Contact us
QS Rare Elements, LLC
Email:
Sales@qsrarematerials.com
Telephone:
+1 (315) 802-4332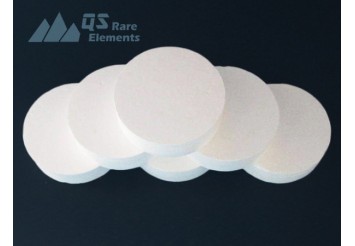 Alpha-Alumina (Al2O3) Blank, 99.995%+ ultra high purity grade
Composition: Aluminum Oxide (Al2O3)

Catalog No.:HP11-ABL
Purity:99.99%~99.999%
Typical Lead Time:1~2 weeks
High purity aluminum oxide
is the raw material for sapphire crystal. This type of pressed pellets are made from ultra high purity alumina. It is designed to provide high filling in crucibles used to make sapphire single crystals. The alumina materials QSRE supplied are produced with latest eco-friendly and high technology. As a supplier for advanced materials, we continuously improving the service by cooperate with the manufacturers with high efficiency large volume production. High purity Al2O3 materials we delivered are frequently have applications in production of
>Magnetic recording media
>Monocrystal (sapphire, garnet, etc.)
>Translucent ceramics
>Fluorescent materials
>Thin film coating (PVD)
Click inquiry to obtain support from our professional technical sales.
| | |
| --- | --- |
| Product | Alpha-Alumina (Al2O3) Pellet |
| Purity | 99.999% ultra high purity grade |
| Phase | α – phase |
| Dimension/Particle Size | 50mm dia. X 20mm L |
| Reference Price for 10kg | $42.00 |
| Reference Price for 100kg | $35.00 |
QSRE's high purity Al2O3 materials
Product

Grade

Applications

Gamma phase alumina

High surface area, flame fusion sapphire

Alpha phase alumina

transparent ceramic, Fluorescent materials

Sapphire and other artificial crystal


Packaging
High purity alumina material are shipped with vacuum sealed bags for small quantity or sample. When the lot size became large (>10kg), the powder are packed in fiber/iron dram with plastic bags while the solids are packed in wooden crater.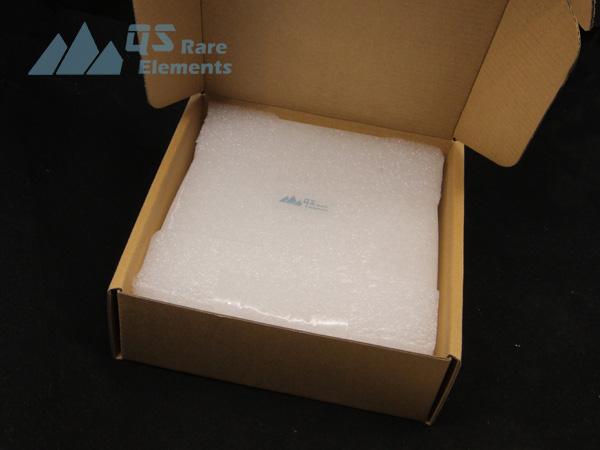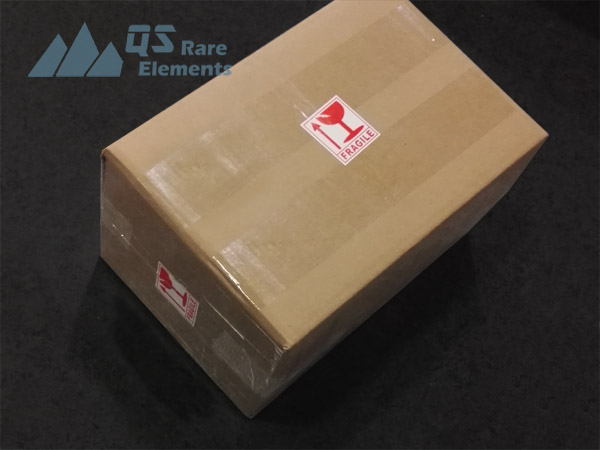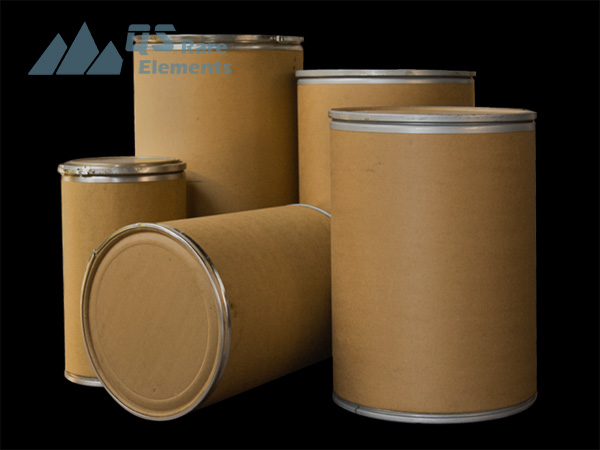 Related Product
Electrolyte Iron (Fe) / High purity iron
Alpha-Alumina (Al2O3) Cake, 99.995%+ ultra high purity grade
Alpha-Alumina (Al2O3) Ball, 99.995%+ ultra high purity grade