Contact us
QS Rare Elements, LLC
Email:
Sales@qsrarematerials.com
Telephone:
+1 (315) 802-4332
Boron Nitride Plate
Material: BN99, ZCBN, BN-AlN, HBN
Length/width: 10~400mm
Thickness: >2mm
Typical Lead Time: 2~3weeks
*QSRE could provide boron nitride plate within 12"x12"x16" blank.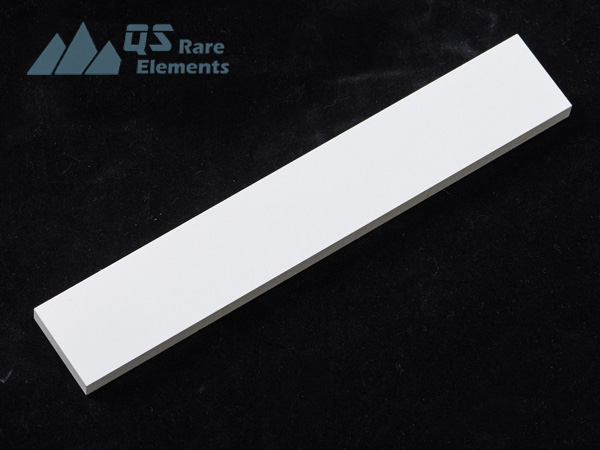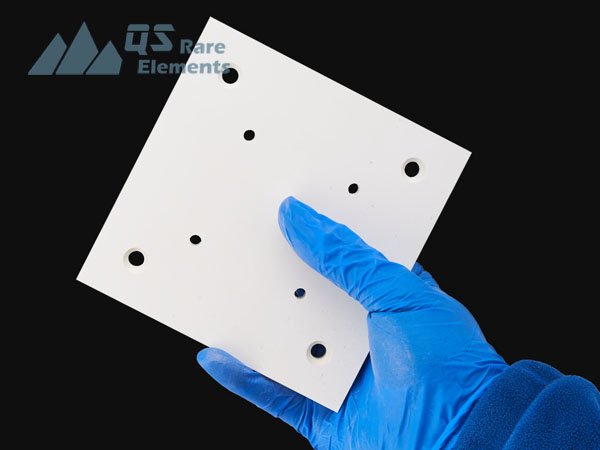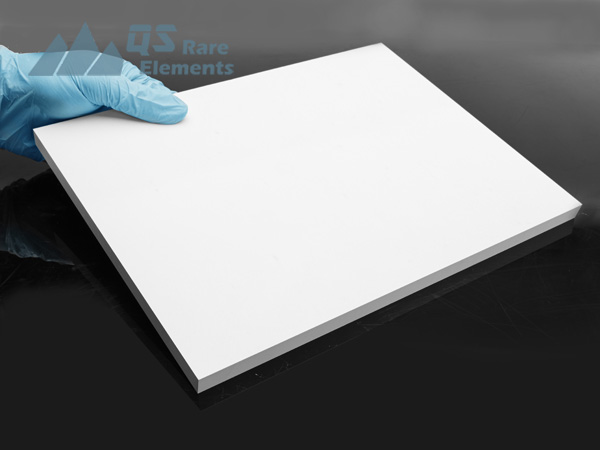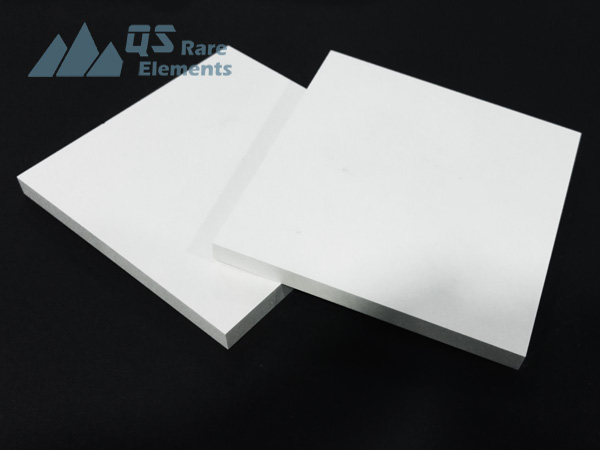 Packaging
As a ceramic material, boron nitride is quite fragile in a lot of cases. The BN plates are usually hold in plastic bags by vacuum, and protect with heavy foam.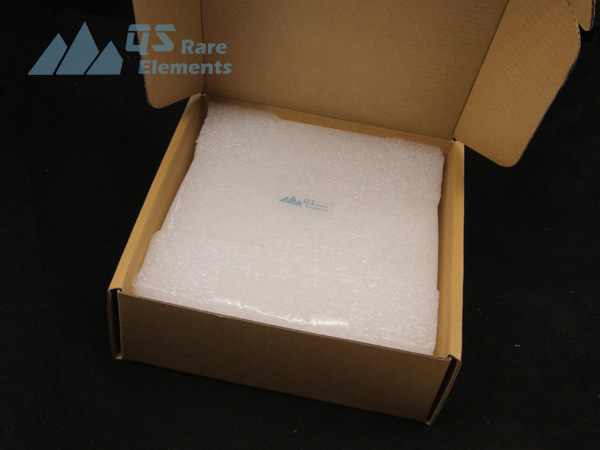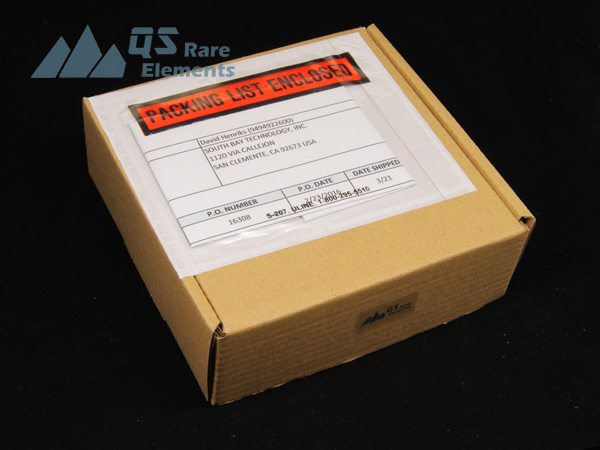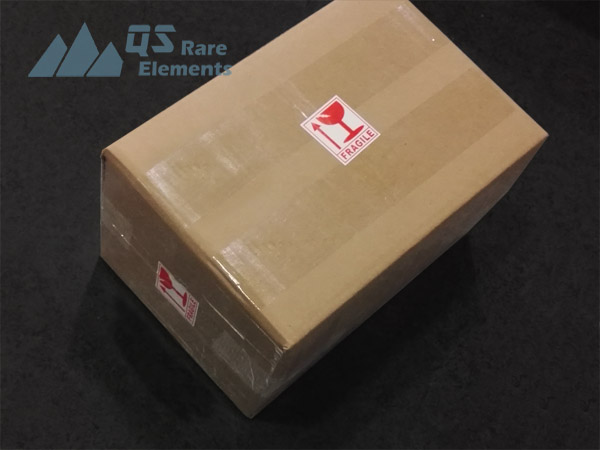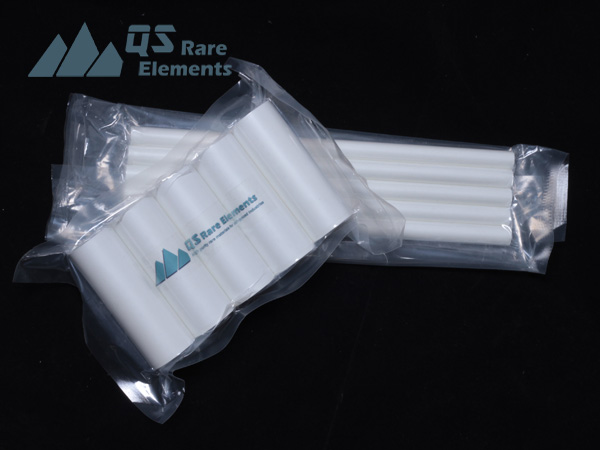 Related Product