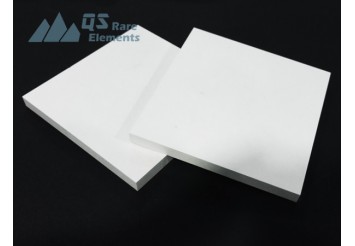 Boron Nitride Sheet | hBN Sheet
Material: BN99, BN60, ZCBN, BN-AlN, HBN
Length: 10~400mm
Thickness: >2mm
Typical Lead Time: 2~3weeks
QSRE is a professional supplier of boron nitride ceramic materials. The raw boron nitride blank is as large as 16" x 12" x 12". It could be cut into sheets and plates, for customer to make further machining.
Due to the limit of dimensions of the hot pressed boron nitride raw material, please notice the boron nitride sheets has limits on dimensions.
| | |
| --- | --- |
| length | <16" |
| width | <12" |
| thickness | >2mm |
*Enhanced boron nitride sheets are usually available within 12"x12"x12".
For a quick estimation of price of your custom designed sheets and other simple boron nitride shapes, pleas use the equations below
* HBN,HBC,BIN77... are originally a product code for another material supplier, Momentive Performance Materials. QSRE is also providing enhanced boron nitride/boron nitride composite material, e.g. calcium borate enhanced BN with similar performance compared with HBN.
List of major boron nitride products QSRE could supply as follow,
| | |
| --- | --- |
| BN99 (Data Sheet) | >99% Pure boron nitride material |
| BN-SiC (Data Sheet) | SiC enhanced boron nitride |
| BN-AlN (Data Sheet) | Aluminum Nitride enhanced BN |
| CBN (Data Sheet) | CaO enhanced BN, Similar with HBN |
| ZSBN (Data Sheet) | Zirconia enhanced BN |
| PBN (Data Sheet) | Pyrolytic boron nitride/CVD boron nitride |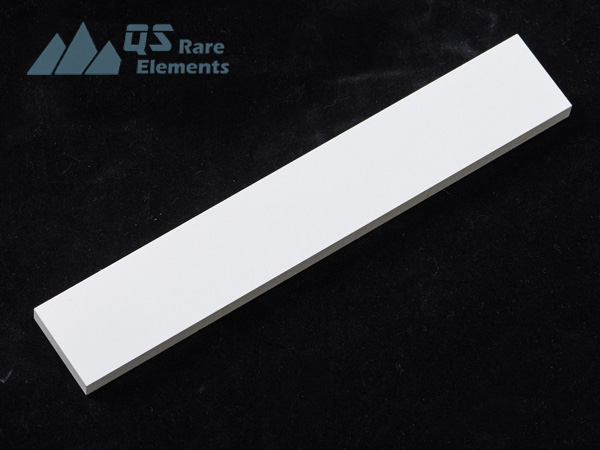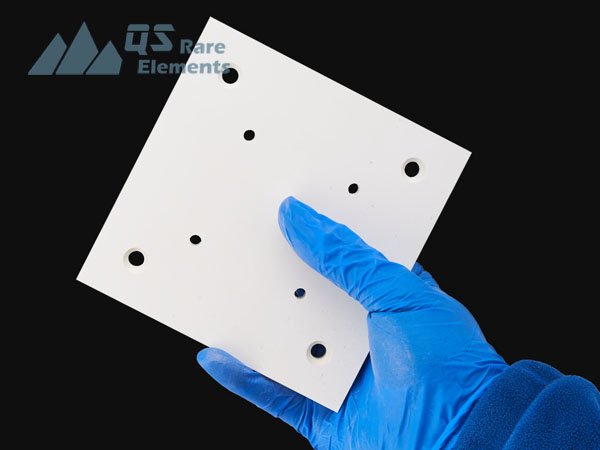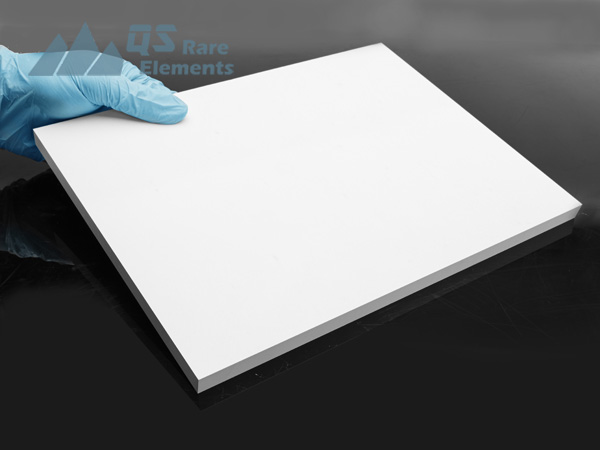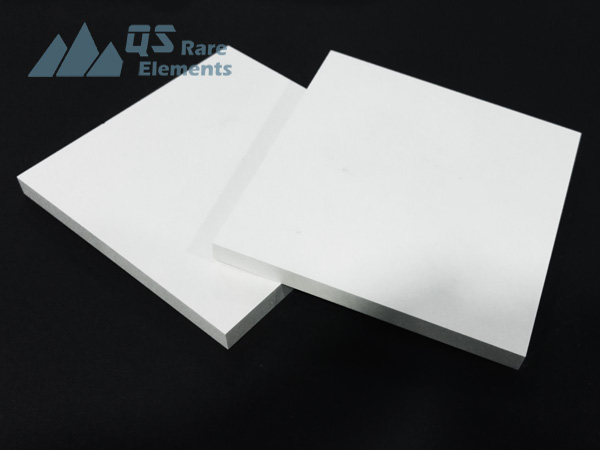 Packaging
As a ceramic material, boron nitride is quite fragile in a lot of cases. The BN insulators are usually hold in plastic bags by vacuum, and protect with heavy foam.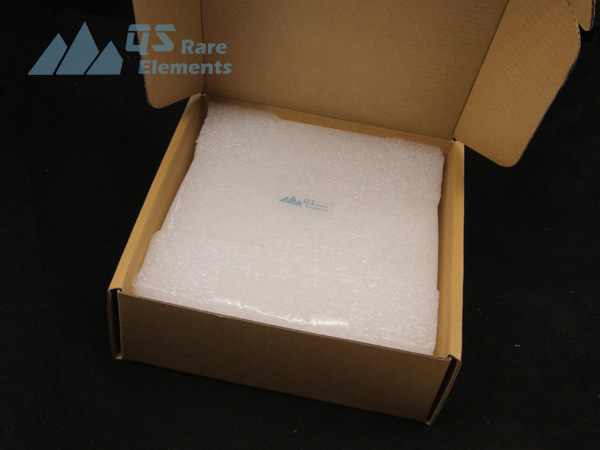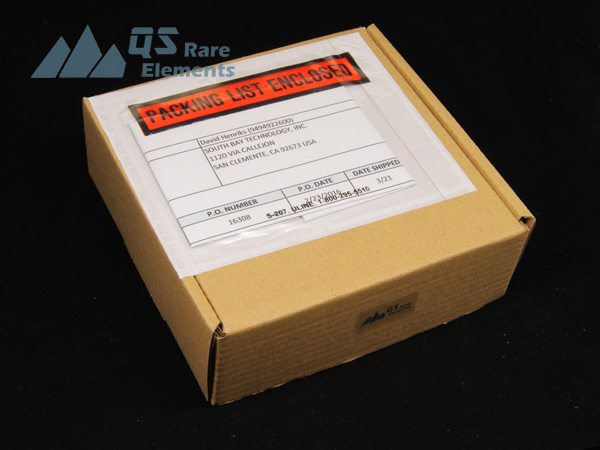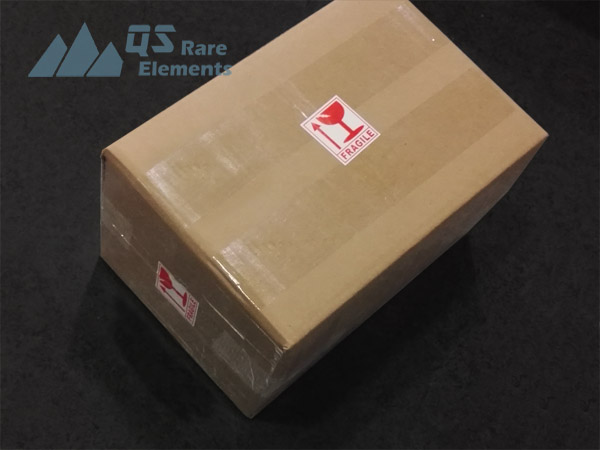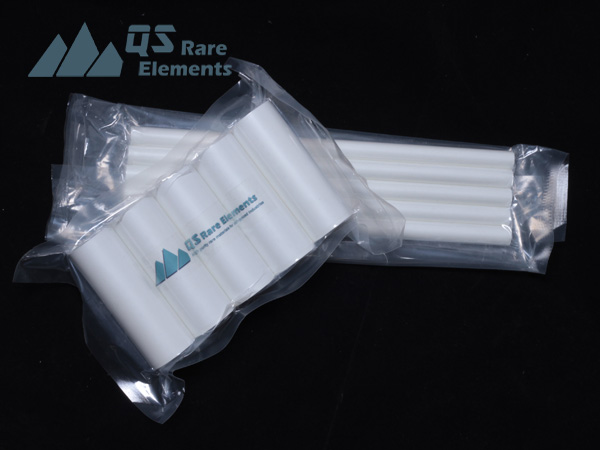 Related Product