Contact us
QS Rare Elements, LLC
Email:
Sales@qsrarematerials.com
Telephone:
+1 (315) 802-4332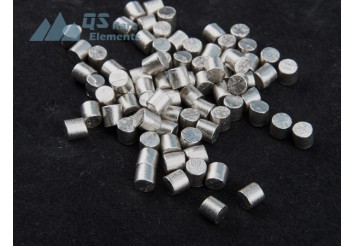 Europium (Eu) Evaporation Materials
Composition: Eu Catalog No.:REM63EVPurity:99.95%Typical Lead Time:3 weeks
Description
Europium (Eu) is a heavy rare earth element with atomic number 63. Europium's application center on luminosity. It can be find in phosphorescent paint. A common compact fluorescent bulb uses europium phosphors to create daylight spectrum, It also can be used in monitors and color television sets.
Packaging
Europium Evaporation Materials are vacuum sealed in plastic bags or argon protected in other container for safety shipment. We also use heavy foam to protect this rare earth material. Common documents together with these rare earth metals are packing list and analytical report (COA).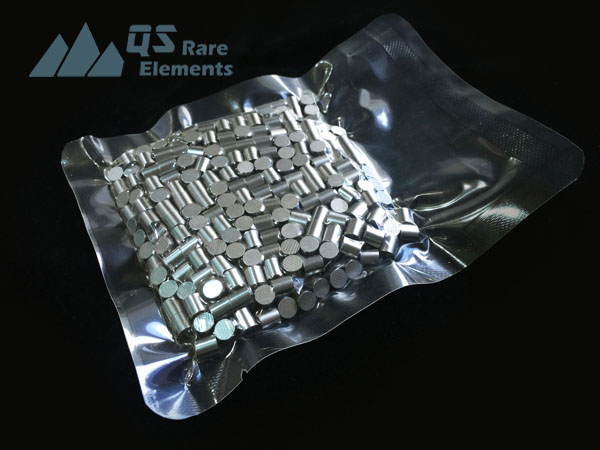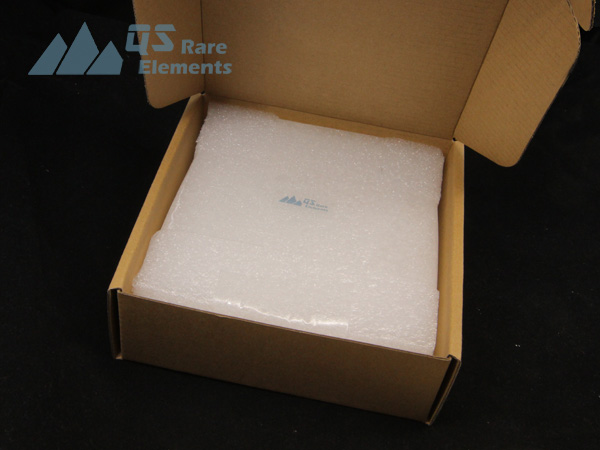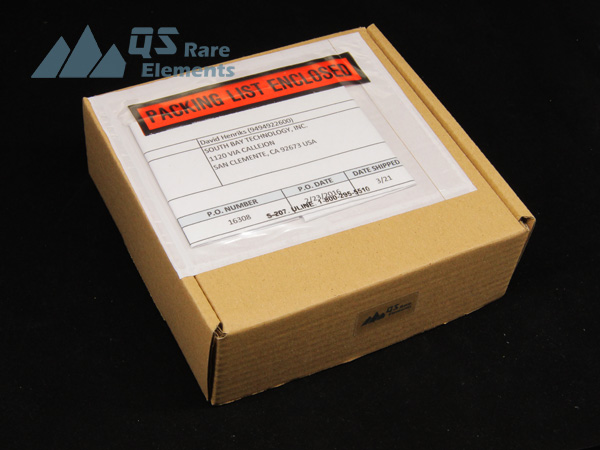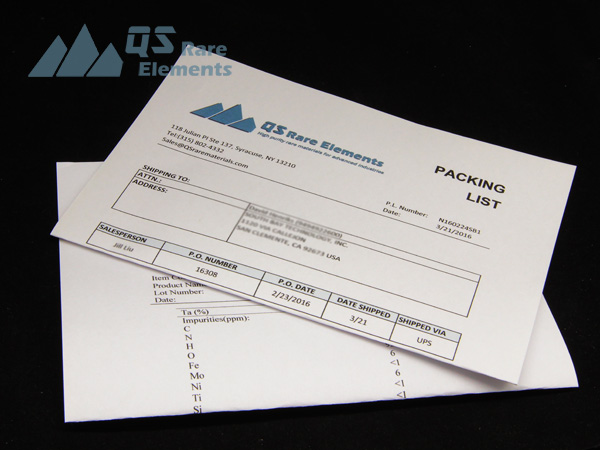 Related Product