News
Contact us
QS Advanced Materials Inc
555 Madison Ave, Manhattan, NY10022
Sales@QSAdvancedMaterials.com
Tel: 917-267-9375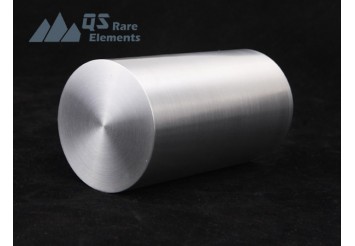 High Density Tungsten Alloy (W-Ni-Cu)Bar
Composition: W/Ni/Cu Catalog No.:RF74C-BarPurity:99.95%Typical Lead Time:3 weeks
Description
W-Ni-Cu high density tungsten alloys bar is a regular product for QSs tungsten product line. W-Ni-Cu is a very important tungsten alloy. Compared with steel, bar has much higher thermal conductivity with much smaller thermal expansion coefficient. The application of W-Ni-Cu tungsten alloy are focused on its high density and hardness. Thus, high density tungsten alloys has been the most important material for armor piercing shell and fragments. It also consumed in large quantity as cutting tools and aviation industries.
Properties of W-6Ni-4Cu

Physical Properties

Metric

Density

16.995 g/cc

Mechanical Properties

Metric

Hardness, Rockwell C

24 - 36

Tensile Strength, Ultimate

755 MPa

Tensile Strength, Yield

605 Mpa(0.200 %)

Elongation at Break

0.06

Modulus of Elasticity

276 GPa

Electrical Resistivity

0.00001236 ohm-cm

CTE, linear

5.40 µm/m-°C

Thermal Conductivity

23.0 W/m-K

Element Composition

Copper, Cu

4%

Nickel, Ni

6%

Tungsten, W

90%

* W-2.1Ni-0.9Cu(Class 4 tungsten alloy) is also available.
Packaging
Tungsten is stable in air and packed without vacuum seal, unless requested. Wooden crater is applied when the cargo is over weight.
*Mill report available for our tungsten bar.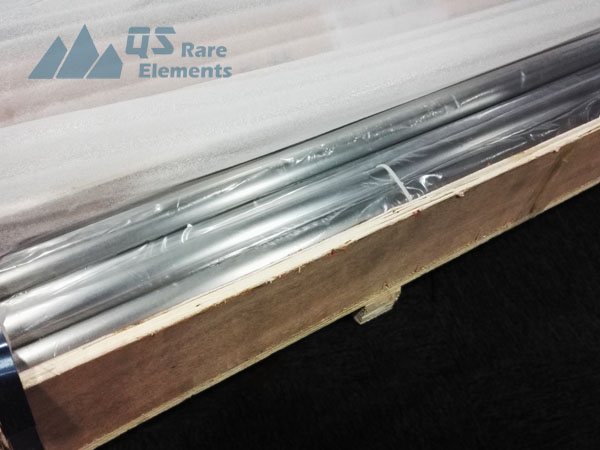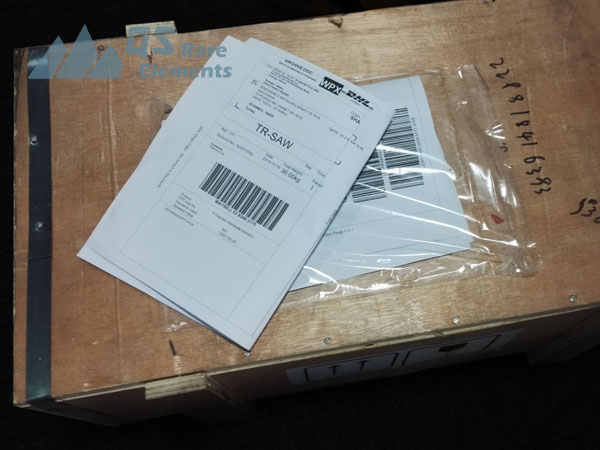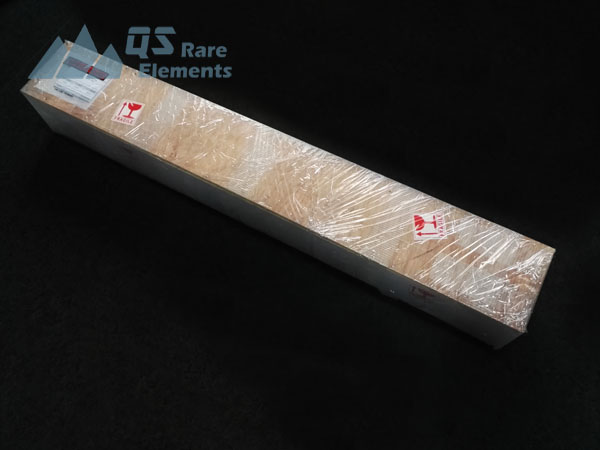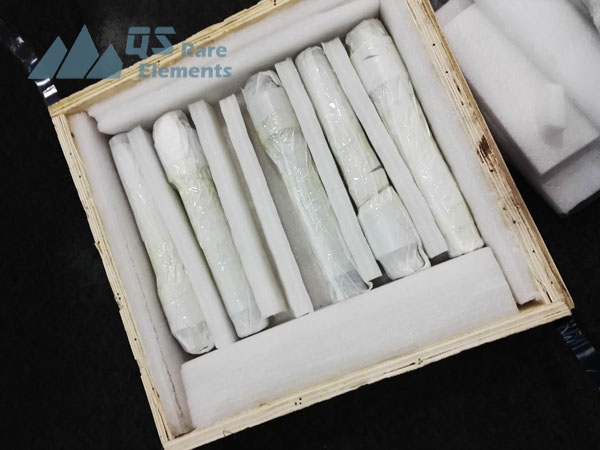 Related Product
Tungsten Heavy Metal Alloy (W-Ni-Fe) Bucking Bar