News
Contact us
QS Rare Elements, LLC
Email:
Sales@qsrarematerials.com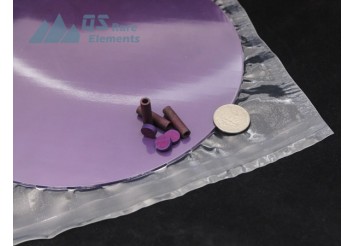 Lanthanum Boride (LaB6) Cathode
Composition: LaB6
Catalog No.:BR57-Cathode
Purity:99.50%
Typical Lead Time:4 weeks
Supplier: QSRE
Description
As Lanthanum: boron ratio is less than 1:4, LaB6 is considered a boron rich material. Compared with other boride ceramics, lanthanum boride, LaB6, has more applications. This material could be machined into simple shapes, to be used as cathode and even crucibles for the electric industry and frontier research.
QSRE provides lanthanum boride Cathodes and other LaB6 machined parts for both prototyping and scaled up productions.
Please contact us for price quote of various sizes of Lanthanum Boride Cathodes and other machined LaB6 products. Inquiry for custom production of LaB6 products could be submitted by either Email (sales@qsrarematerials.com) or the inquiry form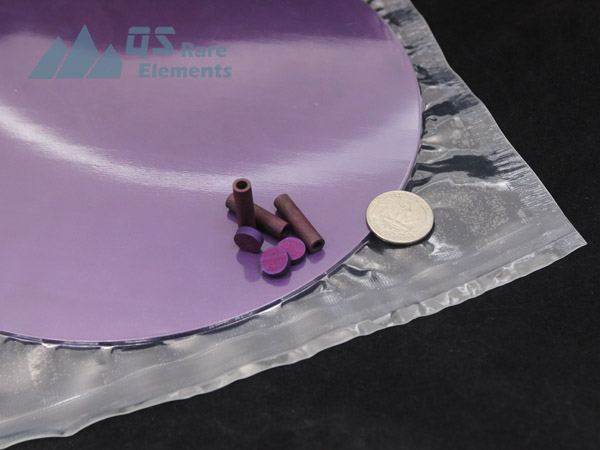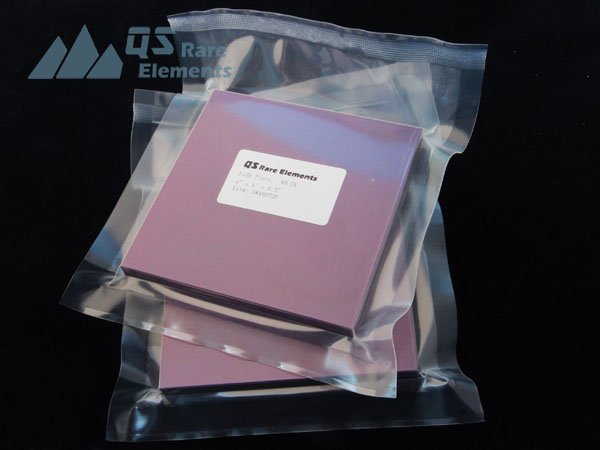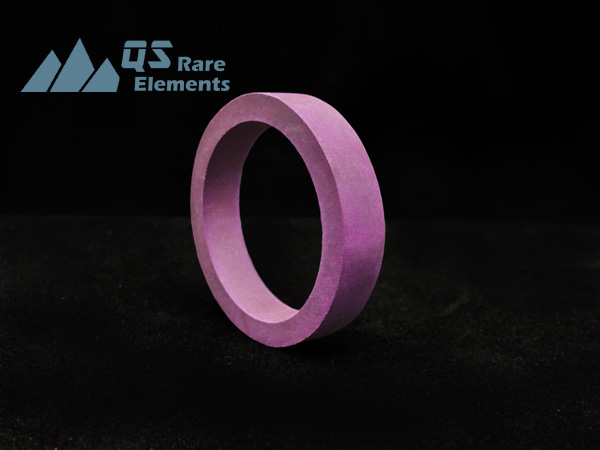 Properties of Lanthanum Hexabloride
LaB6 Structure: Polycrystalline
Thermal Expansion: 6.2 X 10^-6W/K
Density: 4.7g/cc
Melting Point: 2528K
Electro Emissivity: <4eV
Packaging
Although LaB6 is not that rare and has a relatively mature production process, the small Cathodes of LaB6 are still quite brittle. We usually pack these ceramic parts in plastic bags with vacuum seal, and hevay foam
Documents packed together are COA of the raw material (Lanthanum Boride powder) for the LaB6 Cathodes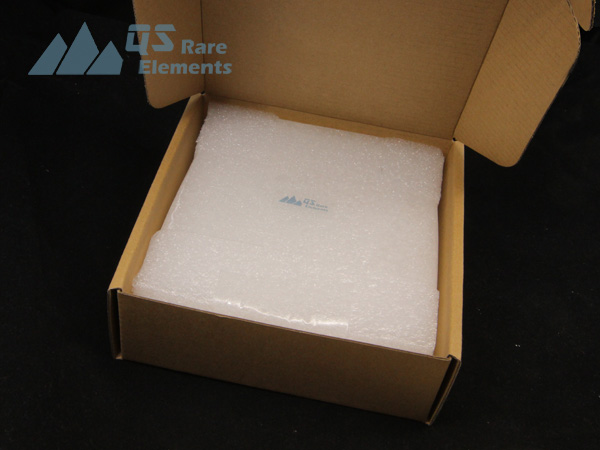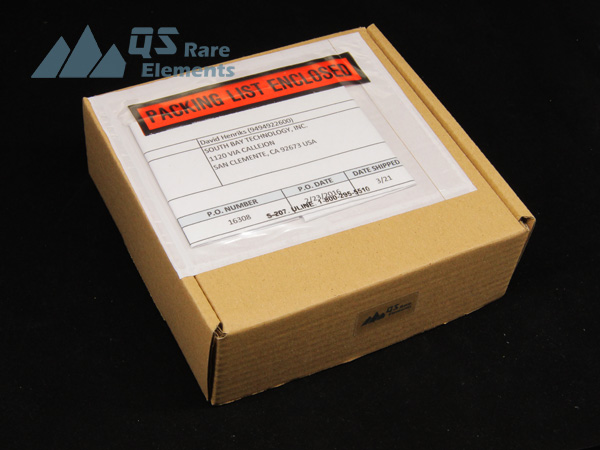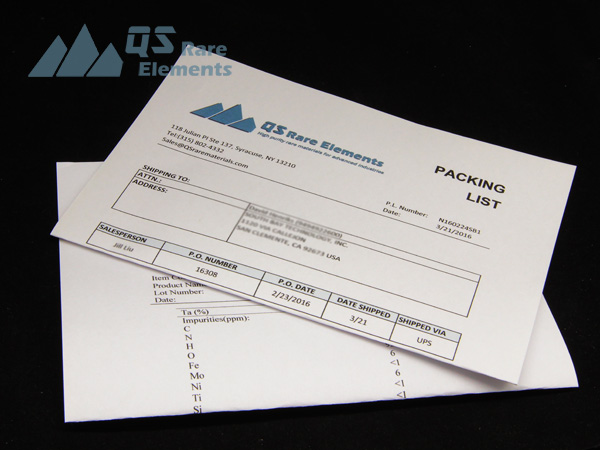 Tags: Borides, Lanthanum, Cathodes, Lanthanum boride Cathodes supplier, price, Lanthanum hexaboride Cathodes, LaB6 Cathodes
Related Product