Contact us
QS Rare Elements, LLC
Email:
Sales@qsrarematerials.com
Telephone:
+1 (315) 802-4332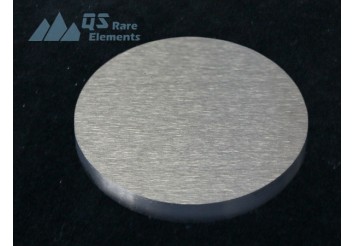 Molybdenum Titanium (Mo/Ti) Sputtering Targets
Composition: Molybdenum and Titanium Catalog No.:DPMA42STPurity:99.9% ~ 99.95%Price:$555.5 (2" Dia. x 1/8")Please click

for discount and other size

Click here for the specifications of Mo/Ti sputter target

Click here for the SDS document of Mo/Ti sputter target

Description
QSRE is a professional supplier of sputter targets and other deposition materials. We could provide Molybdenum Titanium sputter targets in flat disc or rectangular form. Please contact us for price quote of various sizes of Mo/Ti sputter targets. Indium bonding to regular size or custom made backing plate is available (optional)
Packaging
Molybdenum Titanium sputter targets are vacuum sealed in plastic bags for shipping. We also use heavy foam to protect it. Common documents together with the sputter targets are packing list and analytical report (COA)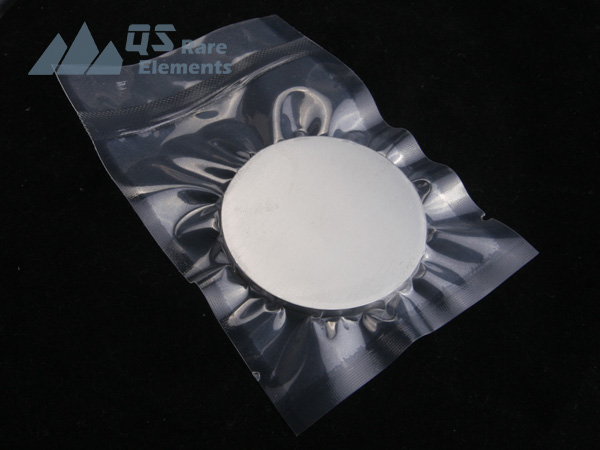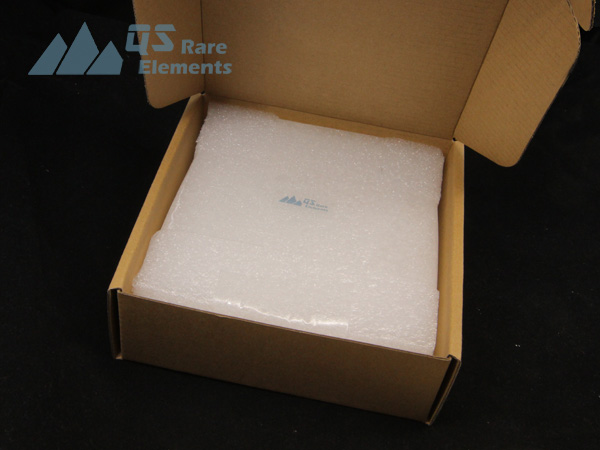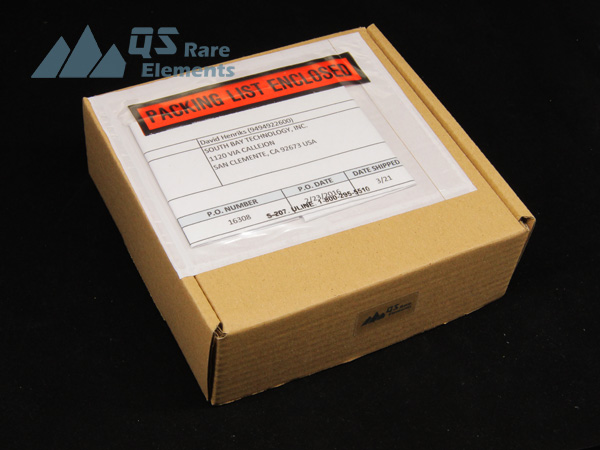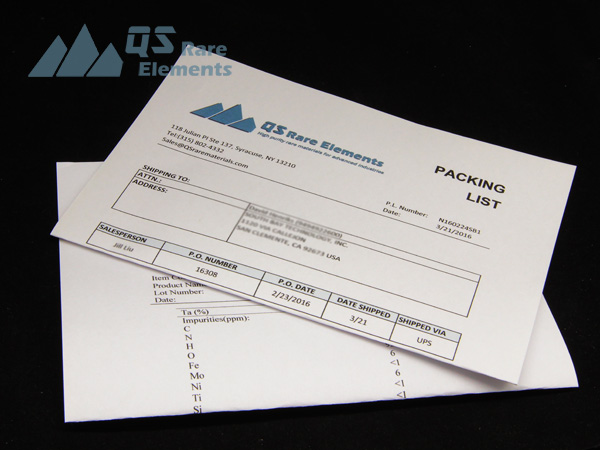 Related Product
Overstock Sputter Targets ON SALE!
Calcium Ruthenate (CaRuO3) Sputter Targets