News
Contact us
QS Advanced Materials Inc
555 Madison Ave, Manhattan, NY10022
Sales@QSAdvancedMaterials.com
Tel: 917-267-9375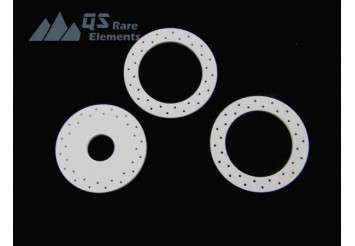 Pyrolytic Boron Nitride Custom Machined Parts
Material: Pyrolytic Boron Nitride /PBN
Production process: CVD
Purity: >99.99%
Supplier: QSRE
Pyrolytic Boron Nitride (PBN) custom parts
supplied by QS Rare Elements is produced by CVD process (chemical vapor deposition) to create its solid body and all the boron nitride crystals grow parallel to the surface of which the vapor is deposited on. Due to the nature of CVD process, thick wall products (>3mm) is usually not available. PBN is also a good choice for extremely high purity boron nitride. As the purity of gas material (BCl3 + NH3 --> BN +HCl) is a lot higher than regular boron nitride powder, purity for PBN is quite high and 99.99% is the typical grade. With it's high purity, high mechanical strength, high performance with molten metal and salts, PBN is beacaming an widely used material in high vacuum processes. Without showing melting point and high thermal conductivity, pyrolytic material are ideal to be used as vacuum furnace parts. The CVD process give this pyrolytic boron nitride almost perfect layered strucuture, which leads to anisotropic thermal conductivity, making it an ideal material to make crucibles for crystal growing.
The pyrolytic boron nitride PBN parts QSRE could supply, are cut from 1mm 2mm or 3mm thick PBN discs with about 10~14" diameter. The diameter of raw material PBN was limited by equipment size but the finished PBN products could be machined to highly customized shape with competitive cost. A very popular product is the PBN ring with holes to hold tantalum wire for MBE equipments.
List Of PBN Products QSRE supplies


Packaging
As a ceramic material, boron nitride is quite fragile in a lot of cases. The BN insulators are usually hold in plastic bags by vacuum, and protect with heavy foam.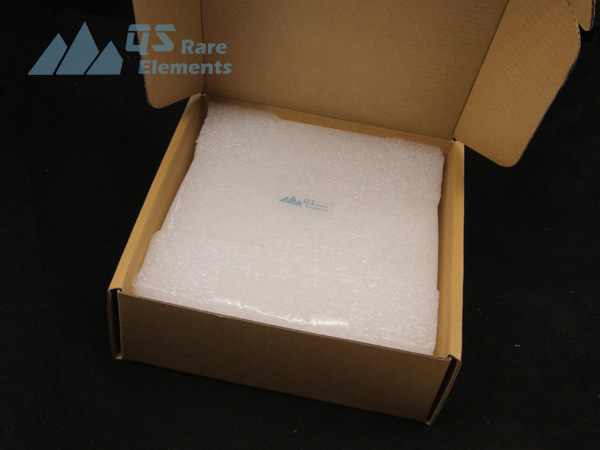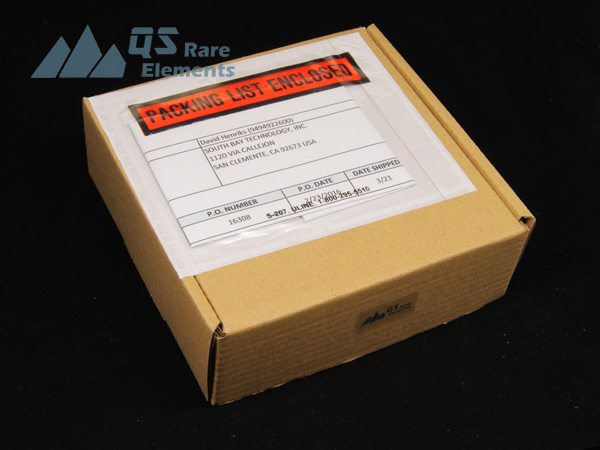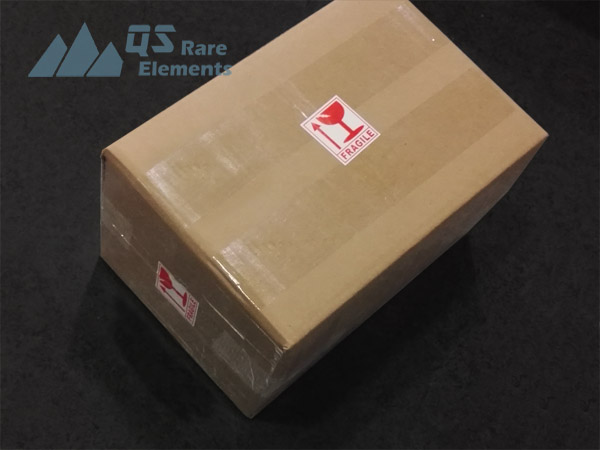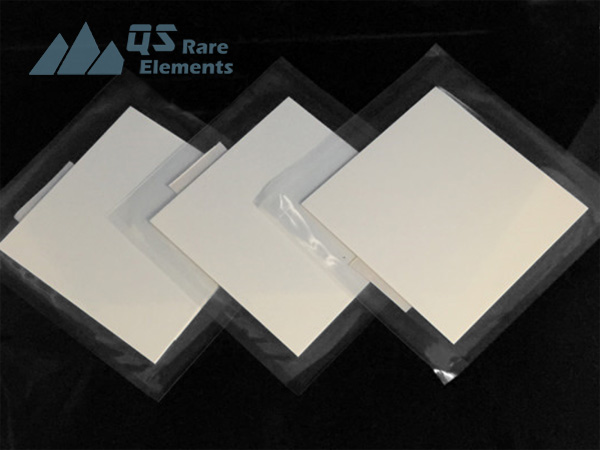 Related Product