News
Contact us
QS Advanced Materials Inc
555 Madison Ave, Manhattan, NY10022
Sales@QSAdvancedMaterials.com
Tel: 917-267-9375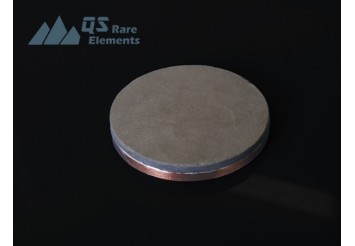 Tin Sulfide (SnS2) Sputtering Targets
Composition: Tin Sulfide (SnS2) Catalog No.:DPSF50STPurity:99.99%Price:$929 (2" Dia. x 1/8")Please click

for discount and other size

Click here for the specifications of SnS2 sputter target

Click here for the SDS document of SnS2 sputter target

Description
QSRE provides wide range of sputter targets and other deposition materials. We could deliver SnS2 sputter targets in flat disc or rectangular form. Please contact us for price quote of various sizes of SnS2 sputter targets.
Indium bonding to regular size or custom made backing plate is available (optional)
Sulfide sputter target such as Tin Sulfide (SnS2) is commonly used in electronic industries and produced by hot press technique
Packaging
Plastic bag, vacuum seal,with COA of the raw material (Tin Sulfide powder) for the SnS2 sputter target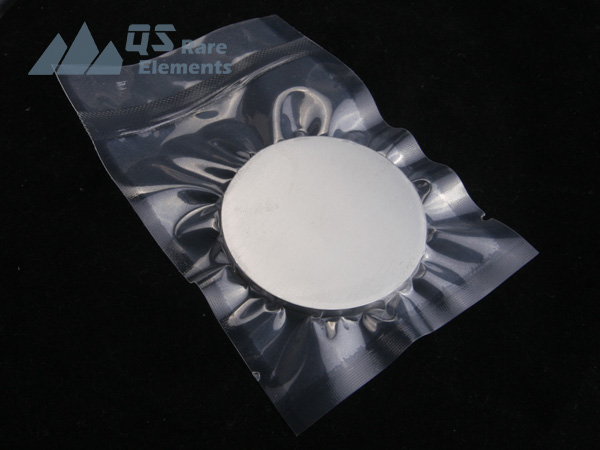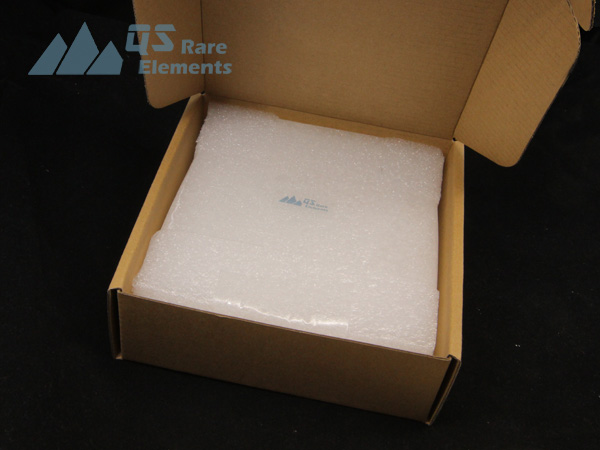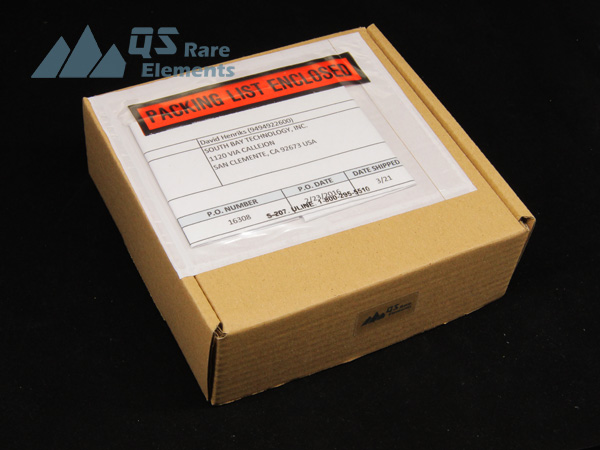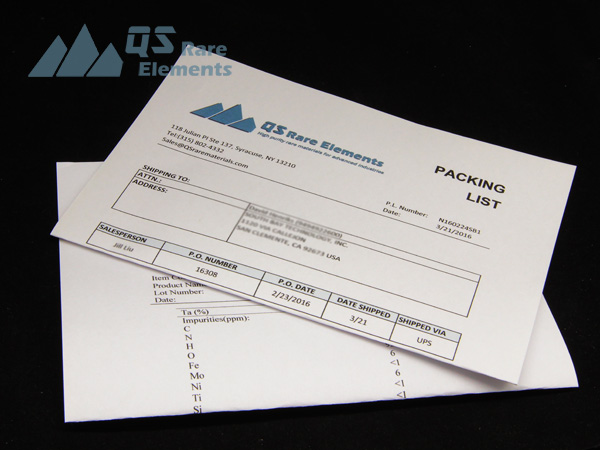 Related Product
Overstock Sputter Targets ON SALE!
Calcium Ruthenate (CaRuO3) Sputter Targets