News
Contact us
QS Advanced Materials Inc
555 Madison Ave, Manhattan, NY10022
Sales@QSAdvancedMaterials.com
Tel: 917-267-9375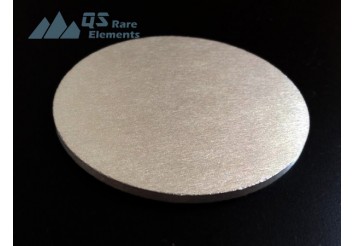 Zinc Telluride (ZnTe) Sputtering Targets
Composition: Zinc Telluride (ZnTe) Catalog No.:DPTE30STPurity:99.9% ~ 99.999%Price:$873 (2" Dia. x 1/8")Please click

for discount and other size

Click here for the specifications of ZnTe sputter target

Click here for the SDS document of ZnTe sputter target

Description
Tellurides compound is somehow an alloy but also described as semi-ceramic, due to the semi metal properties of Te. Telluride sputter target such as Zinc Telluride (ZnTe) is commonly used in electronic industries. ZnTe is a necessary material for special resistors and capacitors.
QS Rare Elements usually use hot pressing technique to make our telluride sputter targets, as the VIM process for this material is not quite ideal. Also, indium bonding to simple or custom made backing plate is available
Packaging
Plastic bag, vacuum seal,with COA of the raw material (Zinc Telluride powder) for the ZnTe sputter target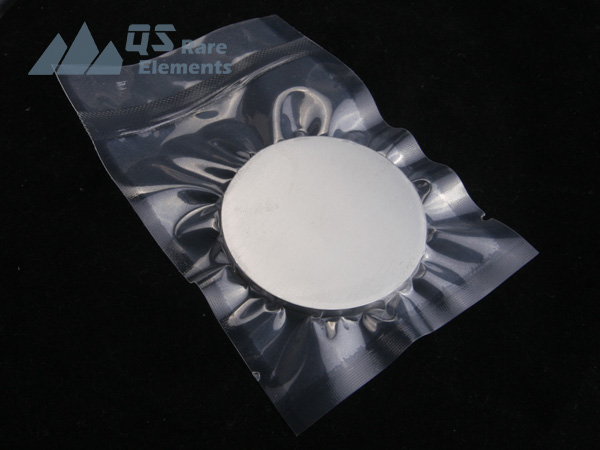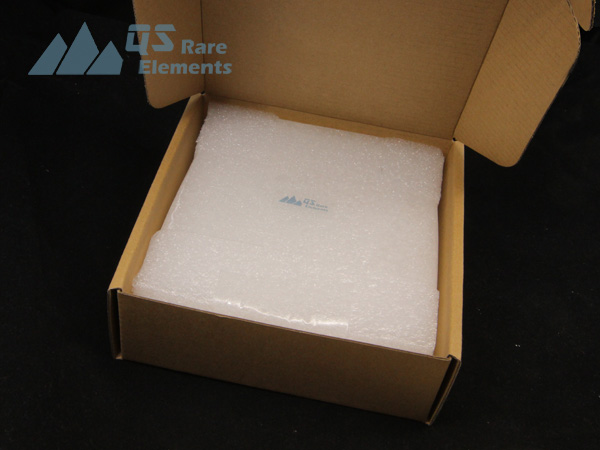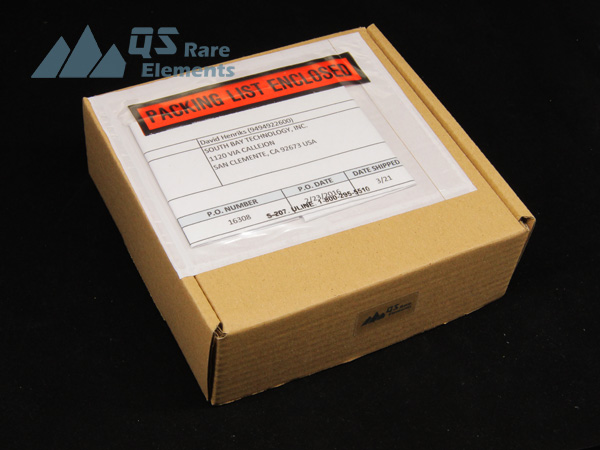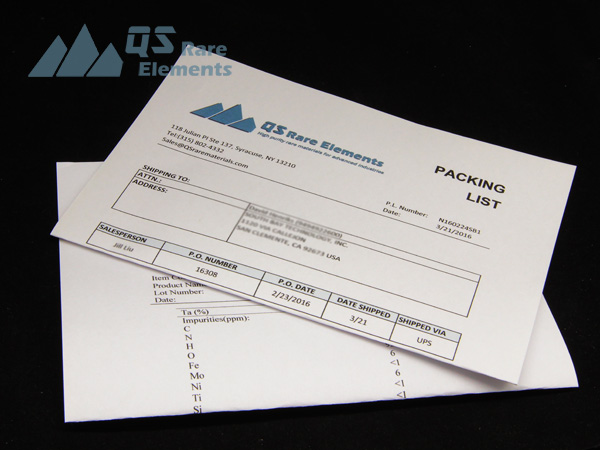 Related Product
Overstock Sputter Targets ON SALE!
Strontium Niobate (SrNbO3) Sputtering Targets