Contact us
QS Advanced Materials Inc
599 Thurber Dr, Troy MI 48085

Sales@QSAdvancedMaterials.com
Tel: 866-279-7170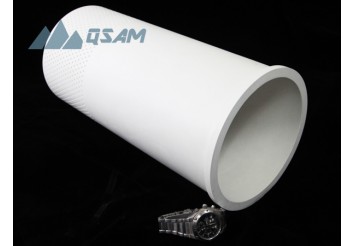 Boron Nitride Shrouds
Full Name: Pure hot pressed hexagonal boron nitride shrouds
Purity: 99.5% (BN99)
Additive: None
Available max. size: 16" x16" x8"
Boron Nitride Ceramic Material
Boron nitride ceramic material is also known as white graphite. The mechanical properties of hBN produced by QSAM are close to isostatic graphite, while BN is an excellent insulator. BN has high dielectric constant and is resistant to arc corrosion. So boron nitride is widely used as shrouds for electronic devices or vacumm chambers.
Composite Materials available for BN shrouds
In addition to pure boron nitride, QSAM has also developed a variety of BN based composite materials. The composite of boron nitride and aluminum nitride AlN-BN has higher much mechanical strength and higher thermal conductivity than pure boron nitride. Although BN components made by these composite materials are more expensive and difficult to process, their service life is significantly longer in a lot of circumstance.
List of boron nitride material for BN shrouds
| | |
| --- | --- |
| BN99 (Data Sheet) | >99% Pure boron nitride material |
| BN-SiC (Data Sheet) | SiC enhanced boron nitride |
| BN-AlN (Data Sheet) | Aluminum Nitride enhanced BN |
| CBN (Data Sheet) | CaO enhanced BN, Similar with HBN |
| ZCBN (Data Sheet) | Zirconia enhanced BN |
| PBN (Data Sheet) | Pyrolytic boron nitride/CVD boron nitride |
Because boron nitride is a machinable ceramic material, we can make it according to the drawings in about 2 weeks. Please click inquiry to send us message and upload a drawing if necessary.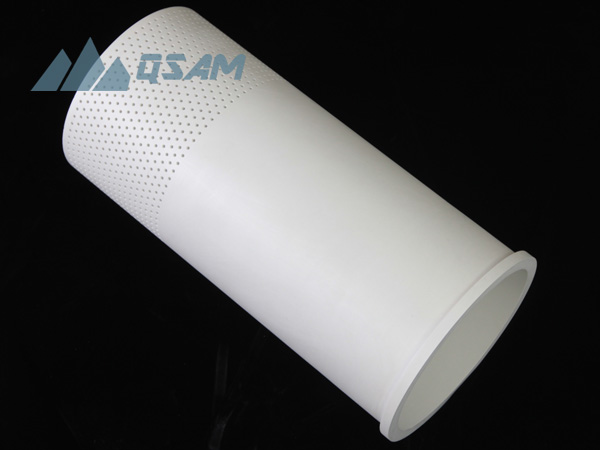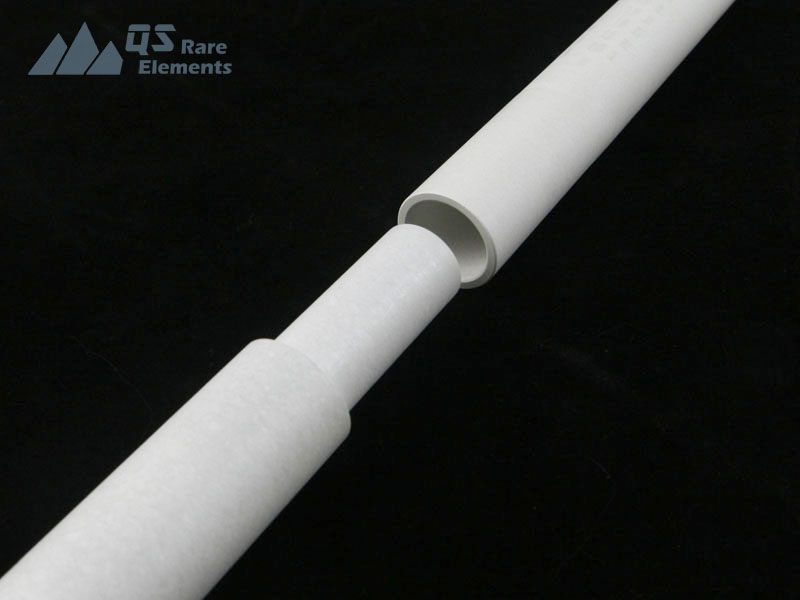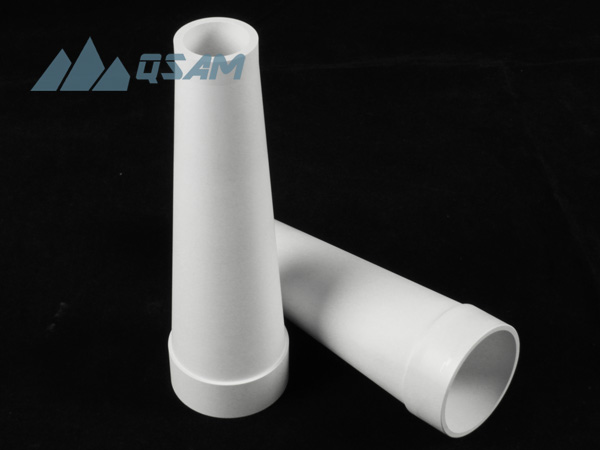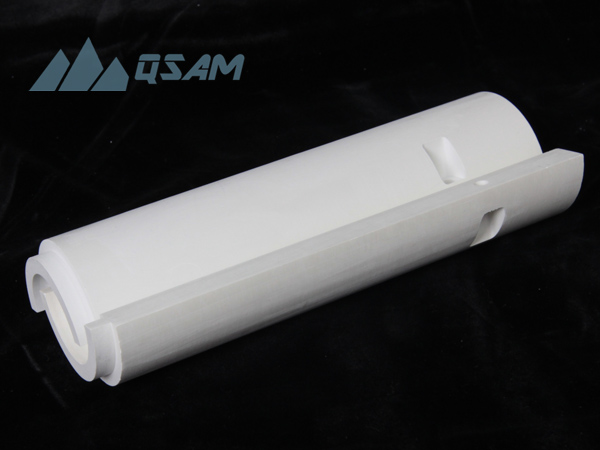 BN shrouds Packaging
As a ceramic material, boron nitride is quite fragile in a lot of cases. The BN shrouds are usually hold in plastic bags by vacuum, and protect with heavy foam.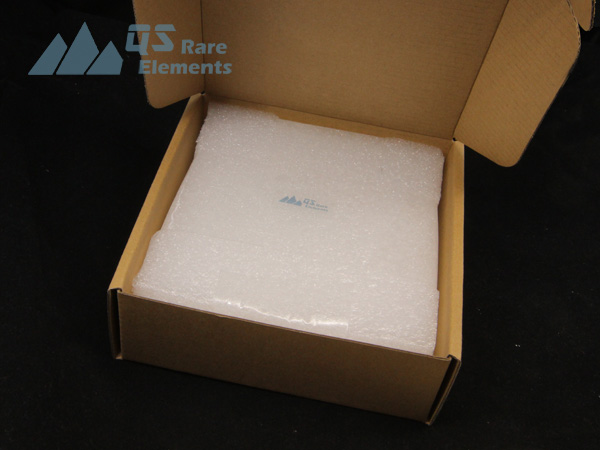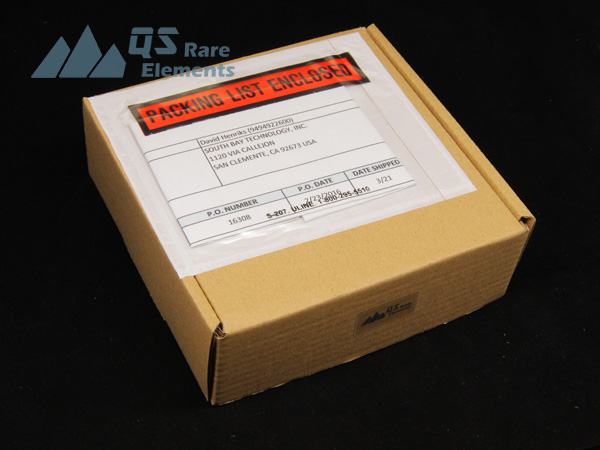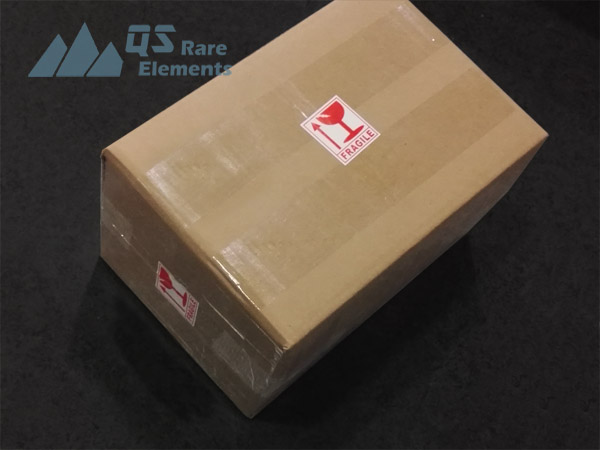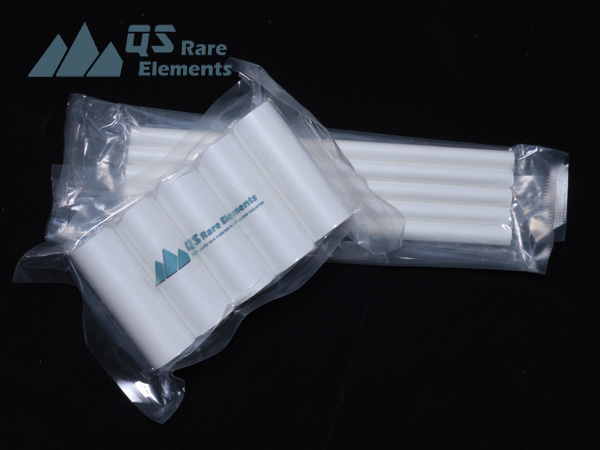 Related Product
Pyrolytic Boron Nitride Custom Parts | PBN parts
High Purity Boron Nitride Crucibles