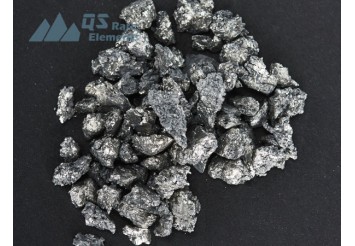 Thulium (Tm) Metal Description
Thulium (Tm ) is a heavy rare earth element with atomic number 69.Thulium provides a broad range of green emission lines. It is an important material for laser components.
Packaging
Thulium Metal are vacuum sealed in plastic bags or argon protected in other container for safety shipment. We also use heavy foam to protect this rare earth material. Common documents together with these rare earth metals are packing list and analytical report (COA).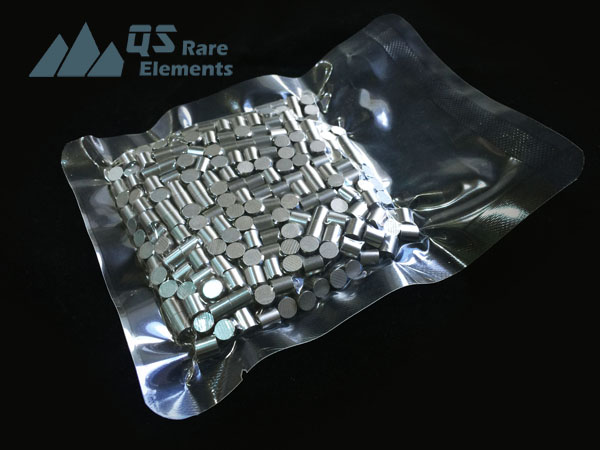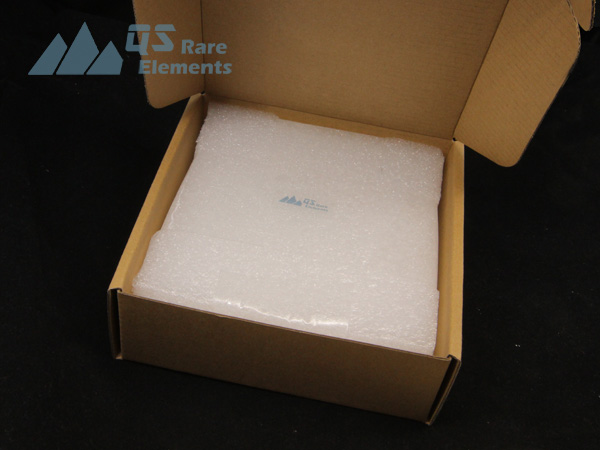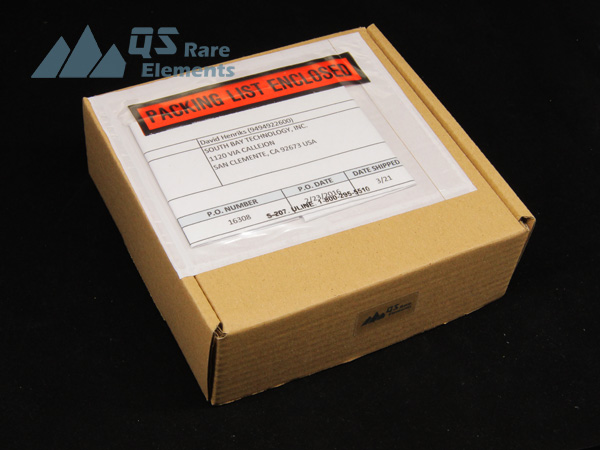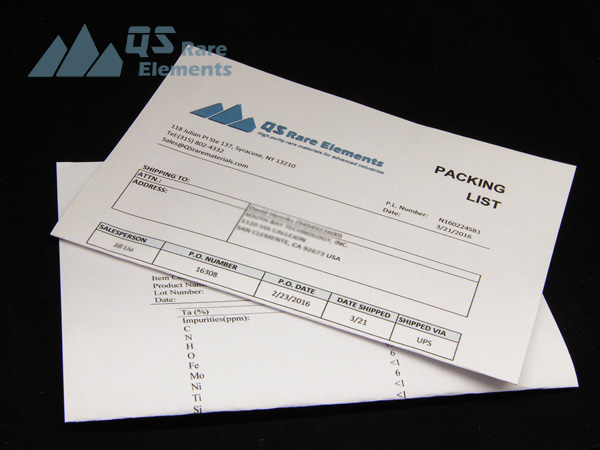 Related Product
Magnesium-Neodymium (Mg-Nd) Master Alloy