News
Contact us
QS Rare Elements, LLC
Email:
Sales@qsrarematerials.com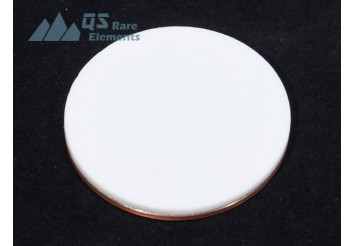 Polytetrafluoroethylene (PTFE) Sputter Target
Composition: Polytetrafluoroethylene (PTFE)

Catalog No.:DPPTEFEST
Purity:99%
Maximum Diameter:14"
Typical Lead Time:3 weeks
Ref. Price:$323 (2" Dia. x 1/17")
Description
PTFE, with checmial formular (2F4)n is a quite common thermal resistance plastic material. Although plastic is not commmon as a sputter target, PTFE is consumed in some special waterproof or electric resistance coatings for special electric components. Due to the large thermal expansion coeeficient of PTFE, it is very hard to sputtering it with a metal backing plate.Thus, high efficient cooling system is highly recommanded, as PTFE material could be melt after 300C
Packaging
In alot of cases, mixed oxide compounds are volnerable to water. Our Polytetrafluoroethylene sputter targets are vacuum sealed in plastic bags for safety shipment. We also use heavy foam to protect this fragile ceramic material. Common documents together with the sputter targets are packing list and analytical report (COA)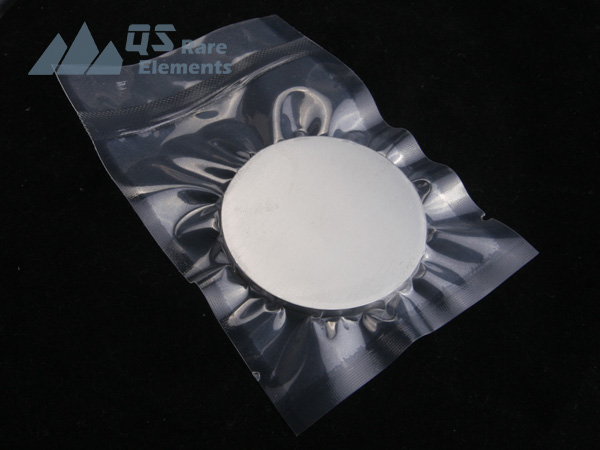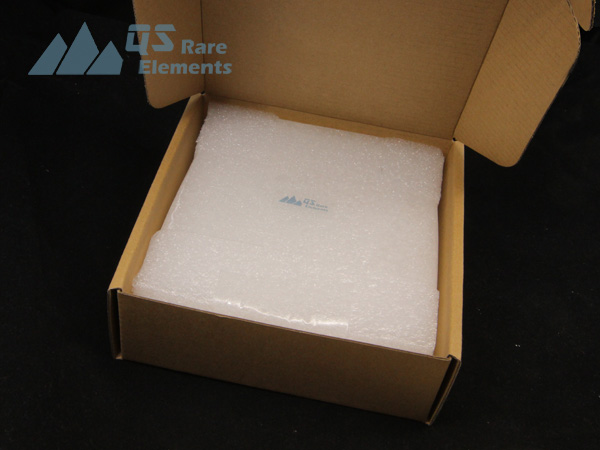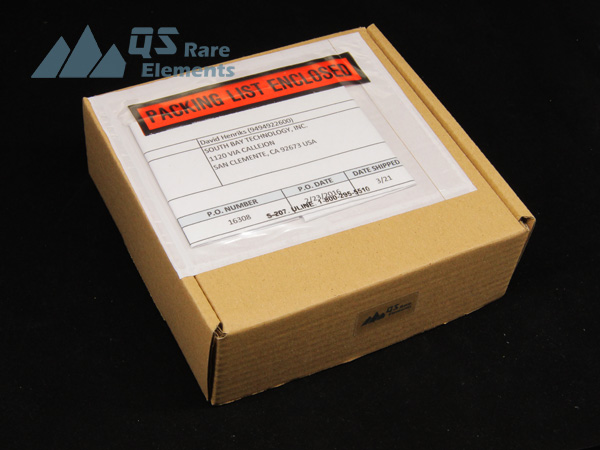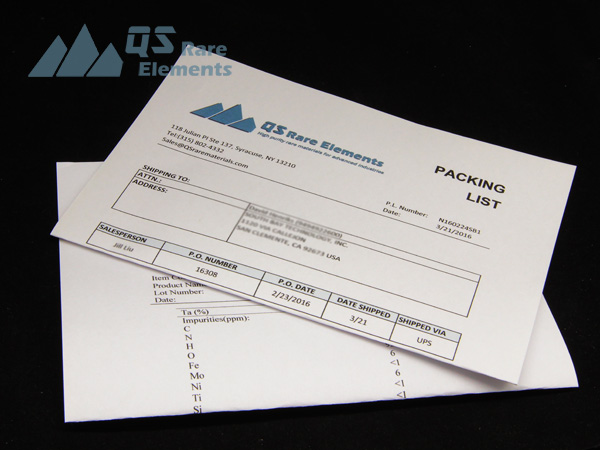 Related Product
Overstock Sputter Targets ON SALE!
Strontium Niobate (SrNbO3) Sputtering Targets