News
Contact us
QS Advanced Materials Inc
555 Madison Ave, Manhattan, NY10022
Sales@QSAdvancedMaterials.com
Tel: 917-267-9375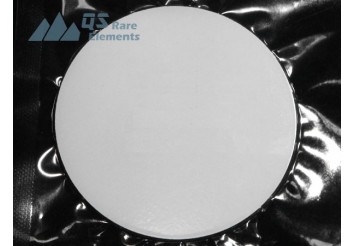 Yttrium Oxide (Y2O3) Sputtering Target
Catalog Number:
DPOX39ST
Chemical Formula:
Y
2
O
3
Purity:
99.9%, 99.99%
Shape:
Discs, Plates, Column Targets and other costom size
Max.Size:
18"disc
QS Rare Elements is a professional distributor of sputtering targets and rare elements product. Typical purity for Y2O3 targets are 99.99% Y2O3/TREO and 99.5% TREO. We are proud to claim the due to the large scale equipment recently online, we could produce as large as 18" disc for ceramic targets although the recent order is just 14" (355.6mm, as presented in home page banner) in diameter
Below is the photo of yttria (Y2O3) sputter target/plate we provided to our customer for further machining. The square larger Y2O3 plate was cut from an 18" dia hot pressed yttria disc.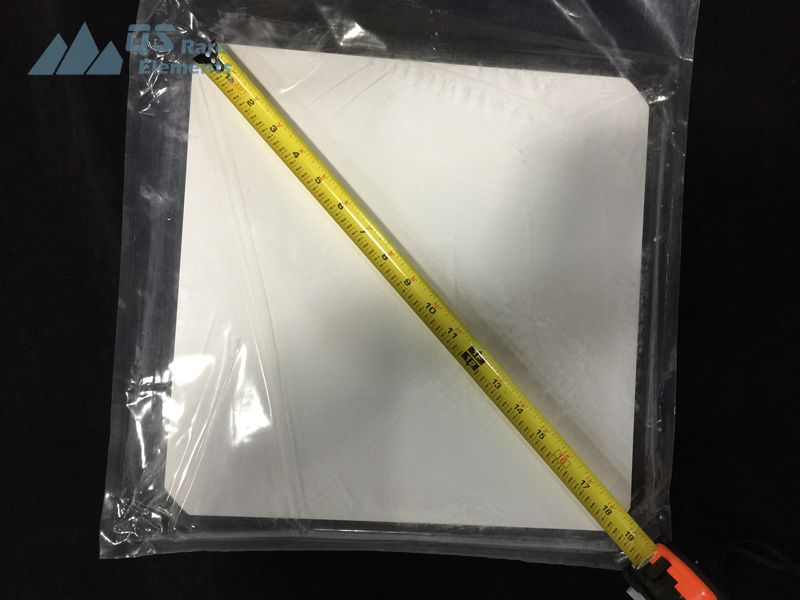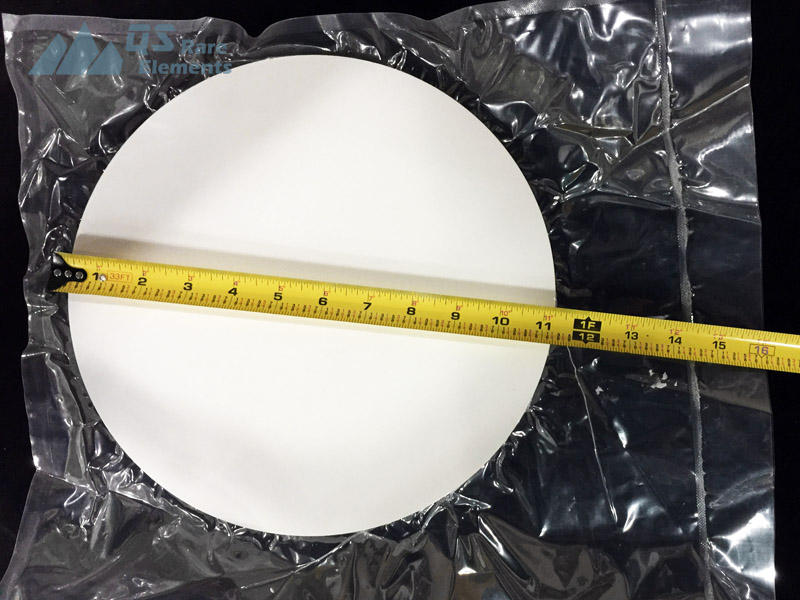 *TREO = Total Rare Earth Oxide
*Yttria = Yttrium Oxide
Tags: Sputter target, special ceramic, rare earth, Yttrium oxide, Yttria, Y2O3

Related Product
Overstock Sputter Targets ON SALE!
Strontium Niobate (SrNbO3) Sputtering Targets