Home
>
Information
> BN Crucibles: Application in High-Temperature Corrosion Studies
BN Crucibles: Application in High-Temperature Corrosion Studies
Molten aluminum is a highly corrosive substance that creates an extreme environment for any material it comes into contact with. In order to study the effects of high-temperature corrosion on different materials, researchers rely on specialized crucibles made from boron nitride (BN).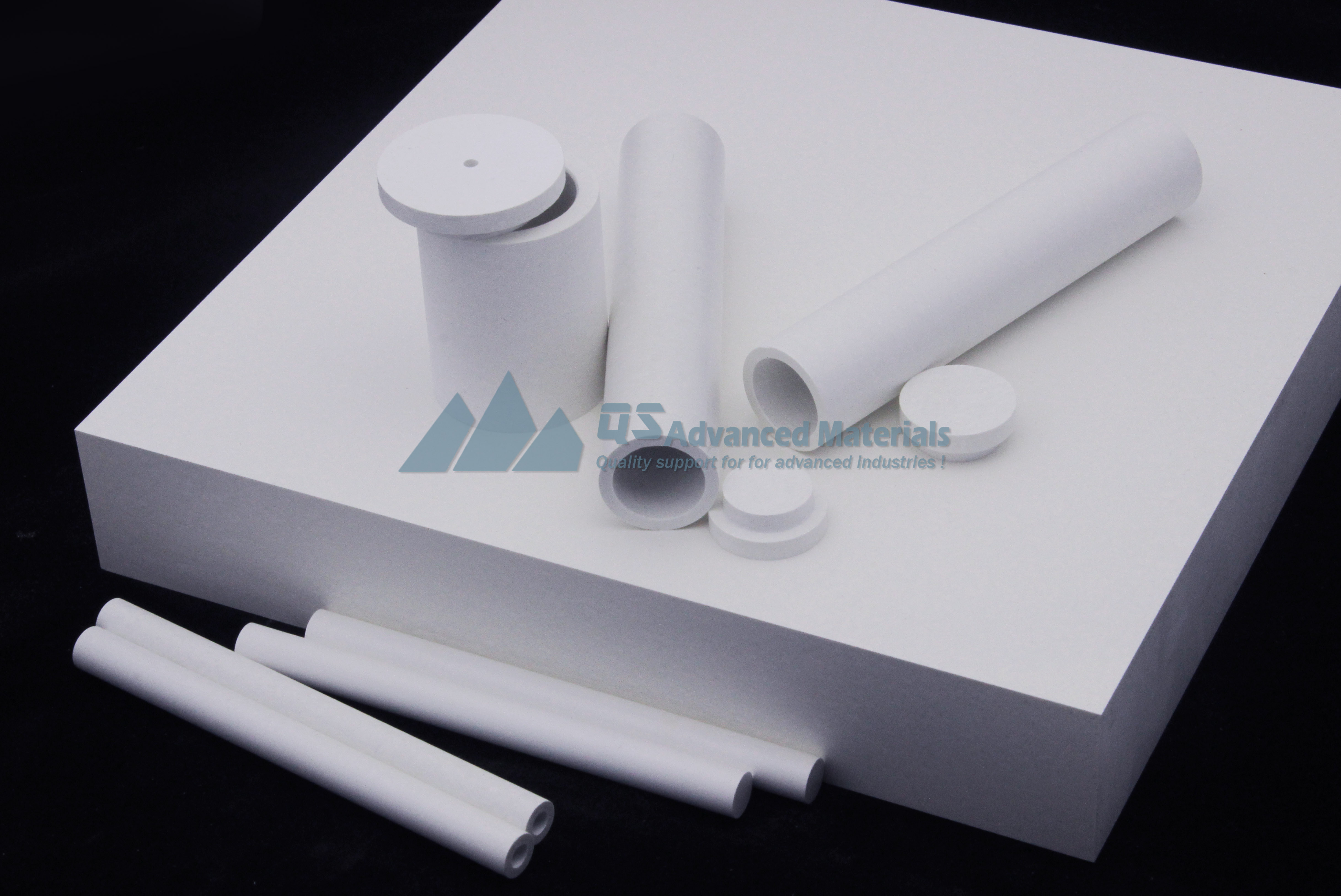 The article "High-Temperature Corrosion of SiC and Si3N4 in Molten Aluminum Using Boron Nitride Crucibles," by K. Matsuura, T. Kaneko, and H. Yanagisawa, published in Materials Transactions in 2005, highlights the benefits of using BN crucibles over other materials.
One advantage of using boron nitride crucibles is their high thermal conductivity, which allows them to maintain their structural integrity even at extremely high temperatures. This makes them ideal for use in metallurgical processes involving molten metals.
In addition, boron nitride crucibles offer excellent chemical resistance to molten metals like aluminum, which helps to prevent contamination of the sample. They are also non-wetted by most molten metals, which further reduces the risk of contamination.
QS Advanced Materials Inc is a major supplier of boron nitride crucibles, offering the largest size available in the market (400mm x 400mm x 200mm). Our boron nitride crucibles are made using hot-pressed technology, resulting in high-density and low porosity, ensuring excellent thermal shock resistance and durability.
In conclusion, researchers prefer using boron nitride crucibles over other materials due to their high thermal conductivity, chemical resistance, and non-wetting properties. With QS Advanced Materials Inc's large size options, researchers can obtain exactly what they need for their experiments studying high-temperature corrosion.