Cubic Boron Nitride (CBN): Superhard Material
Cubic Boron Nitride (CBN) is an exceptional material that has earned its place as the second-hardest substance after diamond. Nitrogen and boron element have very similar atomic structure with carbon (one proton more or less) As a result, the cubic crystalline structure boron nitride have very similar to diamond. Its hardness surpasses that of other materials, including abrasive materials such as corundum and silicon carbide, as well as tool materials like cemented carbide and high-speed steel. This makes superhard materials, particularly CBN, indispensable for manufacturing tools, especially when it comes to processing hard materials. Consequently, superhard materials have found widespread applications in various industries. Apart from tool manufacturing, CBN possesses unique properties in optics, electronics, and thermodynamics, making it a crucial functional material that continues to receive significant attention through ongoing research and development.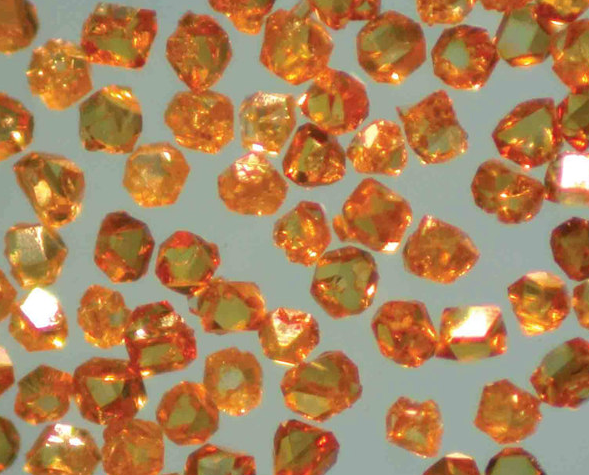 CBN's exceptional hardness and wear resistance make it an essential tool in cutting, grinding, and machining operations. Unlike traditional abrasives, cubic boron nitride can withstand high temperatures generated during cutting processes without undergoing significant wear. This characteristic enables CBN tools to maintain their sharpness and cutting efficiency, resulting in superior surface finishes, extended tool life, and enhanced productivity.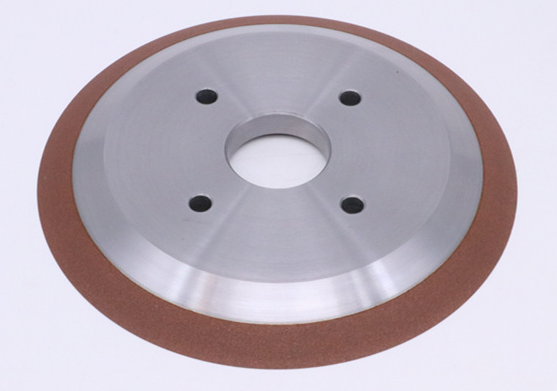 In addition to its remarkable hardness, cubic boron nitride exhibits excellent thermal stability, withstanding temperatures up to 1400°C in an oxidizing atmosphere. This high thermal stability allows CBN to maintain its performance even under extreme heat conditions, making it ideal for applications where high temperatures are involved, such as cutting hardened steels or superalloys in aerospace and automotive industries.
Furthermore, cubic boron nitride showcases exceptional chemical resistance, rendering it highly inert to many corrosive substances. It remains unaffected by acids, alkalis, and even most organic solvents, making it suitable for applications in chemically aggressive environments. This chemical inertness ensures the long-term durability and reliability of CBN tools, especially when working with materials that produce corrosive byproducts during processing. Note that cubic boron nitride has significant difference with hexagonal boron nitride (hBN). hBN is a much softer material, but available as structral ceramics. hBN also have exceptional chemical resistance. As a result, hBN is frequently used to make crucibles. The BN crucibles (both in hot pressed boron nitride and PBN) we are supplying are hexagonal boron nitride.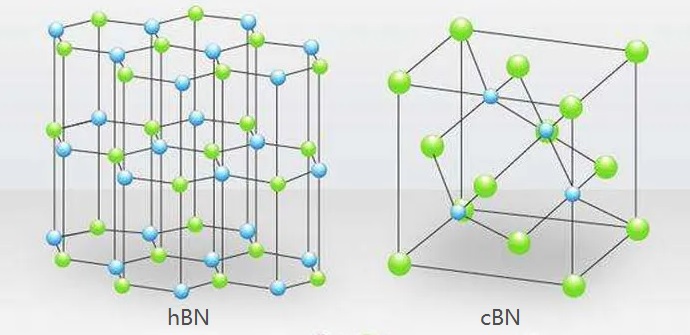 CBN's versatility extends beyond tool manufacturing. It possesses unique properties in optics, electronics, and thermodynamics that have garnered significant interest and research efforts. In the field of optics, CBN plays a vital role in the production of high-quality lenses, mirrors, and other optical components. Its high refractive index and excellent light transmission properties make it an ideal material for advanced optical systems.
In electronics, cubic boron nitride exhibits excellent electrical insulating properties, making it a suitable candidate for various electronic applications. Its thermal conductivity and resistance to thermal shock make it valuable in heat management solutions, such as substrates for high-power electronic devices and heat sinks.
Thermodynamically, CBN has a low coefficient of friction and high thermal conductivity, making it an excellent candidate for tribological applications. It finds use in bearings, seals, and other components subjected to high loads and extreme conditions. CBN's exceptional wear resistance and self-lubricating properties contribute to reduced friction, extended component lifespan, and improved overall efficiency.
The manufacturing methods for cubic boron nitride include both single crystal and polycrystalline techniques. Single-crystal CBN is produced by subjecting hexagonal boron nitride and a catalyst to high pressures and temperatures, resulting in the growth of large, single crystals. Polycrystalline CBN, on the other hand, is made by sintering CBN micro-powders with binders under specific conditions. These manufacturing methods allow for the production of various shapes and forms of CBN, tailored to meet the specific requirements of different applications.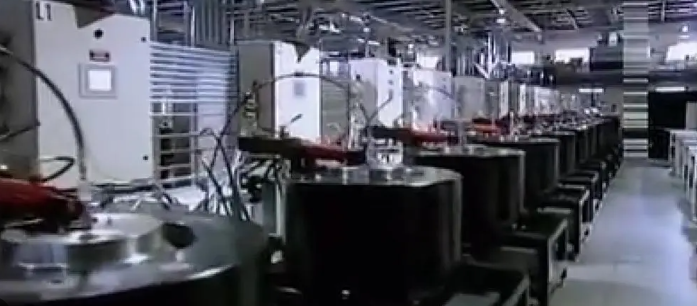 As the demand for high-performance materials continues to grow across industries, the applications and development of cubic boron nitride are expected to expand further. The unique properties of CBN, including its exceptional hardness, thermal stability, and chemical resistance, will continue to revolutionize various sectors, such as automotive, aerospace, energy, and manufacturing. With ongoing research and technological advancements, the potential applications of CBN are likely to increase, paving the way for exciting innovations and new possibilities.
In conclusion, Cubic Boron Nitride (CBN) stands as a remarkable material, possessing unparalleled hardness, thermal stability, and chemical resistance. Its applications in tool manufacturing, optics, electronics, and thermodynamics have solidified its significance in various industries. As technology continues to advance, the potential of CBN remains vast, promising further breakthroughs and advancements in materials science and engineering.