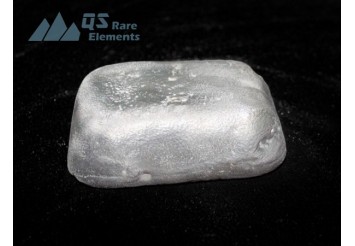 Aluminum-Gadolinium (Al-Gd) Master Alloy
Composition: Al and Gd Catalog No.:REM64AlPurity:Gd: 20%~70%Typical Lead Time:3 weeks

Aluminum-Gadolinium master alloy introduction
Aluminum-Gadolinium master alloy is an alloy with a significant concentration of Gadolinium , typically used as a precursor for aluminum alloys with lower Gadolinium content. By adding Gadolinium or other rare earth elements to aluminum, the performance of the alloy is enhanced, including improved strength, corrosion resistance, and thermal stability. The incorporation of rare earth metals alters the microstructure and grain boundaries of aluminum, leading to enhanced mechanical and thermal properties. Master alloys serve several purposes in the production process. One crucial aspect is ensuring the uniform distribution of alloying elements throughout the melt, promoting homogeneity. Additionally, master alloys facilitate the optimization of manufacturing processes, allowing for improved control and efficiency.
Introduction to Gadolinium
Gadolinium, symbolized by Gd and atomic number 64, is a rare earth metal with diverse applications due to its unique properties. Gadolinium is widely used in magnetic resonance imaging (MRI) as a contrast agent, enhancing the visibility of tissues and improving diagnostic accuracy. Its high magnetic moment and ability to relax magnetic spins make it ideal for this medical imaging technique. Gadolinium is also utilized in neutron radiography for detecting and imaging the presence of neutrons in various materials. Additionally, gadolinium compounds find use in electronics, as they exhibit magnetostrictive properties, allowing for precise control and manipulation of magnetic fields. Gadolinium-based materials are employed in microwave applications, magnetic refrigeration, and as phosphors for display technologies. With its contributions to medical imaging, electronics, and advanced materials, gadolinium continues to play a vital role in various scientific and technological advancements.
Aluminum-Gadolinium Metal Packaging
Aluminum-Gadolinium Metal are vacuum sealed in plastic bags or argon protected in other container for safety shipment. We also use heavy foam to protect this rare earth material. Common documents together with these rare earth metals are packing list and analytical report (COA).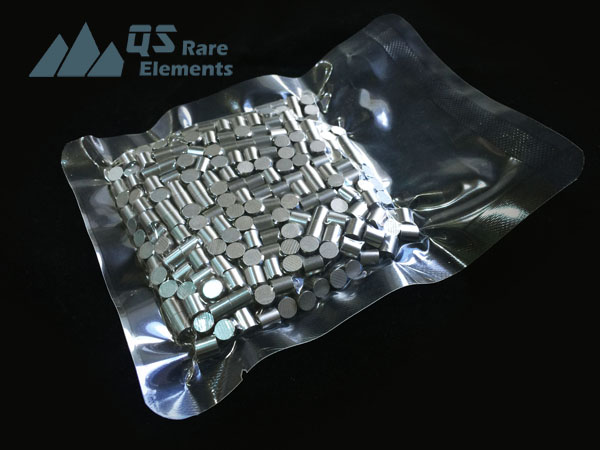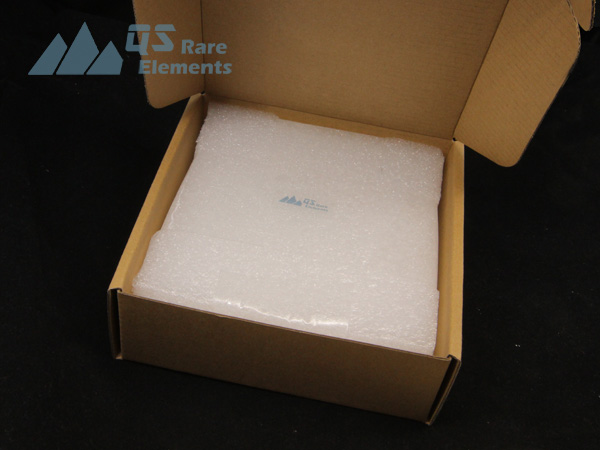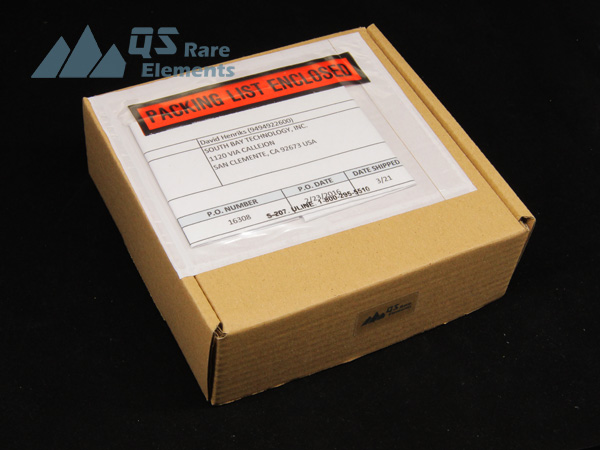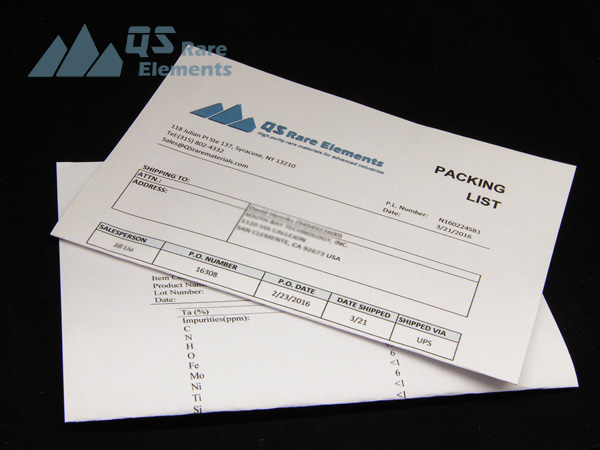 Related Product