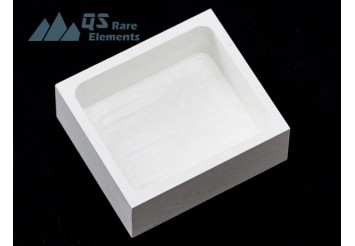 Boron Nitride Furnace Components
Material Brand: BN99, TPBN, HBN, AlN-BN, ZCBN
Purity: 99.5% (BN99)
Catalog No.: BN-FC MOQ: $250
Available max. size: 16" x16" x8"

Click here for specification of our BN99 boron nitride

Click here for the SDS document for boron nitride

Advantage of Boron Nitride Furnace Components
High-temperature furnaces often operate at temperatures exceeding 1500°C, which poses challenges for oxide ceramic materials that cannot withstand such extreme conditions. However, boron nitride ceramic demonstrates excellent heat resistance and can endure these high temperatures, particularly in vacuum or inert environments. Moreover, boron nitride ceramic exhibits remarkable thermal shock resistance, allowing for rapid heating and cooling rates in the furnace. Given these properties, boron nitride materials are commonly utilized as insulating components in high-temperature furnaces, working alongside tungsten and graphite heating elements.
Composite Materials available for BN Furnace Components
QS Advanced Materials (QSAM) has made significant advancements in the development of composite ceramic materials based on boron nitride (BN), enhancing their strength and wear resistance. By combining BN with other ceramic materials like aluminum nitride or zirconia, the resulting composite materials not only possess excellent electrical insulation properties but also demonstrate improved durability and extended service life. This synergistic combination of BN and other ceramics enables the composite materials to outperform traditional individual ceramic materials, providing enhanced performance and longevity in various applications where both electric insulation and long-term durability are paramount.
List of boron nitride material for BN Furnace Components
| | |
| --- | --- |
| BN99 (Data Sheet) | >99% Pure boron nitride material |
| BN-SiC (Data Sheet) | SiC enhanced boron nitride |
| BN-AlN (Data Sheet) | Aluminum Nitride enhanced BN |
| ZCBN (Data Sheet) | Zirconia enhanced BN |
| PBN (Data Sheet) | Pyrolytic boron nitride (high purity, not hot pressed) |
Because boron nitride is a machinable ceramic material, we can make it according to the drawings in about 2 weeks. Please click inquiry to send us message and upload a drawing if necessary.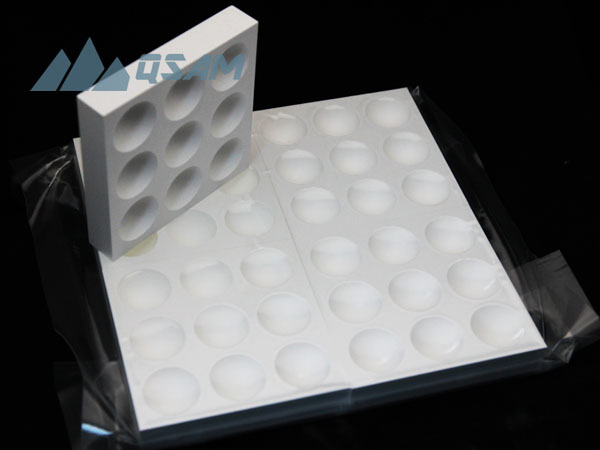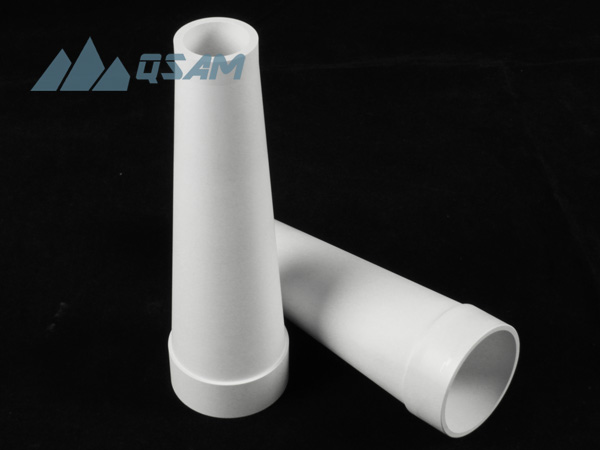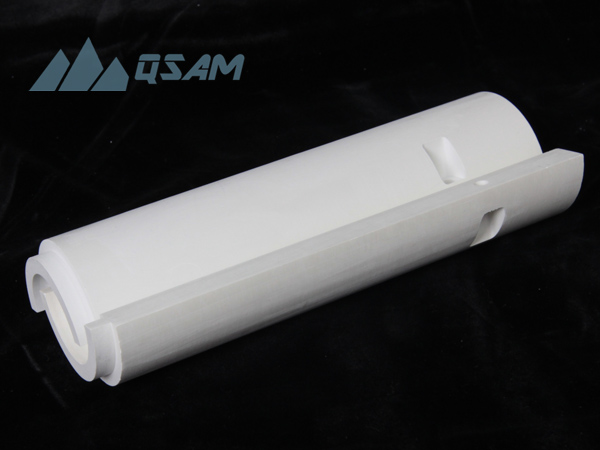 Boron Nitride Ceramic Packaging
As a ceramic material, boron nitride is quite fragile in a lot of cases. The BNfurnace componentsare usually hold in plastic bags by vacuum, and protect with heavy foam.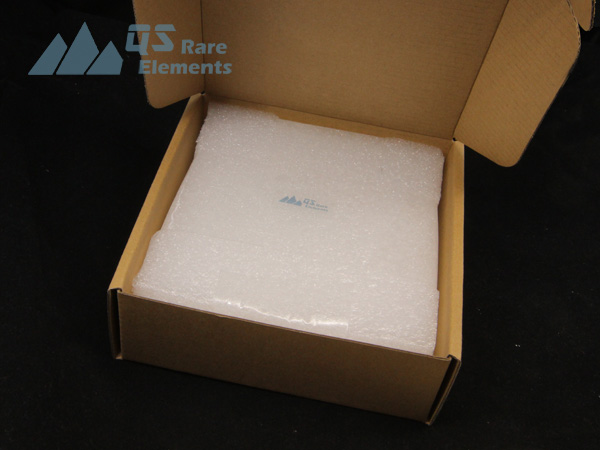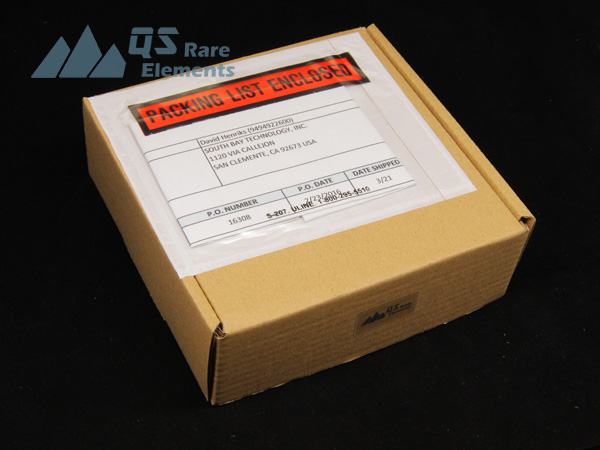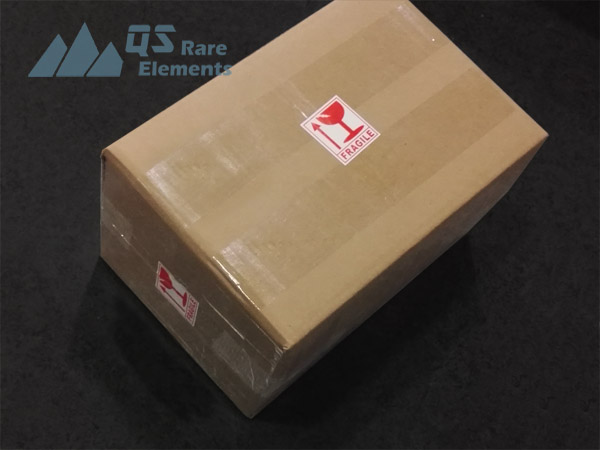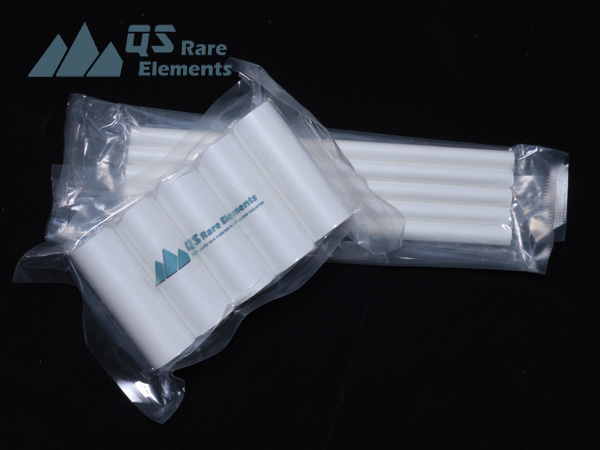 Related Product
Boron Nitride Machinable Ceramic
Pyrolytic Boron Nitride Custom Parts | PBN parts