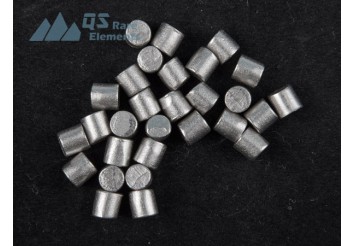 Holmium (Ho) Evaporation Materials
Composition: Ho Catalog No.:REM67EVPurity:99.95%Typical Lead Time:3 weeks

Evaporation material introduction
Evaporation material refers to a substance that is used in the process of physical vapor deposition (PVD). PVD involves the deposition of thin films of materials onto surfaces through the evaporation of the source material. Evaporation materials are typically solid materials with a high vapor pressure at elevated temperatures. These materials are heated in a vacuum chamber, causing them to evaporate and condense onto the desired substrate, forming a thin film. Evaporation materials can be made from a wide range of materials, including metals, alloys, oxides, and compounds, depending on the specific application requirements. They are utilized in various industries, such as electronics, optics, and coatings, for purposes such as creating functional coatings, enhancing surface properties, or fabricating microelectronic devices.
Introduction to Holmium
Holmium, symbolized by Ho and atomic number 67, is a rare earth metal with distinctive properties that contribute to its various applications. Holmium is primarily utilized in solid-state lasers, particularly in the medical field for surgical procedures and ophthalmology. Its laser emission falls within the infrared spectrum, enabling precise and efficient tissue ablation and coagulation. Holmium is also employed as a flux concentrator in nuclear reactors, aiding in the control and regulation of neutron flux. Additionally, holmium compounds exhibit unique magnetic behavior at low temperatures, making them valuable in research and development of magnetic materials and devices. Its specialized attributes in laser technology, nuclear reactors, and magnetic research make holmium a significant element in advancing medical treatments, energy production, and scientific exploration.
Holmium Evaporation Materials Packaging
Holmium Evaporation Materials are vacuum sealed in plastic bags or argon protected in other container for safety shipment. We also use heavy foam to protect this rare earth material. Common documents together with these rare earth metals are packing list and analytical report (COA).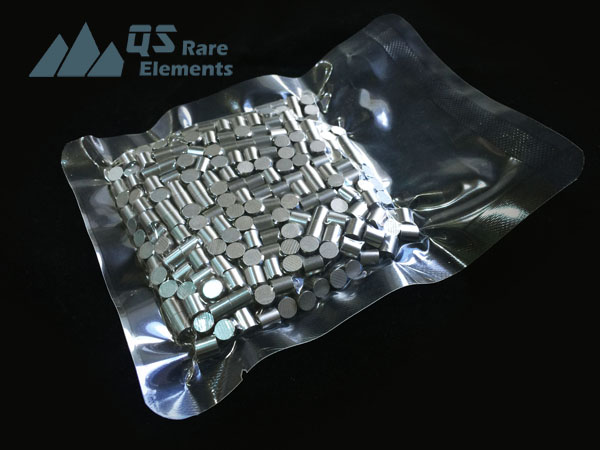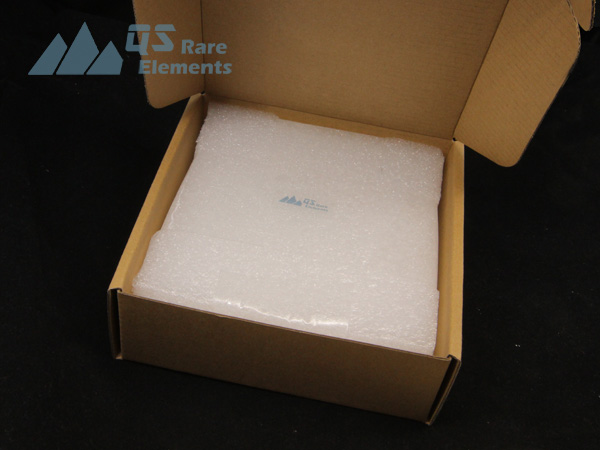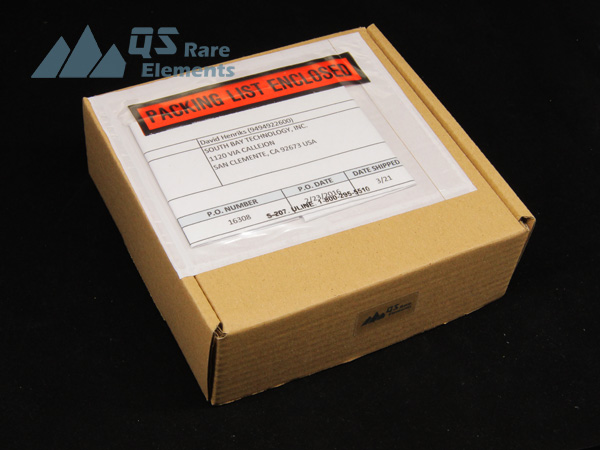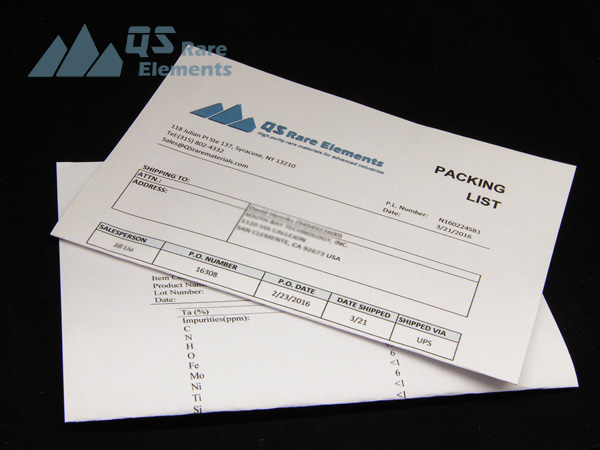 Related Product