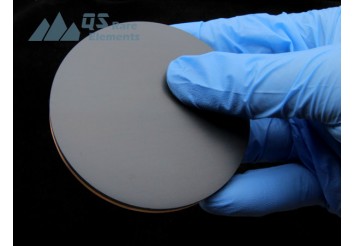 Lithium Iron Phosphate (LiFePO4, LFP) Sputter Targets
Composition:Lithium Iron Phosphate (LiFePO4)
Catalog No.:DPOX3IPST
Purity:99.9% ~ 99.99%
Maximum Diameter:10"
Typical Lead Time:4 weeks
Price:$674 (2" Dia. x 1/8")

LiFePO4 (LFP) Sputter Targets
Lithium iron phosphate (LiFePO4) sputtering targets are an important material for applications in the lithium-ion battery sector. As a key cathode material, lithium iron phosphate possesses characteristics like high capacity, low self-discharge rate and good thermal stability, making it well-suited for improving battery performance. Magnetron sputtering can deposit lithium iron phosphate thin films for several key applications. Battery cathode material enhancement through sputtered lithium iron phosphate coatings increases energy density and cycle life. Thin film battery fabrication utilizes lithium iron phosphate as the cathode for applications requiring low volume and weight, such as in flexible electronics, wearables and sensors. Functional thin films can also be deposited onto device surfaces through sputtering to impart unique properties. For example, lithium iron phosphate films show potential for use in sensor applications to detect and measure specific physical or chemical parameters in environments. Lithium iron phosphate sputtering targets enable these deposition applications through their compatibility with magnetron sputtering systems.
About QSAM's
LiFePO4 sputter targets
QSAM Inc. supplies sputtering targets around the world, including lithium iron phosphate (LiFePO4) targets. We help customers with different needs by providing many target materials for research and production.
QSAM Inc. has modern hot pressing equipment that makes high-density sputtering targets from 1 to 18 inches in size. Our manufacturing skills make sure targets have evenness and purity.
Also, we can make custom target sizes for specific customer requirements. Through careful cutting, we provide materials in various dimensions for compatibility with sputtering systems.
QSAM Inc. aims to be the main supplier of LiFePO4 targets and other sputtering materials. We want to satisfy customers. Our experience in making targets combined with focus on customer needs makes us a good partner for research labs and production facilities.
Sputter Targets

Packaging

In a lot of cases, mixed oxide compounds are vulnerable to water. Our ithium Iron Phosphate sputter targets are vacuum sealed in plastic bags for safety shipment. We also use heavy foam to protect this fragile ceramic material. Common documents together with the sputter targets are packing list and analytical report (COA)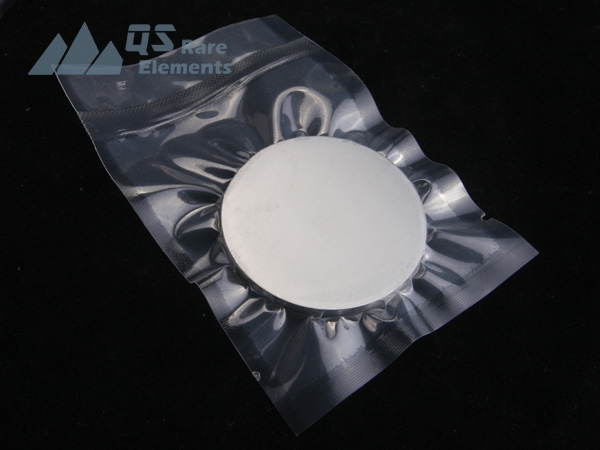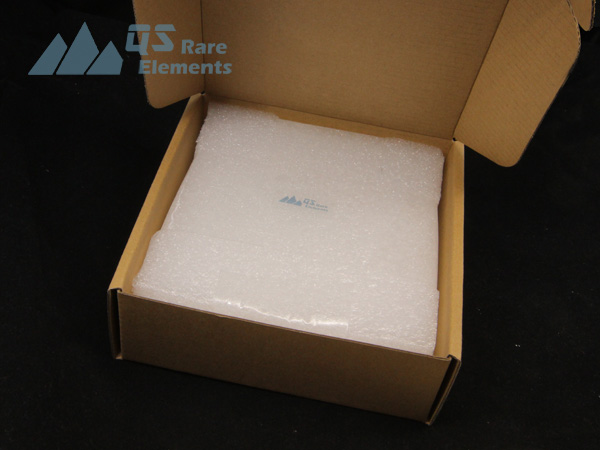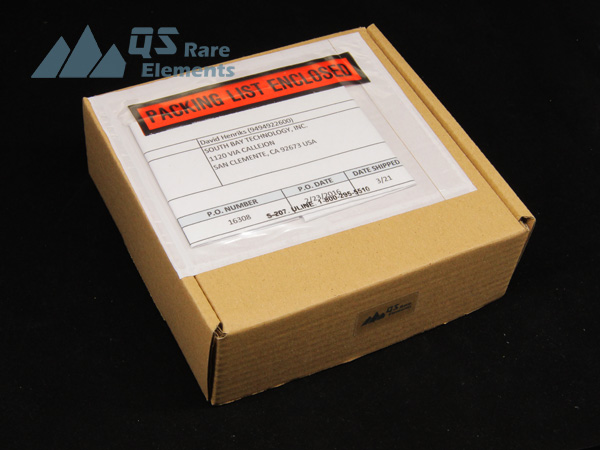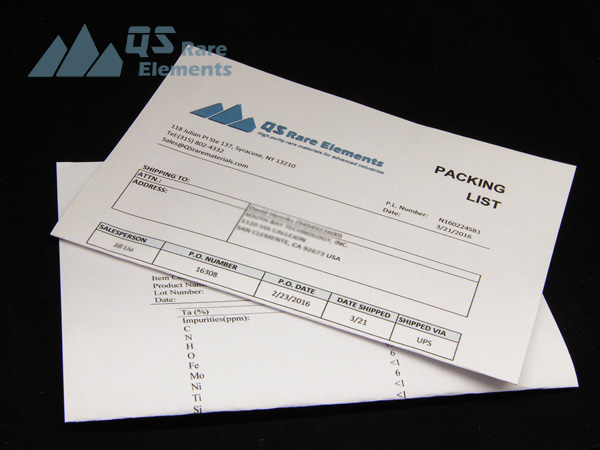 Related Product