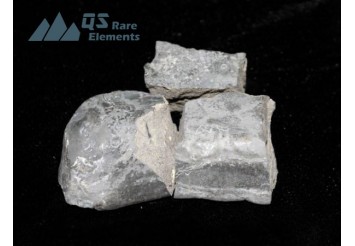 Magnesium-Cerium (Mg-Ce) Master Alloy
Composition: Mg and Ce Catalog No.:REM58MgPurity:Ce: 20%~70%Typical Lead Time:3 weeks

Magnesium-Cerium master alloy introduction
The Magnesium-Cerium master alloy contains a higher concentration of Cerium compared to regular magnesium alloys. It serves as a precursor for magnesium alloys with lower Cerium content. The addition of Cerium or other rare earth elements enhances the performance of the alloy, including its strength, corrosion resistance, and thermal stability. By modifying the microstructure and grain boundaries of magnesium, the rare earth metals improve the mechanical and thermal properties of the alloy. The utilization of master alloys offers several advantages in the production process. It ensures the even distribution of alloying elements throughout the melt, promoting uniformity. Additionally, master alloys facilitate the optimization of manufacturing processes, allowing for improved efficiency and control.
Introduction to cerium
Cerium, denoted by the symbol Ce and atomic number 58, is a versatile and silvery-white rare earth metal with a wide range of applications. It is known for its exceptional chemical reactivity and ability to switch between trivalent and tetravalent oxidation states. Cerium is extensively used in the automotive industry, where it acts as a catalyst in catalytic converters, reducing harmful emissions from vehicles and improving air quality. It is also a vital component in the production of glass, providing a yellow tint and enhancing the glasssresistance to UV radiation. Cerium compounds are employed in the manufacturing of polishing agents, such as in optical lenses, televisions, and smartphone screens, as well as in ceramics and phosphors for energy-efficient lighting. Its unique properties and diverse applications make cerium a valuable element in various industries, contributing to environmental sustainability, advanced technology, and everyday consumer products.
Magnesium-Cerium Metal Packaging
Magnesium-Cerium Metal are vacuum sealed in plastic bags or argon protected in other container for safety shipment. We also use heavy foam to protect this rare earth material. Common documents together with these rare earth metals are packing list and analytical report (COA).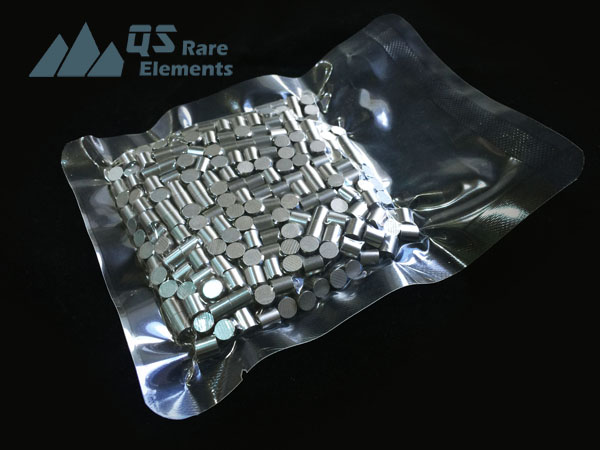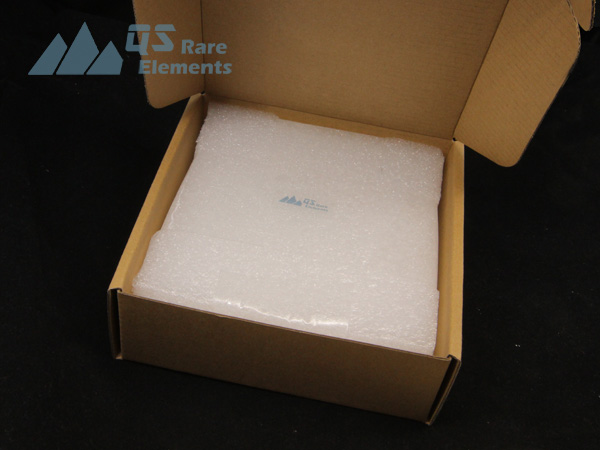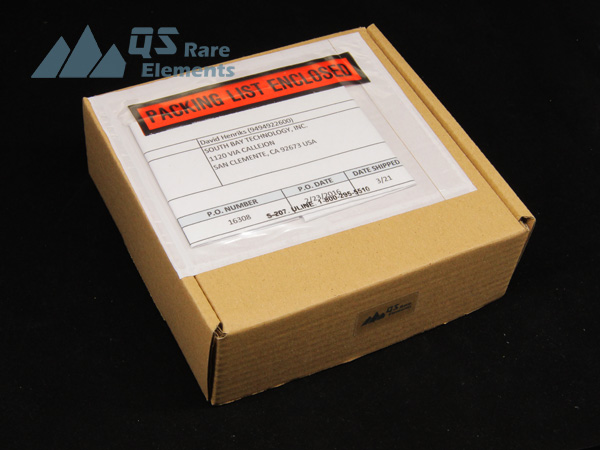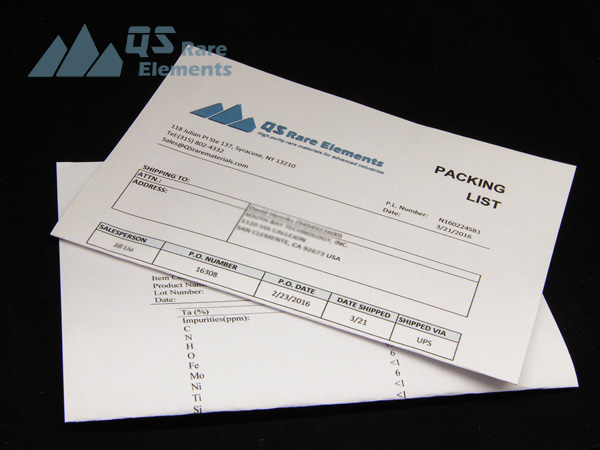 Related Product