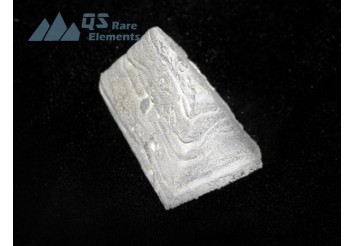 Magnesium-Lanthanum (Mg-La) Master Alloy
Composition: Mg and La Catalog No.:REM57MgPurity:La: 20%~70%Typical Lead Time:3 weeks

Magnesium-Lanthanum master alloy introduction
Magnesium-Lanthanum master alloy is an alloy with a significant concentration of Lanthanum , typically used as a precursor for magnesium alloys with lower Lanthanum content. By adding Lanthanum or other rare earth elements to magnesium, the performance of the alloy is enhanced, including improved strength, corrosion resistance, and thermal stability. The incorporation of rare earth metals alters the microstructure and grain boundaries of magnesium, leading to enhanced mechanical and thermal properties. Master alloys serve several purposes in the production process. One crucial aspect is ensuring the uniform distribution of alloying elements throughout the melt, promoting homogeneity. Additionally, master alloys facilitate the optimization of manufacturing processes, allowing for improved control and efficiency.
Introduction to lanthanum
Lanthanum, represented by the symbol La and atomic number 57, is a soft, silvery-white metallic element that belongs to the group of rare earth elements. It is widely used in various industries and technologies. Lanthanum is an important component in the production of hybrid car batteries, as it enhances their performance and efficiency. It is also utilized in the manufacture of high-quality camera lenses, optical glasses, and phosphors for energy-efficient lighting, such as LED bulbs. Lanthanum compounds find application in catalysts for petroleum refining and in the production of ceramics and glass. Additionally, its use in nickel-metal hydride batteries, as well as in the field of medicine for X-ray imaging, underscores its significance. Lanthanumsunique properties make it an essential element across multiple sectors, contributing to advancements in energy, technology, and healthcare.
Magnesium-Lanthanum Metal Packaging
Magnesium-Lanthanum Metal are vacuum sealed in plastic bags or argon protected in other container for safety shipment. We also use heavy foam to protect this rare earth material. Common documents together with these rare earth metals are packing list and analytical report (COA).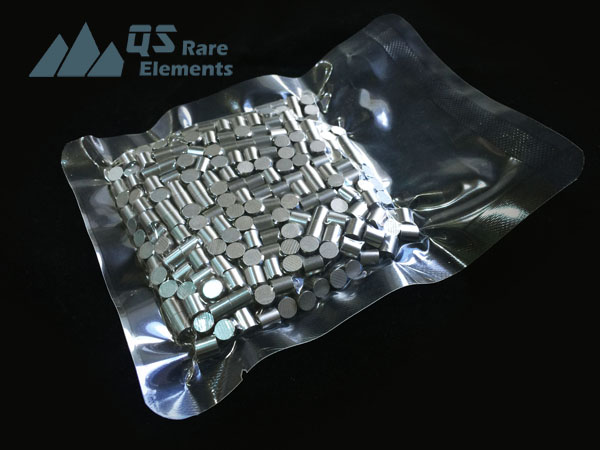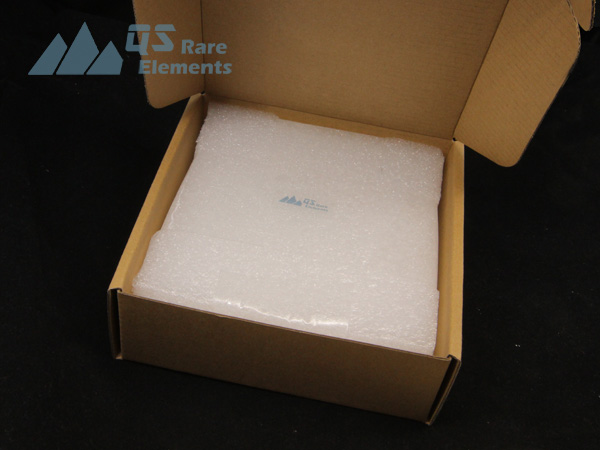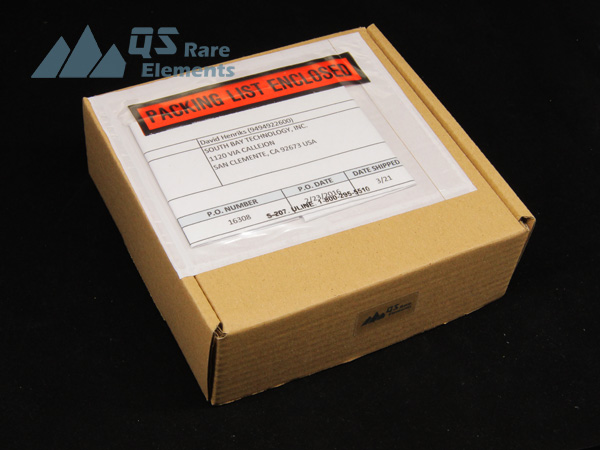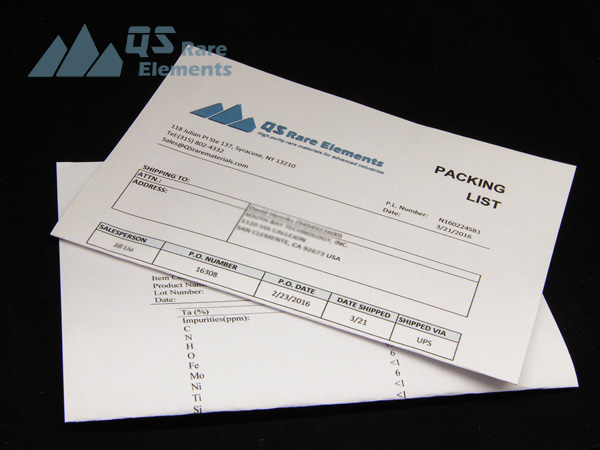 Related Product