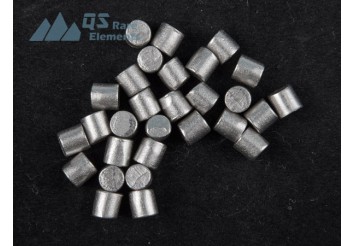 Neodymium (Nd) Evaporation Materials
Composition: Nd Catalog No.:REM60EVPurity:99.95%Typical Lead Time:3 weeks

Evaporation material introduction
Evaporation materials, commonly known as thin film deposition materials, are substances used in the process of physical vapor deposition (PVD) to create thin films on surfaces. These materials are typically solid substances with high purity and controlled composition. During the evaporation process, the material is heated until it reaches its vaporization point, and the resulting vapor condenses onto the target surface, forming a thin film. Evaporation materials are widely used in industries such as electronics, optics, and coatings, where precise control over film thickness, composition, and structure is crucial for achieving desired properties and functionalities. Materials commonly used as evaporation sources include metals, alloys, oxides, and semiconductors.
Introduction to Neodymium
Neodymium, symbolized by Nd and atomic number 60, is a rare earth metal that possesses exceptional magnetic properties, making it a key component in the production of powerful permanent magnets. These neodymium magnets are utilized in a wide range of applications, including motors, generators, headphones, and speakers, due to their high magnetic strength and compact size. Neodymium is also employed in various industries such as electronics, telecommunications, and renewable energy, where its magnetic properties enable efficient power generation, data transmission, and energy conversion. Additionally, neodymium compounds are used in glass manufacturing to create high-quality, color-corrected lenses for cameras, microscopes, and lasers. With its remarkable magnetic characteristics and versatile applications, neodymium plays a crucial role in advancing technology, enhancing energy efficiency, and enabling numerous modern devices and systems.
Neodymium Evaporation Materials Packaging
Neodymium Evaporation Materials are vacuum sealed in plastic bags or argon protected in other container for safety shipment. We also use heavy foam to protect this rare earth material. Common documents together with these rare earth metals are packing list and analytical report (COA).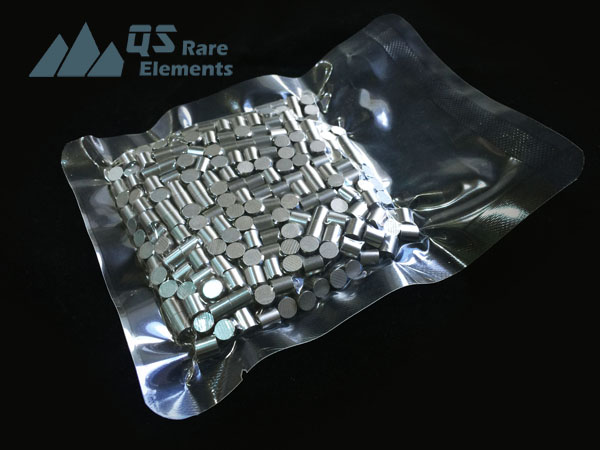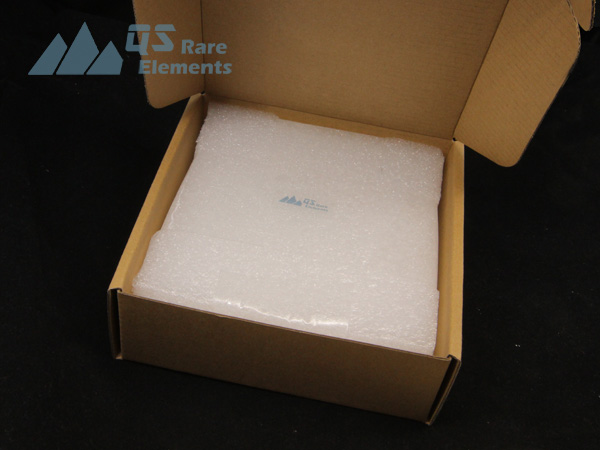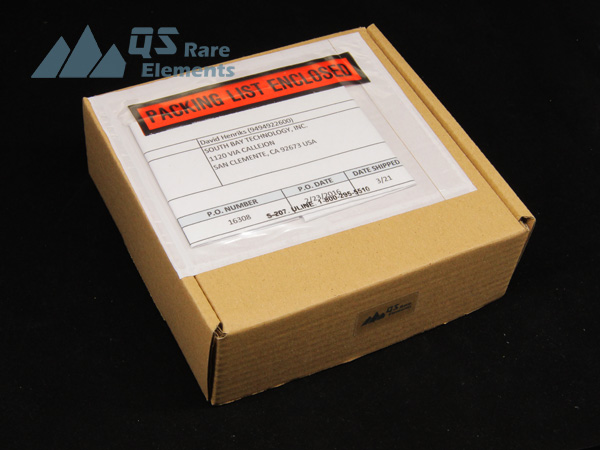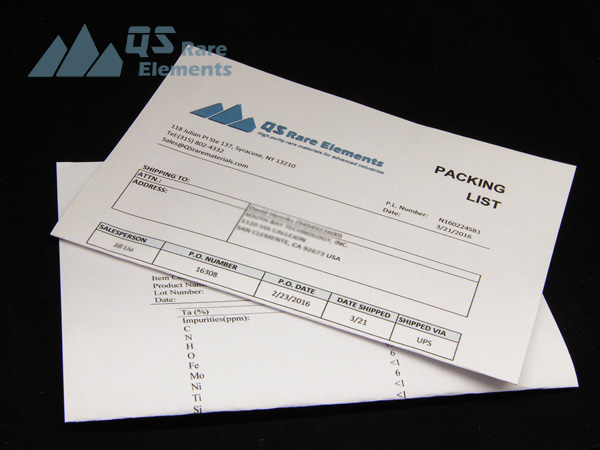 Related Product