Contact us
QS Advanced Materials Inc
599 Thurber Dr, Troy MI 48085

Sales@QSAdvancedMaterials.com
Tel: 866-279-7170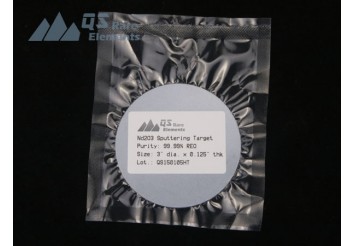 Neodymium Oxide (Nd2O3) Sputtering Target
Catalog Number:
DPOX60ST
Chemical Formula:
Nd
2
O
3
Purity:
99.9%, 99.99%
Shape:
Discs, Plates, Column Targets and other costom size
Max.Size:
18"disc
Element Introduction
Neodymium, symbol Nd, has the atomic number 60. As a Lanthanides element, Neodymium is a rare earth element. Element Neodymium is a soft silvery metal and its quite easy to react with oxygen, forming Neodymium Oxide (Nd2O3). The major application of Nd is the NdFeB magnets developed in the second half of 20th century. But some recent developments indicates that Neodymium oxide (Nd2O3) served as deposition materials, such as sputtering targets, may have more applications in electronic devices.
Our Nd2O3 sputter target
QS Advanced Materials is a professional distributor of sputtering targets and rare elements product. We could deliver Neodymium materials (Nd metal, Nd2O3 oxide powder and other chemicals) in a wide range of dimensions. Such as sputtering targets, evaporation pellets and powder. Typical purity for Nd2O3 targets are 99.99%Nd2O3/TREO and 99.5% TREO
*TREO = Total Rare Earth Oxide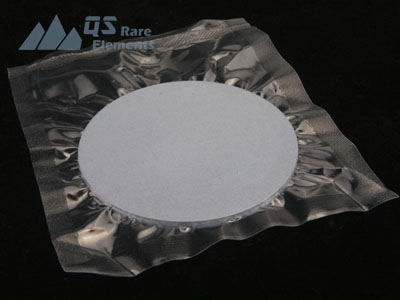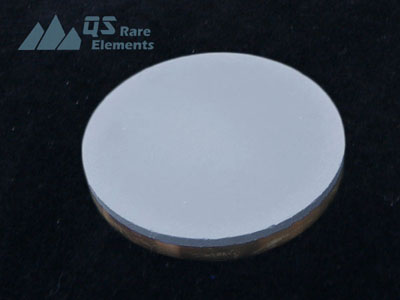 Packaging
As Neodymium Oxide sputtering target is a quite brittle material, we shall packed it in vacuum sealed plastic bags and fit it in cut plastic faom. We choose high quality over-sized carboard box to keep our sputter targets safe.
Typical documents along with the Nd2O3 sputter targets are,
Chemical analytical report of the Nd2O3 material (COA)
Packing list
MSDS (if requested)
Related Products
Neodymium Oxide (Nd2O3) Powder
Neodymium Oxide (Nd2O3) Evaporation material (pellets)
Neodymium Metal
Tags
Sputtering, Target, Rare earth, Oxide, Ceramic
Related Product