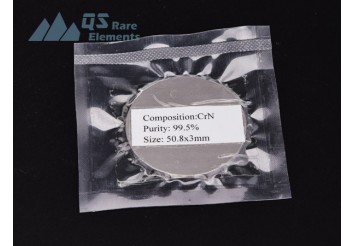 Overstock Sputter Targets ON SALE!
QSRE is offering price reduced/overstock real on sale sputtering target at a very competitive price.
The sputter targets listed as follow are produced for orders that was somehow cancelled due to all kinds of reasons, or over production with other orders as stock.
All these targets are in perfect shape without flaw, unless otherwise noted.