Contact us
QS Advanced Materials Inc
599 Thurber Dr, Troy MI 48085

Sales@QSAdvancedMaterials.com
Tel: 917-267-9375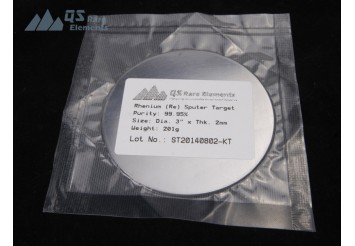 Rhenium (Re) Sputtering Targets
Composition: Rhenium
Catalog No.:DPMA75ST
Purity:99.99%
Maximum Diameter:8"
Typical Lead Time:2 weeks
Ref. Price: About 31$/g for regular circular shape rhenium plates
Description
Rhenium with atomic number of 75, is the element right after tungsten. Re is almost the heaviest metal(density 21g/cc) and a very important additive to high performance alloys. Re alloyed with Pt, was used in petroleum-reforming catalysis in the production of high-octane hydrocarbons, used for lead free gasoline.Rhenium is very rare and hard to get. Rhenium is usually obtained as a by product of Mo and the world total production is below 100 metric tons.
For Rhenium sputter target, forged and rolled metal materials are considered better than raw ingots produced by powder metallurgy for its high density and less gas phase impurities. QSRE is a professional supplier of sputter targets and other deposition materials. Although only in limited quantity and size, we are proud to say rolled rhenium plate are in stock. So we could provide high quality Rhenium sputter targets in flat form with very short lead time and competitive price. Please contact us for price quote of various sizes of Re sputter targets.
Since Rhenium is a very expensive material, sputter targets could be made to as thin as 1mm for lower cost without increasing unit price. For typical disc size high density Rhenium sputter targets, we charge roughly $31/g for the finished sputter target.
Indium bonding to regular size or custom made backing plate is available, but not suggested for metal,e.g. rhenium sputter target.
Packaging
Plastic bag, vacuum seal,with COA of the raw material (rhenium plate) for the Re sputter target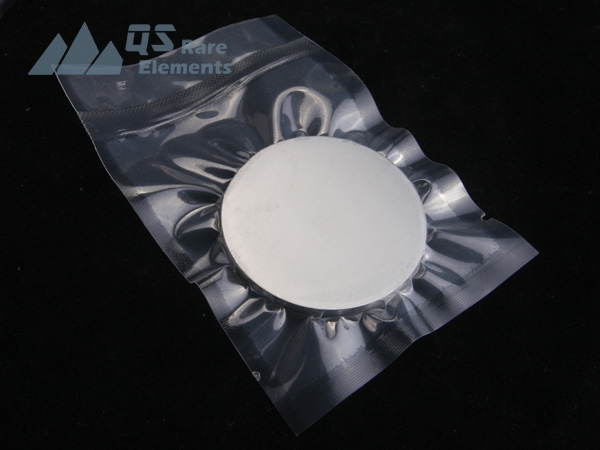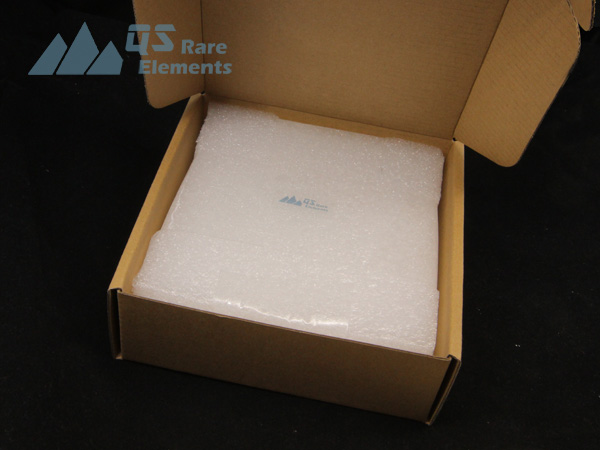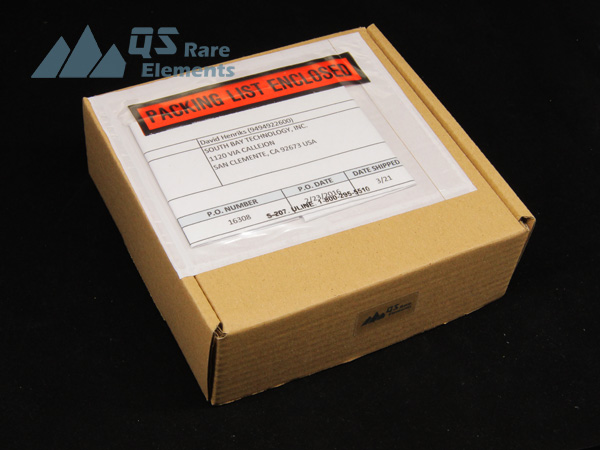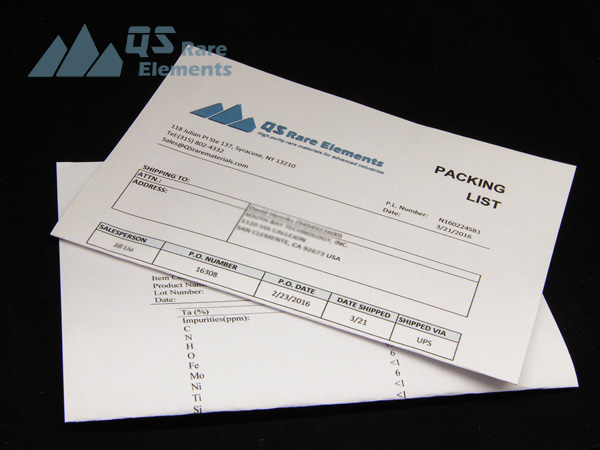 Related Product