Contact us
QS Advanced Materials Inc
599 Thurber Dr, Troy MI 48085

Sales@QSAdvancedMaterials.com
Tel: 866-279-7170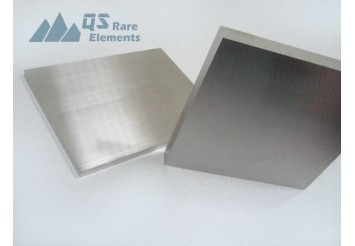 Silver Tungsten(Ag-W)Alloy
Composition: Silver, Tungsten(Ag,W) Catalog No.:RF7447Purity:99.95%Typical Lead Time:4 weeks
Description
silver-Tungsten alloy is actually a fake alloy, just a metal based composite material. As silver and tungsten shall not melt together, silver-Tungsten is produced by powder metallurgy. Due to the high electric conductivity and max. working temperature of alloy-Tungsten alloy, it is usually used in electric component, such as electrodes.
Packaging
Tungsten is stable in air and packed without vacuum seal, unless requested. Wooden crater is applied when the cargo is over weight.
*Mill report available for our tungsten alloy.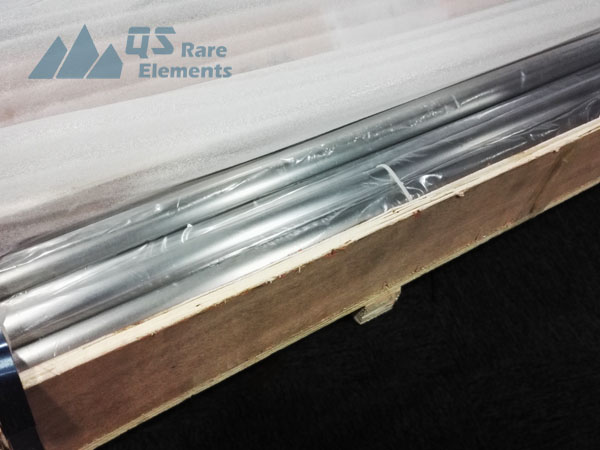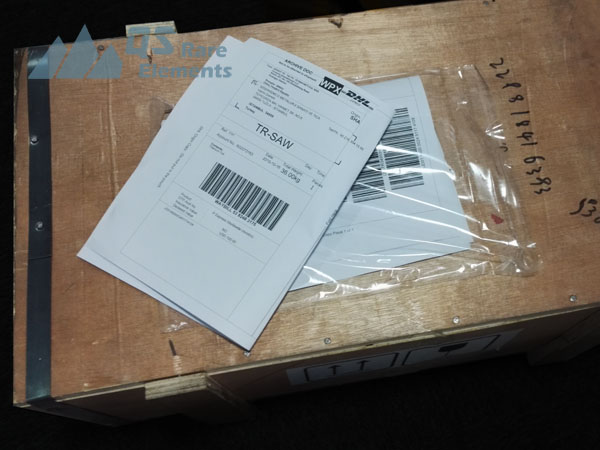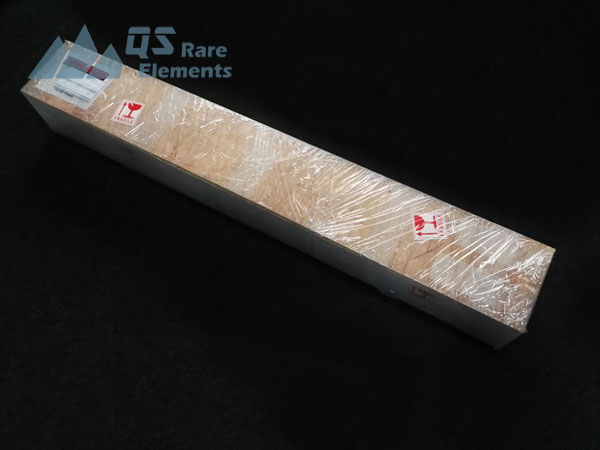 Related Product
Tungsten Heavy Metal Alloy (W-Ni-Fe) Bucking Bar
Copper Tungsten(Cu-W)Electrode