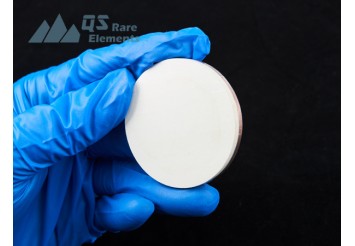 Barium Strontium Niobate (Ba0.25Sr0.75Nb2O6) Sputter Target
Composition:Barium Strontium Niobate (Ba0.25Sr0.75Nb2O6)
Catalog No.:DPOX56FST
Purity:99%
Maximum Diameter:6"
Typical Lead Time:5 weeks
Ref. Price:$702 (2" Dia. x 1/8")

Ba0.25Sr0.75Nb2O6

description
As a mixed oxide, Barium Strontium Niobate (Ba0.25Sr0.75Nb2O6) actively forms a single phase material. However, this name informally denotes an oxide compound containing multiple cations, namely barium, strontium, and niobium.
Moreover, manufacturers commonly fabricate Ba0.25Sr0.75Nb2O6 sputter targets through high-temperature sintering/recrystallization. Specifically, they mix and heat the oxide compounds of barium, strontium, and niobium.
Next, to create the Ba0.25Sr0.75Nb2O6 targets, the material is ground into powder and sintered again. Furthermore, Barium Strontium Niobate possesses unique physical properties. Therefore, it finds special roles across electronic, superconductive, and optic industries.
Additionally, indium bonding to simple or custom backing plates remains available for Ba0.25Sr0.75Nb2O6 sputter targets. In summary, thorough fabrication and heat treatment actively yield single-phase sputter targets with specialized applications.
About Strontium oxide (

Ba0.25Sr0.75Nb2O6

)
Strontium oxide can be obtained by decomposing strontium carbonate or strontium hydroxide. We prepared Ba0.25Sr0.75Nb2O6 powder with cubic structure by solid-phase reaction method and prepared them into targets. The thin film can then be generated by pulsed laser deposition
Packaging of

Barium Strontium Niobate

Sputter target
In a lot of cases, mixed oxide compounds are vulnerable to water. Our Barium Strontium Niobate sputter targets are vacuum sealed in plastic bags for safety shipment. We also use heavy foam to protect this fragile ceramic material. Common documents together with the sputter targets are packing list and analytical report (COA)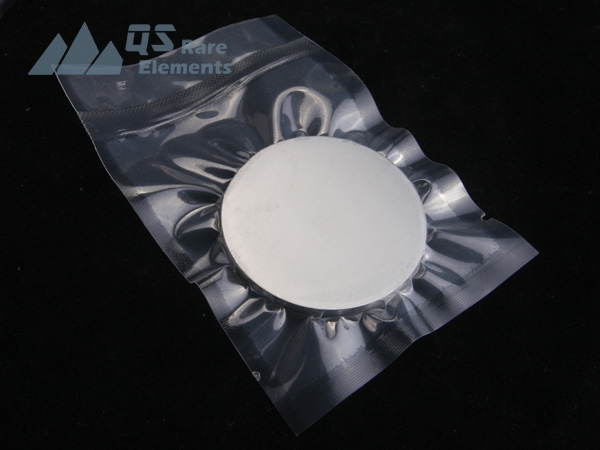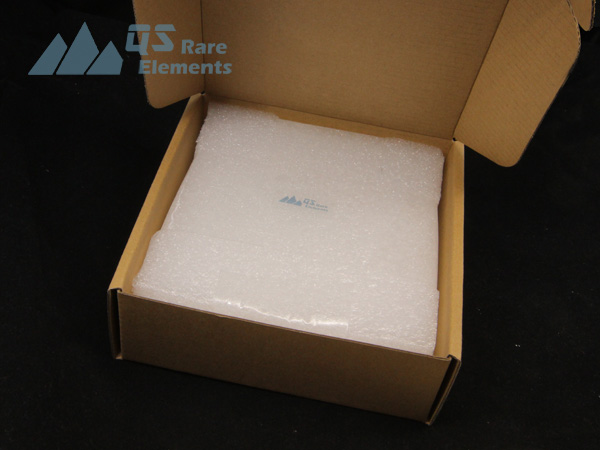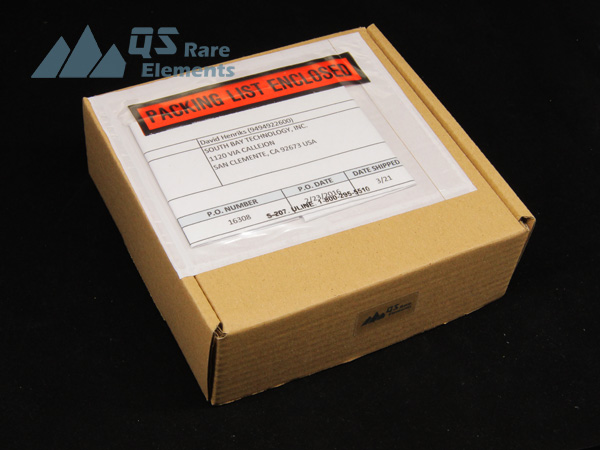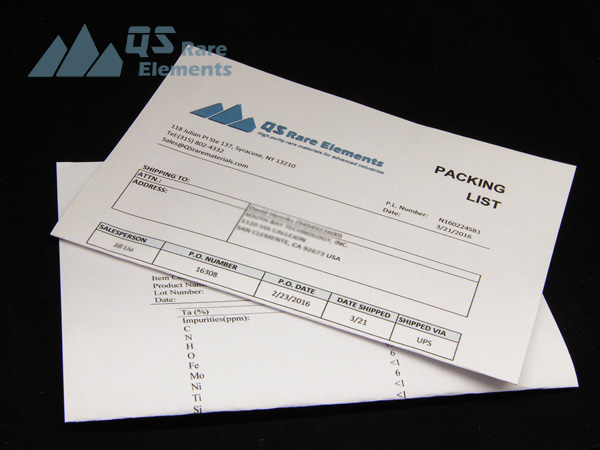 Related Product