Contact us
QS Advanced Materials Inc
599 Thurber Dr, Troy MI 48085

Sales@QSAdvancedMaterials.com
Tel: 866-279-7170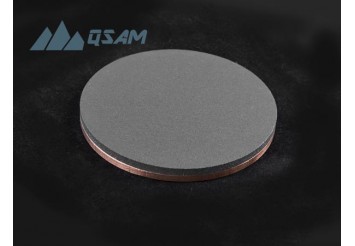 BiFeO3 Sputter Target
Composition: BiFeO3
Catalog No.:DPMO207ST
Purity:>99.5%
Please click

for discount and other size

Click here for the specifications of BiFeO3 Sputter Target

Click here for the SDS document of BiFeO3 Sputter Target

Bismuth ferrite

(BiFeO3) sputtering target specifications
Formula: BiFeO3
CAS No.:
Max. dia. of flat sputter target: 14"
Typical lead time of BiFeO3 sputtering target: 4 weeks
About BiFeO3 material
BiFeO3, bismuth ferrite is a kind of multiferroic material, which has ferroelectricity and antiferromagnetism, and is accompanied by weak ferromagnetism. It is one of the current hotspots in the research of multiferroic materials.
Its ferroelectric Curie point is at 820°C, and the antiferromagnetic Neel point is at 370°C, so it has multiferroicity at room temperature and has broad application prospects. BiFeO3 has a trigonal structure at room temperature, and its space group is R3c


About Our Sputtering Target
QSAM is a professional supplier of custom manufacturered R&D consumptions. Our equipment setup are flexible to meet various demands from wide range of customers for flat sputter targets. We are supporting US national labs and worldwide univeristies and researching facilities with our sputter target material and other customized product.
Sputtering BiFeO3
Sputtering technique are frequently used to create a thin film of BiFeO3. The BiFeO3 target material is placed on the electrode in the sputtering chamber. Heavy ion particle or laser are frequently used to ejecting coating material from the target, made by BiFeO3 in this case, to create a thin film of BiFeO3 on the surface of the substrate.
BiFeO3 Sputtering Target Packaging
QSAMs sputter targets are vacuum sealed in plastic bags for shipping. We also use heavy foam to protect it. Common documents together with the sputter targets are packing list and analytical report e.g. COA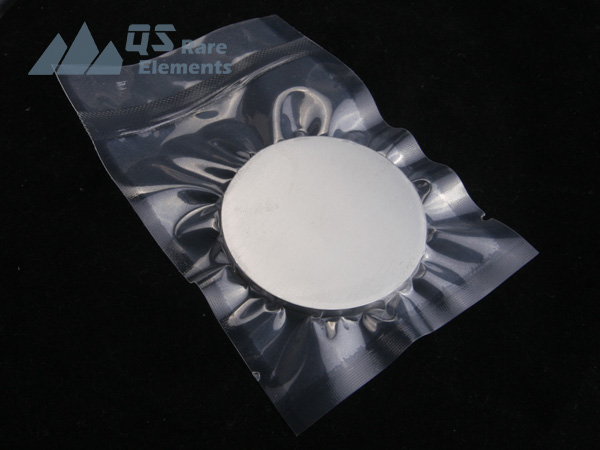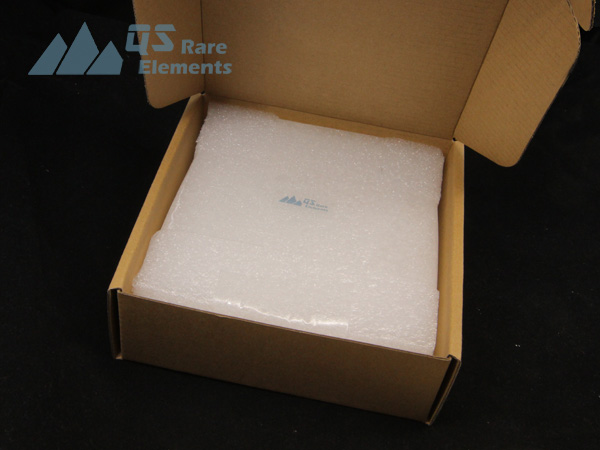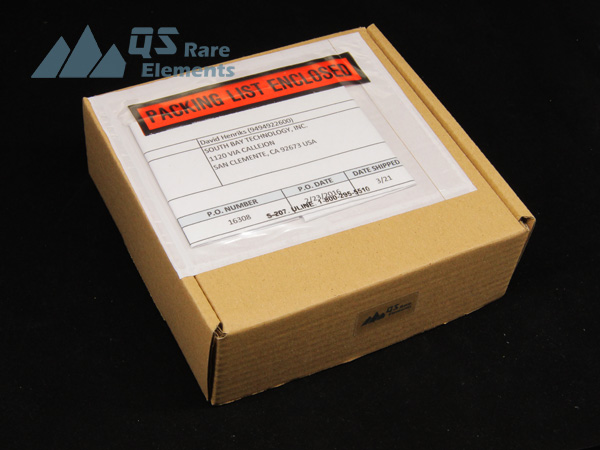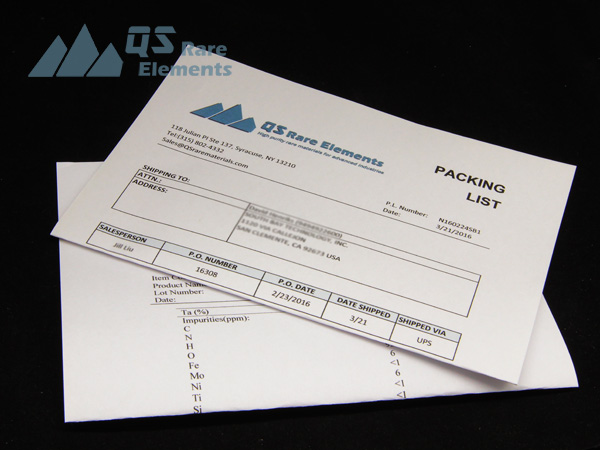 Related Product