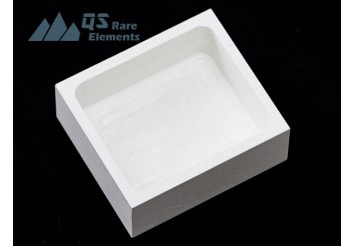 Boron Nitride Sintering Media
Material Brand: BN99, TPBN, HBN, AlN-BN, ZCBN
Additive: <0.5 wt% (BN99, TPBN)
Catalog No.:BN-SM
MOQ: $250

Click here for specification of our BN99 boron nitride

Click here for the SDS document for boron nitride

Advantage of Boron Nitride Sintering Media
Boron nitride ceramics exhibit remarkable thermal shock resistance and exceptional high-temperature endurance, making them highly valuable as sintering media in the manufacturing of various ceramic materials. With the growing LED market, there is an increasing demand for ceramic substrates, notably for materials like aluminum nitride (AlN). Boron nitride, being a machinable nitride ceramic, provides an excellent choice as a sintering media for high-performance AlN production. Additionally, boron nitride can be utilized in the manufacturing of nitride-based phosphors, further showcasing its versatility and wide range of applications in the ceramic industry.
Typical Boron Nitride for Sintering Media
QS Advanced Materials (QSAM) has a significant inventory of BN99 regular pure economic boron nitride material, ensuring availability for various applications. This material offers advantages such as minimal bending and low oxygen content, along with reasonable strength properties. With our in-house machining capabilities, we can customize boron nitride products with BN99 and provide remarkably short lead times of 1-2 weeks. This allows for efficient and prompt delivery of tailored boron nitride solutions to meet specific customer requirements.
List of possible boron nitride material for BN Sintering Media
| | |
| --- | --- |
| BN99 (Data Sheet) | >99% Pure boron nitride material |
| BN-SiC (Data Sheet) | SiC enhanced boron nitride |
| BN-AlN (Data Sheet) | Aluminum Nitride enhanced BN |
| ZCBN (Data Sheet) | Zirconia enhanced BN |
| PBN (Data Sheet) | Pyrolytic boron nitride (high purity, not hot pressed) |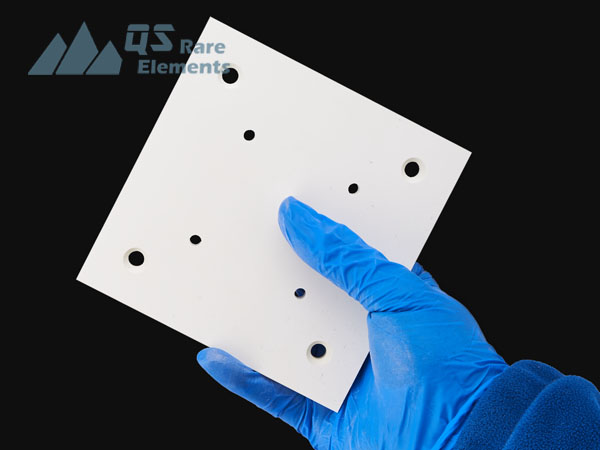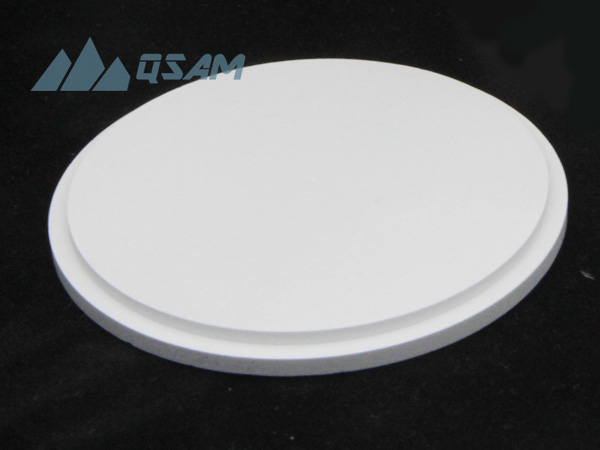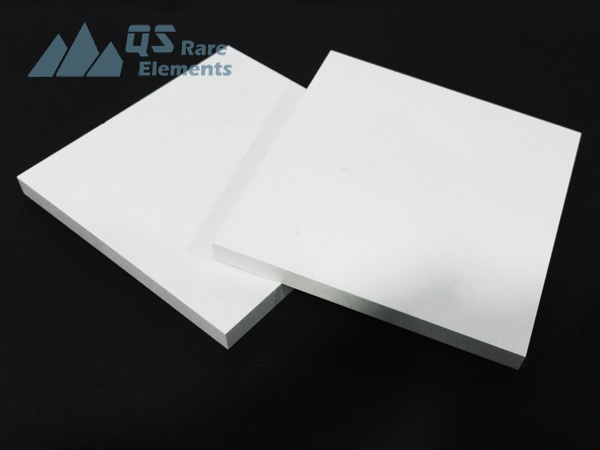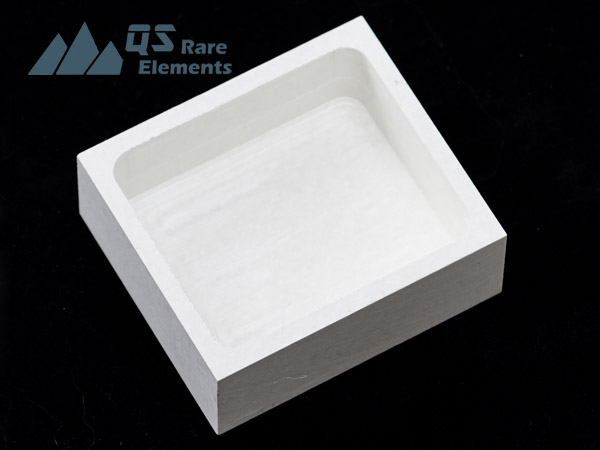 Other Boron Nitride Products
BN Sintering Media Packaging
As a ceramic material, boron nitride is quite fragile in a lot of cases. The BN parts are usually hold in plastic bags by vacuum, and protect with heavy foam.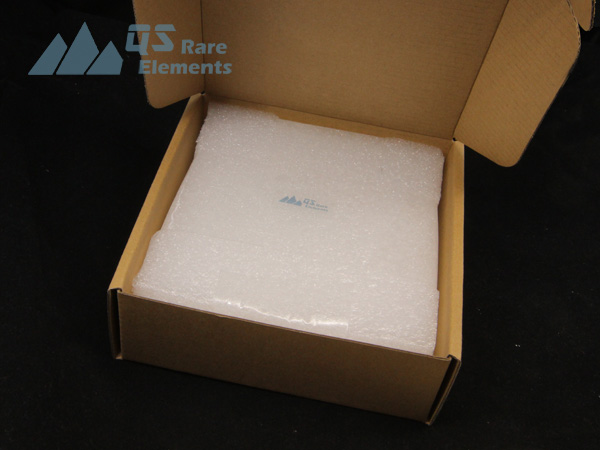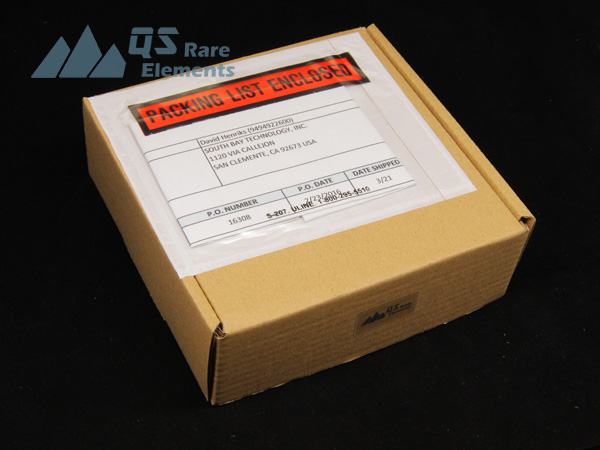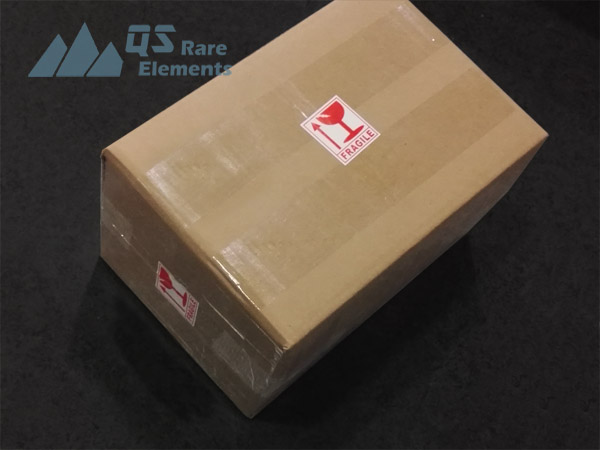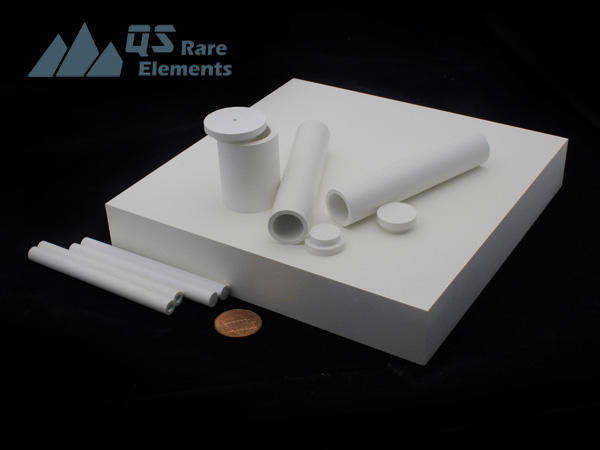 Related Product
Boron Nitride Machinable Ceramic
Pyrolytic Boron Nitride Custom Parts | PBN parts