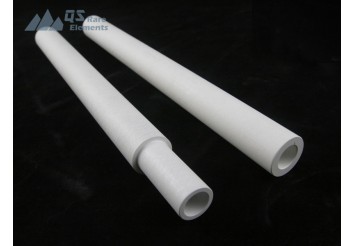 Boron Nitride Tubes
Material: BN99, BN60, TPBN, BN-AlN, HBR, ZSBN,
Catalog No.:BN-TB MOQ: $250
Length: 10~400mm ID: >2mm
Typical Lead Time: 2 weeks

Click here for specification of our BN99 boron nitride

Click here for the SDS document for boron nitride

Boron Nitride Tube Introduction
High-purity boron nitride tubes offer greater temperature resistance in a vacuum than lower purity ones. Our materials can typically withstand temperatures up to 2500°C, but they have been used at even higher temperatures exceeding 3000°C. Due to its low wettability with metals, boron nitride is an excellent material for handling molten metals, particularly for high-purity metals in a vacuum. QS Advanced Materials provides custom-made tubes with a $200 MOQ and lead time of approximately 2 weeks. Our equipment can produce typical boron nitride tubes no larger than 12" in diameter and length. Longer boron nitride tubes can be created by connecting multiple tubes via flat or threaded joints. Drawings can be provided for other forms of boron nitride tubes.
QSAM's boron nitride tubes
At QS Advanced Materials, we specialize in custom manufacturing of boron nitride tubes to meet unique specifications. With a minimum order quantity of $250, we can produce a wide variety of tubes within a short timeframe of approximately 2 weeks. Our equipment limitations currently restrict boron nitride tube sizes to dimensions smaller than 8" in diameter and 12" in length. However, we can connect multiple tubes together using flat or threaded joints to achieve longer tube lengths. If you have specific designs or drawings, we are open to accommodating custom tube configurations. We welcome custom tube designs and can work closely with you to bring your vision to reality.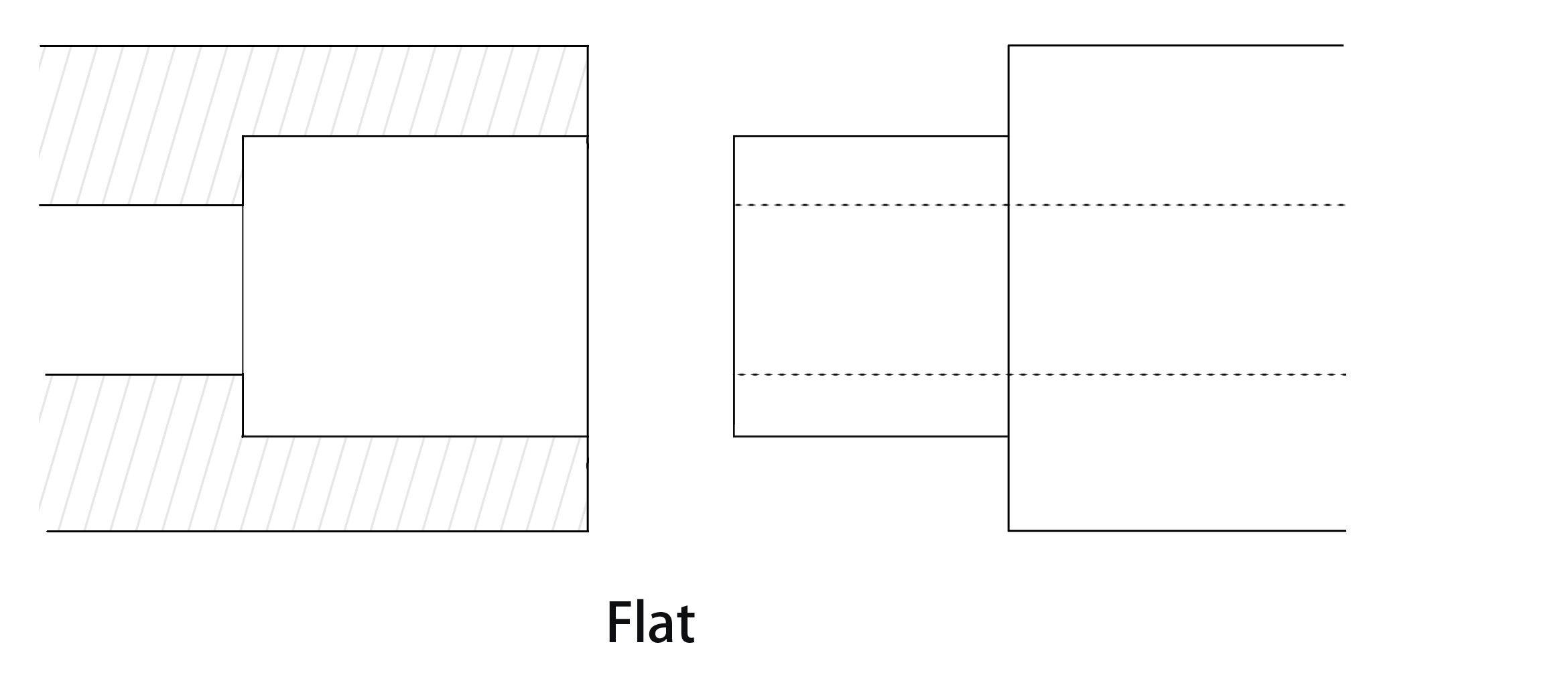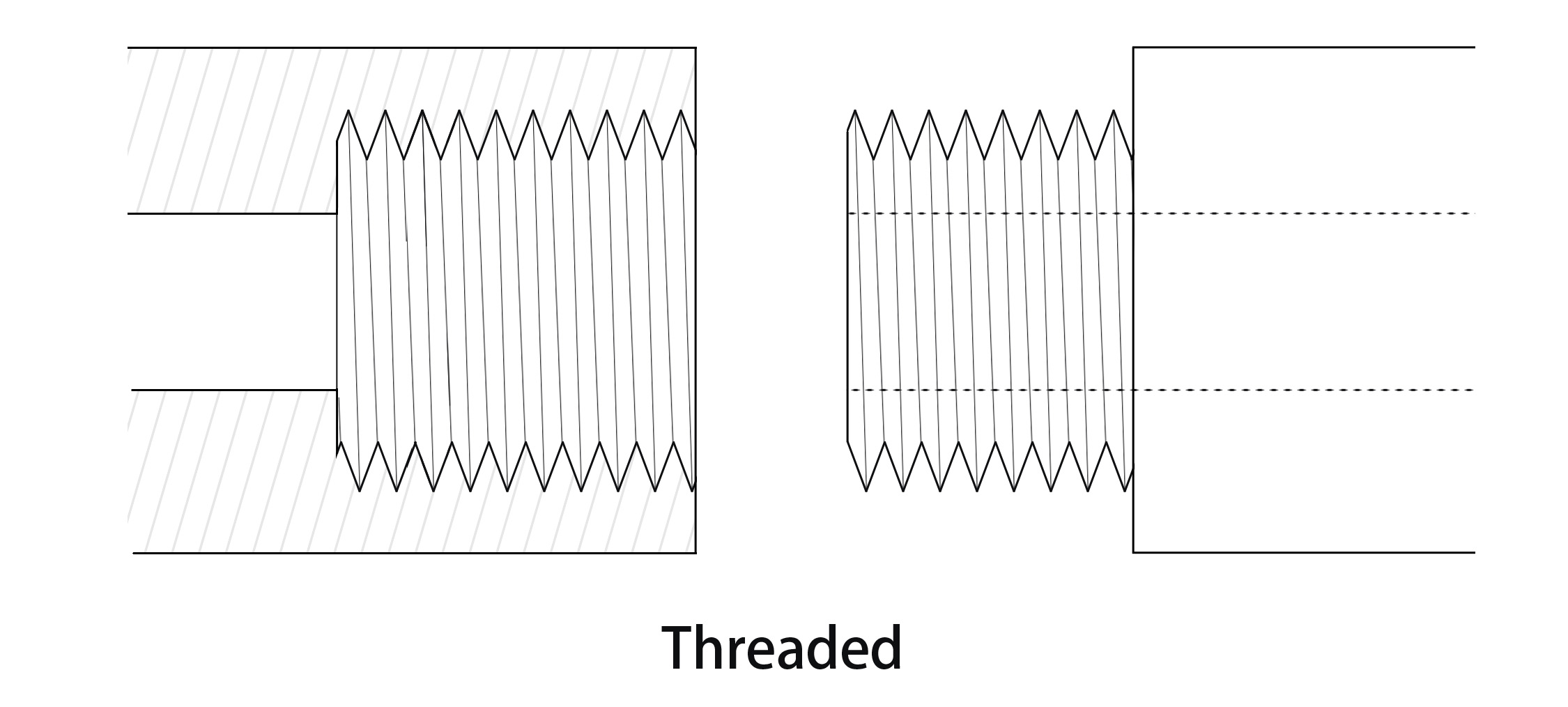 _____________________________
Check the Product Specification for our pure boron nitride tube's BN99 and zirconia composite material ZCBN
Photos of QSAM's boron nitride tubes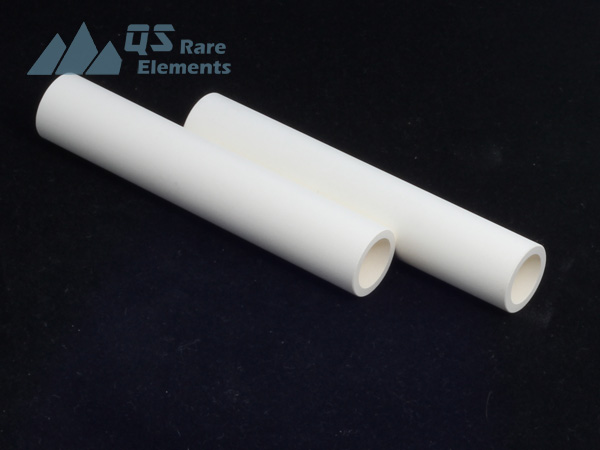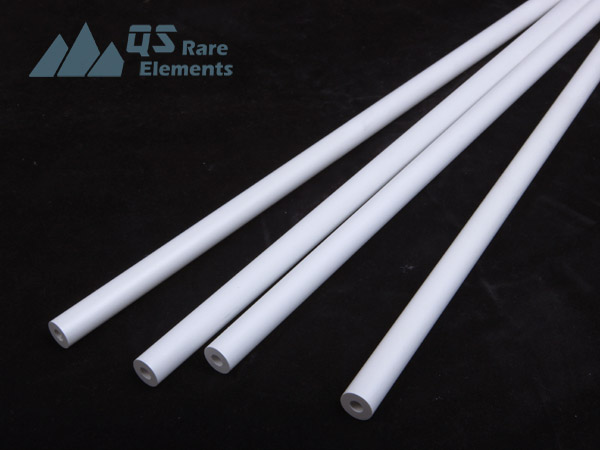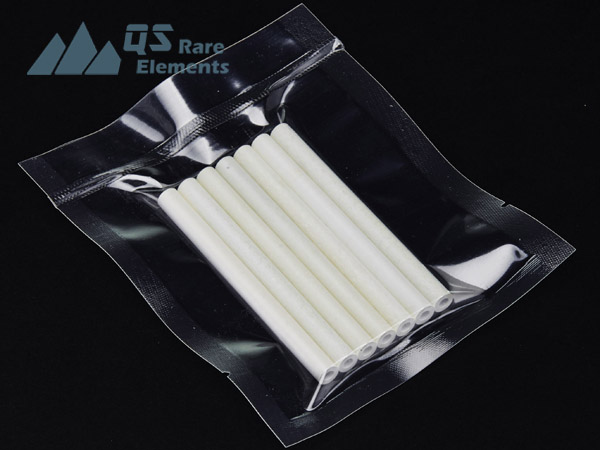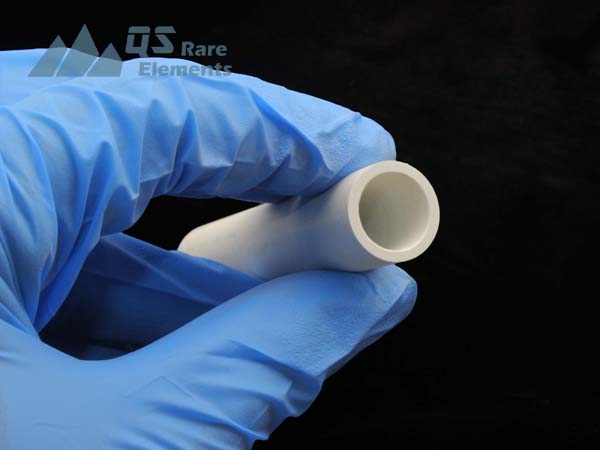 Other boron nitride material brands
HBN/HBR originally originated as a product code by Momentive Performance Materials, where it refers to boricoxide or calcium enhanced boron nitride material. At QSAM, we offer our own calcium borate enhanced boron nitride, which delivers comparable performance to HBN and HBR. While the widely used composite boron nitride materials often include calcium (or zirconium) enhanced HBR (or ZSBN), we also provide a series of other composite boron nitride options. For instance, we manufacture materials such as AlN-BN and SiC-BN. These composite variations offer specific properties and performance characteristics, expanding the range of applications where boron nitride can be effectively utilized.
List of major boron nitride material QSAM could supply
| | |
| --- | --- |
| BN99 (Data Sheet) | >99% Pure boron nitride material |
| BN-SiC (Data Sheet) | SiC enhanced boron nitride |
| BN-AlN (Data Sheet) | Aluminum Nitride enhanced BN |
| ZCBN (Data Sheet) | Zirconia enhanced BN |
| PBN (Data Sheet) | Pyrolytic boron nitride (high purity, not hot pressed) |
Other Boron Nitride Products QSAM Supplied:
Boron Nitride Nozzle
Boron Nitride Machined Products
Boron Nitride Related Articles
Hall Effect Thrusters: Boron Nitride's Potential in Plasma Chambers
TPBN The high purity boron nitride ceramic
hBN Crucible Enables High-Quality AlN Single Crystal Growth]
Boron Nitride: Great material for electric insulator
Synthetic routes to boron nitride
BN application in PVD equipment
Boron nitride helps in preparing high purity nanopowder
Boron Nitride Tube Packaging
As a ceramic material, boron nitride is quite fragile in a lot of cases. The BN insulators are usually hold in plastic bags by vacuum, and protect with heavy foam.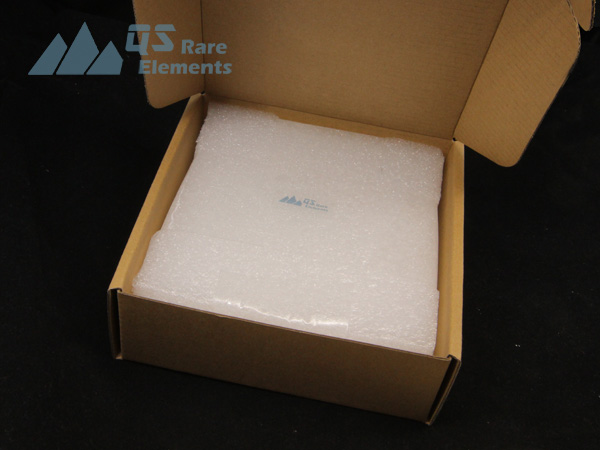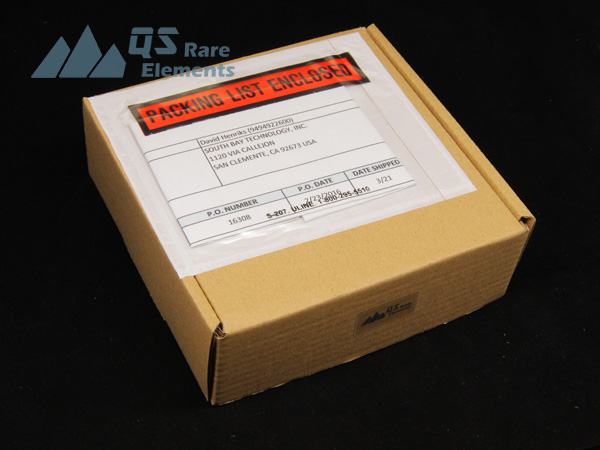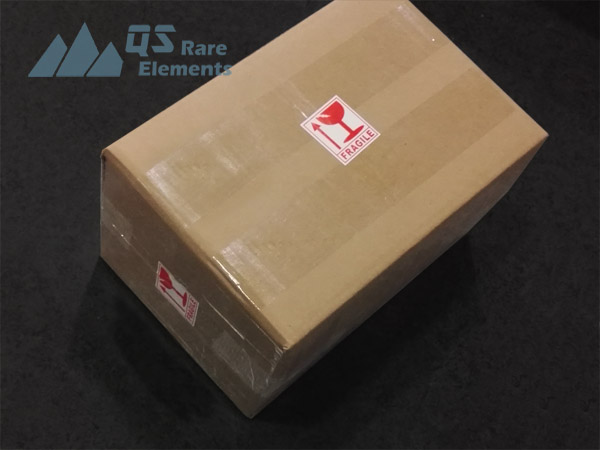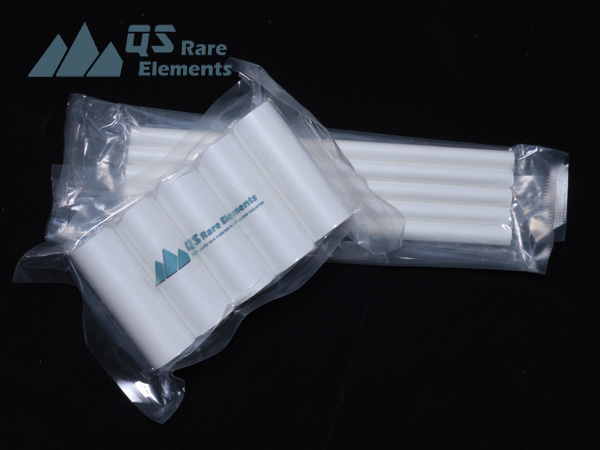 Related Product
Boron Nitride Machinable Ceramic
Pyrolytic Boron Nitride Custom Parts | PBN parts