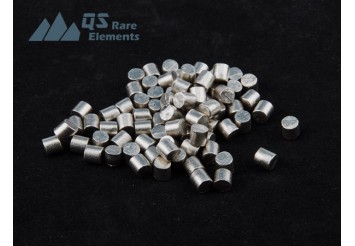 Erbium (Er) Evaporation Materials
Composition: Er Catalog No.:REM68EVPurity:99.95%Typical Lead Time:3 weeks

Evaporation material introduction
Evaporation material refers to a substance that is utilized in the process of physical vapor deposition (PVD), specifically in evaporation deposition techniques. During PVD, the evaporation material is heated to a high temperature, causing it to evaporate and form a vapor. This vapor then condenses onto a substrate, creating a thin film or coating. Evaporation materials are commonly used in industries such as electronics, optics, and thin film technology.
Erbium introduction
Erbium, symbolized by Er and atomic number 68, is a rare earth metal with notable properties and applications. Erbium is primarily known for its unique ability to emit and amplify light in the infrared spectrum, making it a key element in fiber optic communications. Erbium-doped fiber amplifiers (EDFAs) utilize the properties of erbium to boost optical signals and enable long-distance data transmission with minimal loss. This technology has revolutionized telecommunications by enhancing the capacity and efficiency of optical networks. Erbium is also utilized in the production of lasers, particularly in medical and aesthetic treatments, as its emission wavelength is absorbed well by water and biological tissues. Additionally, erbium is employed in optical systems, fiber lasers, and as a dopant in phosphors for display panels. With its significant contributions to fiber optics, telecommunications, and laser technology, erbium continues to play a crucial role in advancing communication networks, medical treatments, and various optical applications.
Erbium Evaporation Materials Packaging
Erbium Evaporation Materials are vacuum sealed in plastic bags or argon protected in other container for safety shipment. We also use heavy foam to protect this rare earth material. Common documents together with these rare earth metals are packing list and analytical report (COA).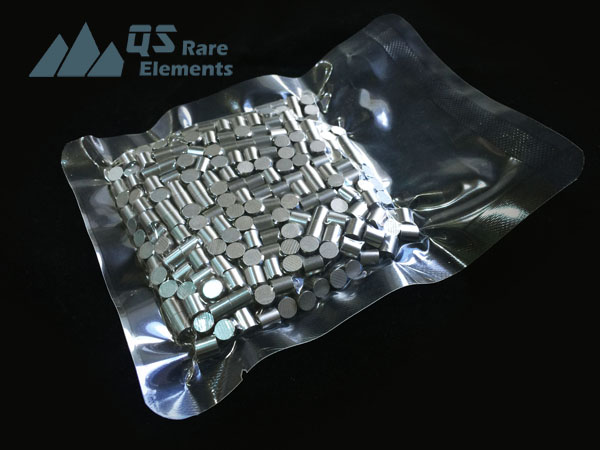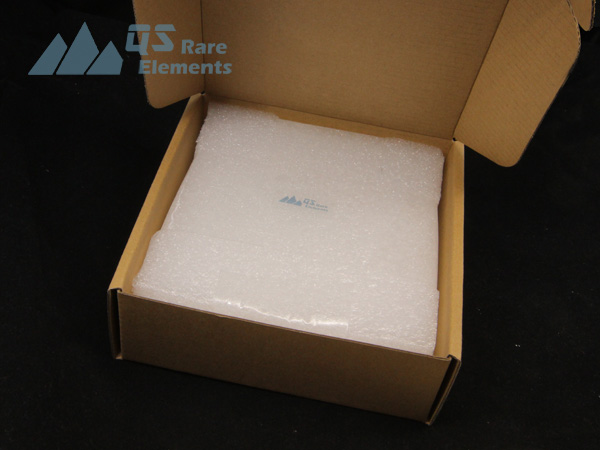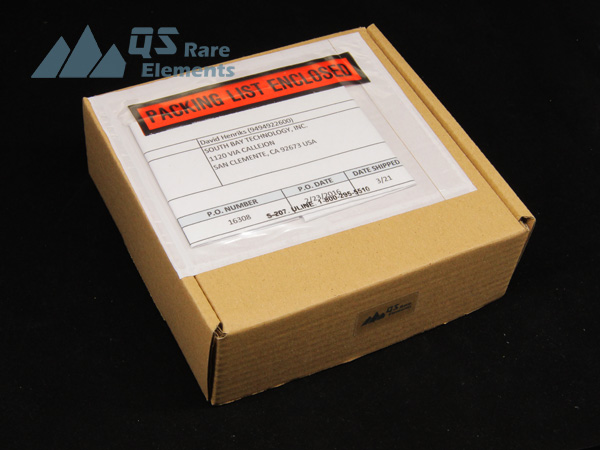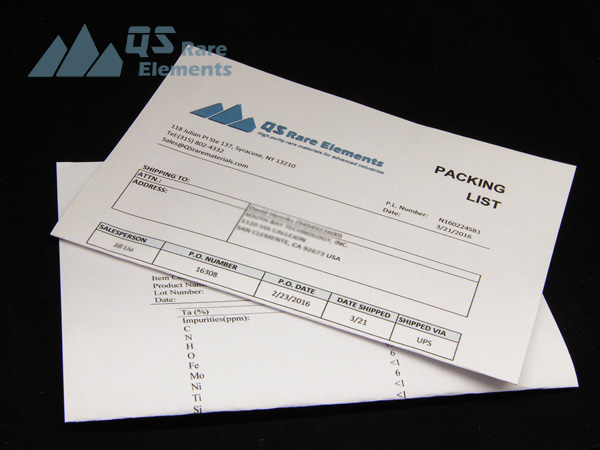 Related Product