Contact us
QS Advanced Materials Inc
599 Thurber Dr, Troy MI 48085

Sales@QSAdvancedMaterials.com
Tel: 866-279-7170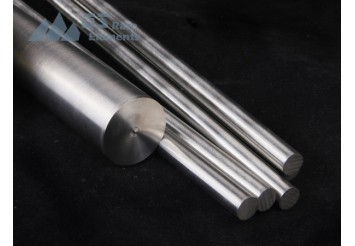 High Density Tungsten Alloy (W-Ni-Fe) Rod
Composition: W/Ni/Fe Catalog No.:RF74I-RodPurity:99.95%Typical Lead Time:4 weeks
Description
W-Ni-Fe tungsten alloy rod is a regular product of our high density tungsten alloys products. W-Ni-Fe is a very important high density tungsten alloys. Compared with steel, W-Ni-Fe has much higher thermal conductivity with much smaller thermal expansion coefficient. Typical applications of W-Ni-Fe tungsten alloy all have relations with the high density, high hardness, or high melting point of these high density tungsten alloys. Examples of major consumer for tungsten alloy is cutting tools, aviation industries and military applications.
Properties of W-7Ni-3Fe (Class One)

Hardness, Rockwell C

25 - 32

Tensile Strength, Ultimate

895 MPa

Tensile Strength, Yield

615 Mpa (0.002)

Elongation at Break

0.1

Modulus of Elasticity

310 GPa

Electrical Resistivity

0.00001731 ohm-cm

CTE, linear

4.61 µm/m-°C

Thermal Conductivity

18.0 W/m-K

Element Composition

Iron, Fe

3%

Nickel, Ni

7%

Tungsten, W

90%

* W-3.5Ni-1.5Fe(Class 3 tungsten alloy) and W-5.25Ni-2.25Fe(Class 2 tungsten alloy) are also available.
Packaging
Tungsten is stable in air and packed without vacuum seal, unless requested. Wooden crater is applied when the cargo is over weight.
*Mill report available for our tungsten rod.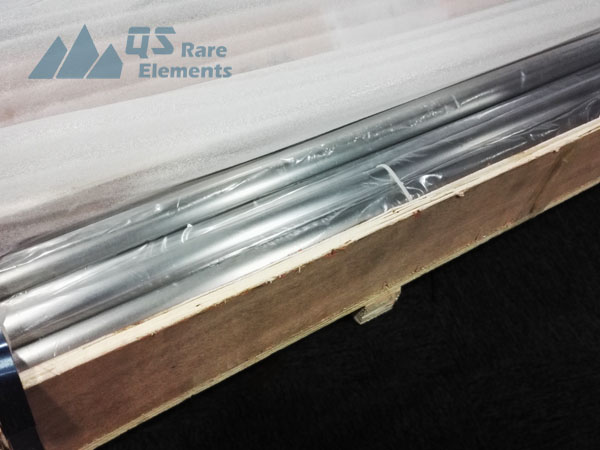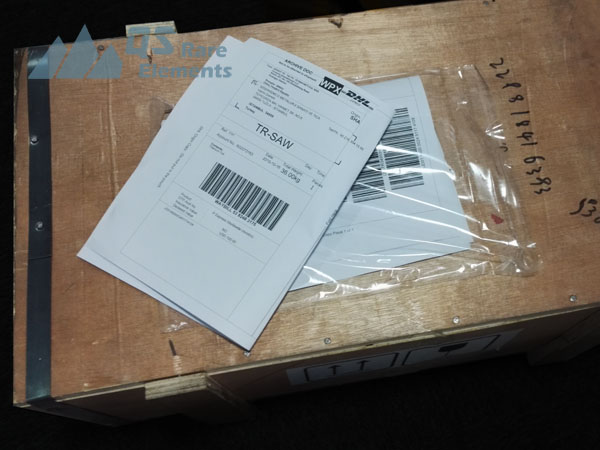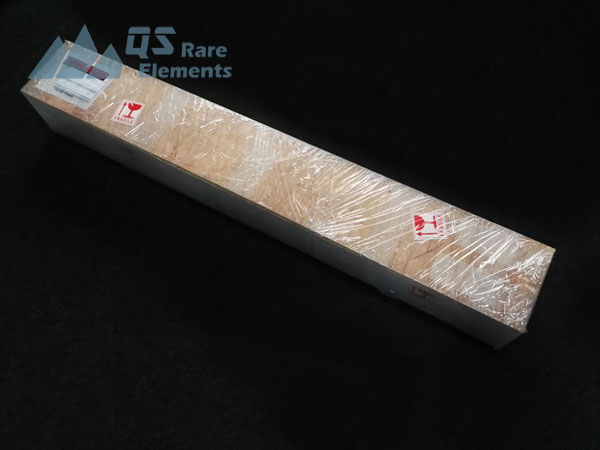 Related Product
Tungsten Heavy Metal Alloy (W-Ni-Fe) Bucking Bar