Contact us
QS Advanced Materials Inc
599 Thurber Dr, Troy MI 48085

Sales@QSAdvancedMaterials.com
Tel: 866-279-7170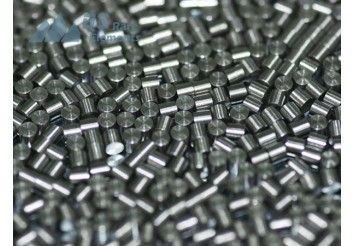 Tungsten (W) Pellets
Composition: Tungsten (W, Atomic No. 74) Catalog No.:RF74-PTSPurity:99.95%Typical Lead Time:3 weeks
Description
QS Rare Elements, locates in upstate NY, USA, supplies a wide range of tungsten product. Available materials are high purity tungsten, heavy alloy (W-Ni-Fe, W-Ni-Cu), tungsten carbide (WC), and fake alloys such as W-Cu, W-Ag composite. For shapes, we could provide tungsten products from tungsten high purity powder/grit to common machined products.
Unalloyed tungsten pellets are produced from pure tungsten powder, without extra additive. The purity is usually quite high, 99.95%. Compared with alloyed tungsten, pure material is easier to be processed as pure tungsten could be worked by forging, drawing or extruding. Pure tungsten blanks, which are made from tungsten powder by powder metallurgy, are the raw material to process W pellets.
Tungsten pellets is usually consumed in vacuum deposition process, to create a thin film of tungsten.
Properties for pure tungsten

Atomic Mass

183.84

Electrode Potential

4.5V

Hardness Brinell

294

Hardness Knoop

318

Hardness Rockwell A

66

Hardness Rockwell C

31

Hardness Vickers

310

Tensile Strength, Yield

750MPa

Modulus of Elasticity

350GPa (2300°C)

Electrical Resistivity

0.00000565 ohm-cm

Thermal Expansion (CTE, Linear)

4.40 µm/m-°C

Thermal Conductivity

117 W/m-K(1000°C)

Specific Heat Capacity

163.3 W/m-K
Packaging
Tungsten is stable in air and packed without vacuum seal, unless requested. Wooden crater is applied when the cargo is over weight.
*Mill report available for our tungsten pellets.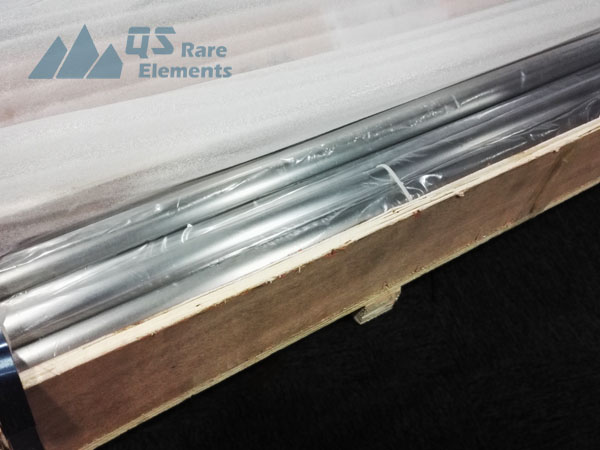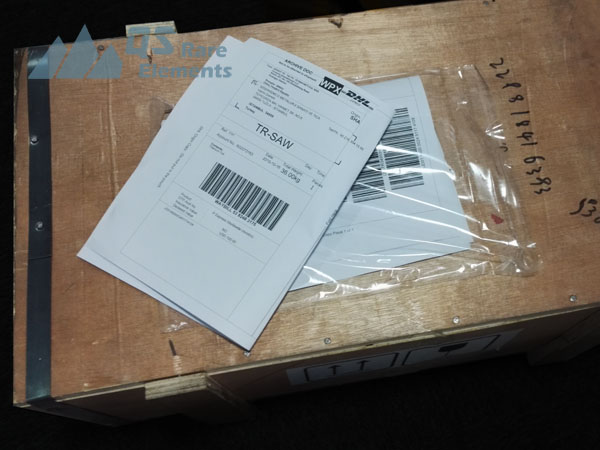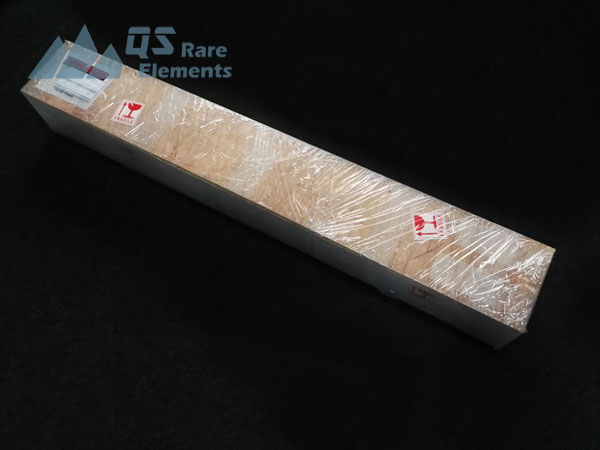 Related Product
Tungsten Heavy Metal Alloy (W-Ni-Fe) Bucking Bar