Contact us
QS Advanced Materials Inc
599 Thurber Dr, Troy MI 48085

Sales@QSAdvancedMaterials.com
Tel: 866-279-7170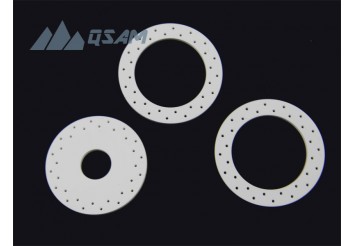 PBN Filament Ring
Diamenter: 10mm - 320mm
Thickness: 0.5mm - 3mm
Purity: 99.99%
Common lead time: 2~3 weeks
PBN is frequently used to make filament rings to hold Tantalum(Ta) wire in MBE equipment, due to it's high working temperature and vacuum property. The pyrolytic boron nitride rings QSAM could supply are cut from 1mm 2mm or 3mm thick PBN discs with about 10~14" diameter. The diameter of raw material PBN was limited by equipment size but the finished PBN products could be machined to highly customized shape with competitive price cost.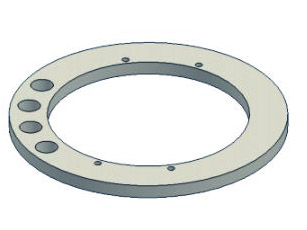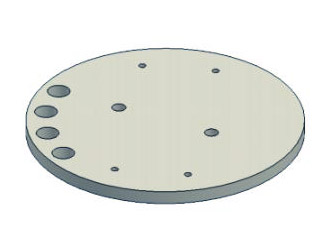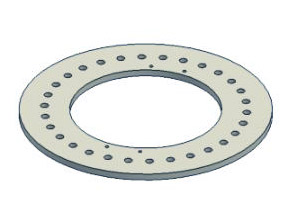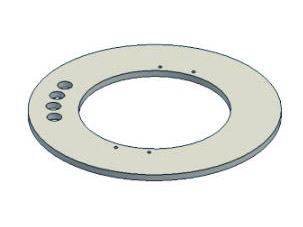 List Of PBN Products QSAM supplies


Packaging
As a ceramic material, boron nitride is quite fragile in a lot of cases. The BN insulators are usually hold in plastic bags by vacuum, and protect with heavy foam.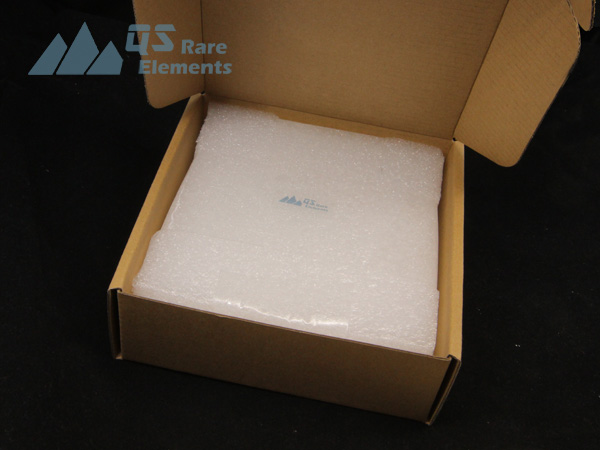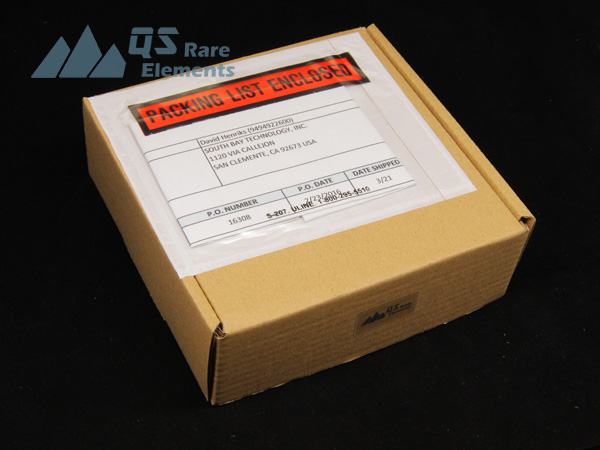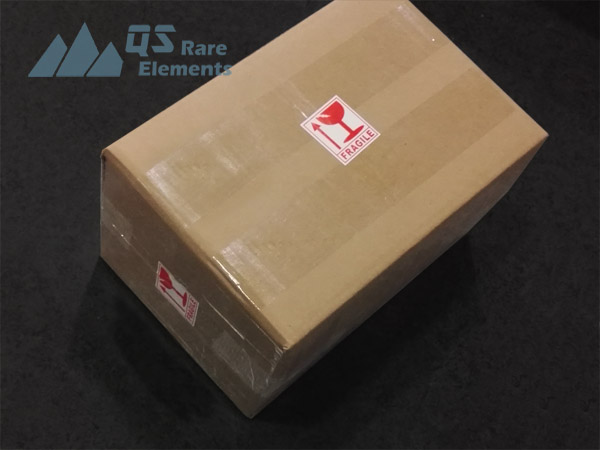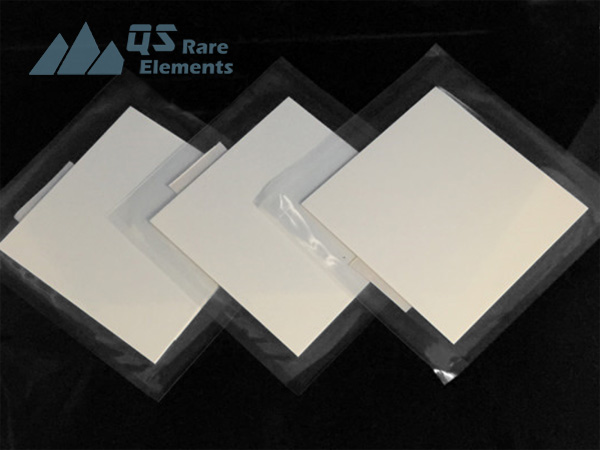 Related Product