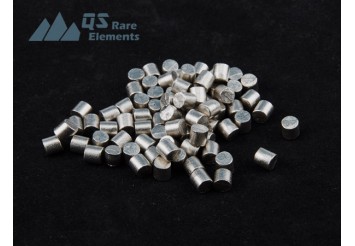 Samarium (Sm) Evaporation Materials
Composition: Sm Catalog No.:REM62EVPurity:99.95%Typical Lead Time:3 weeks

Evaporation material introduction
Evaporation material refers to a substance that is utilized in the process of physical vapor deposition (PVD), specifically in evaporation deposition techniques. During PVD, the evaporation material is heated to a high temperature, causing it to evaporate and form a vapor. This vapor then condenses onto a substrate, creating a thin film or coating. Evaporation materials are commonly used in industries such as electronics, optics, and thin film technology.
Introduction to Samarium
Samarium, denoted by Sm and atomic number 62, is a rare earth metal with diverse properties and applications. One of its notable features is its strong magnetic capabilities, making it an essential component in the production of powerful permanent magnets. These Samarium-Cobalt magnets are used in various industries, including electronics, automotive, and aerospace, where they provide high magnetic strength and stability. Samarium is also utilized in nuclear reactors as a neutron absorber due to its ability to efficiently capture and control neutrons. Furthermore, samarium compounds are employed in the production of specialized glass for optical lenses and lasers, as well as in catalysts for certain chemical reactions. Its combination of magnetic properties, neutron absorption capabilities, and optical applications make samarium a valuable element in multiple technological fields.
Samarium Evaporation Materials Packaging
Samarium Evaporation Materials are vacuum sealed in plastic bags or argon protected in other container for safety shipment. We also use heavy foam to protect this rare earth material. Common documents together with these rare earth metals are packing list and analytical report (COA).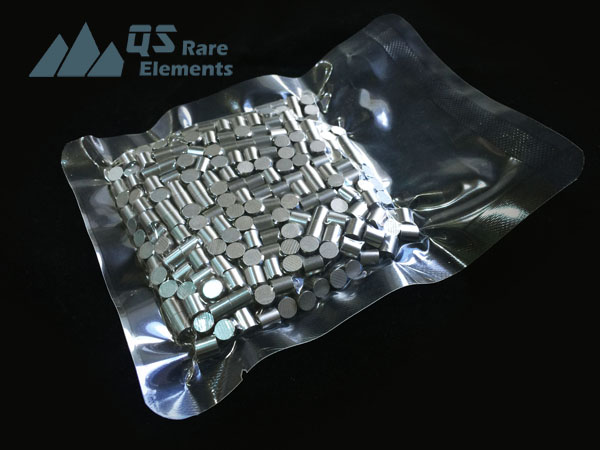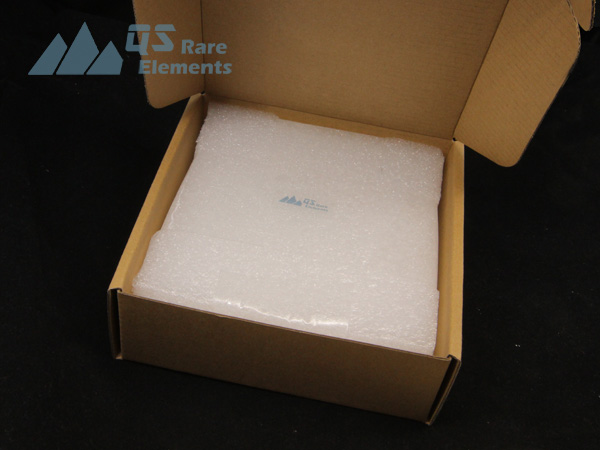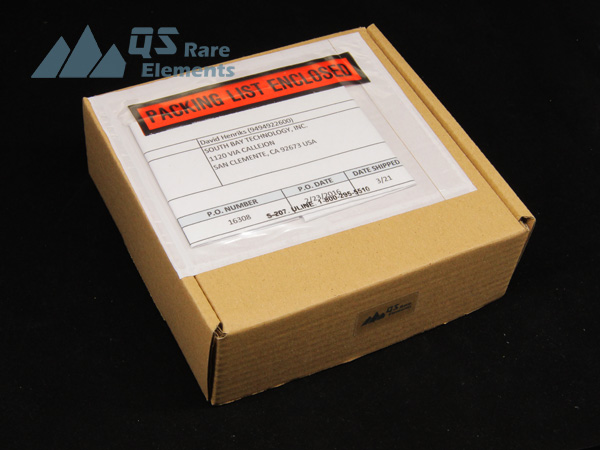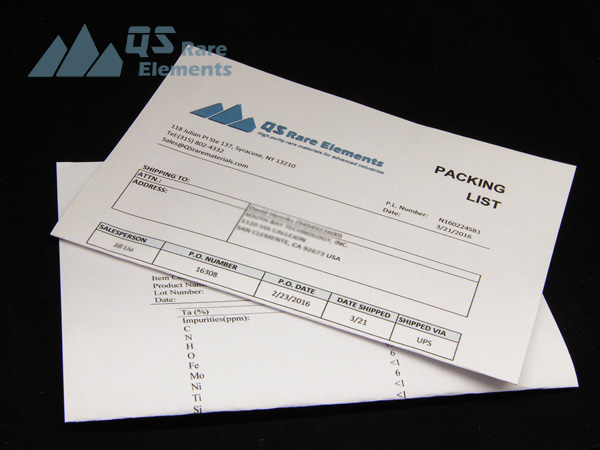 Related Product