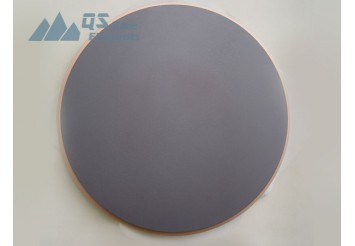 Selenide Sputtering Targets
GeSe2,In2Se3,WSe2,TiSe2
Shape:Discs, Plates, Column Targets and other costom size
Max.Size:18"disc

Introduction of selenides
Selenide compounds have emerged as vital materials in a wide range of industries, particularly in optics, electronics, and semiconductor manufacturing. These compounds, distinguished by their unique electrical and optical properties, have revolutionized technological advancements in these fields. Notably, selenide compounds play a significant role as sputter targets in thin film deposition processes.
In the optics industry, selenide compounds such as zinc selenide (ZnSe) and cadmium selenide (CdSe) are widely employed for their exceptional transparency in the infrared region. These compounds are crucial in the production of lenses, windows, and optical fibers for various applications, including thermal imaging, laser systems, and telecommunications.
In the electronics and semiconductor sectors, selenide compounds exhibit valuable properties that make them ideal for applications such as photovoltaics and optoelectronics. For instance, copper indium selenide (CuInSe2) and lead selenide (PbSe) are utilized in solar cells and infrared detectors, respectively, due to their excellent light-absorption capabilities.
Moreover, selenide compounds serve as sputter targets in physical vapor deposition (PVD) processes, enabling the deposition of thin films with controlled composition and thickness. This facilitates the production of advanced coatings and semiconductor layers, enhancing the performance and functionality of optical and electronic devices.
List of our selenide sputter targets
QSAM's selenides sputter targets
QSAM is a leading global supplier of sputter targets, and we have established close collaborations with upstream raw material suppliers in the semiconductor industry. Our expertise allows us to offer affordable and consistently high-quality selenide sputter targets. The high purity of our selenide sputter targets makes them ideal for a wide range of applications in the semiconductor industry. They are commonly used in the deposition of thin films for various electronic and optoelectronic devices, including solar cells, photovoltaic devices, integrated circuits, and sensors.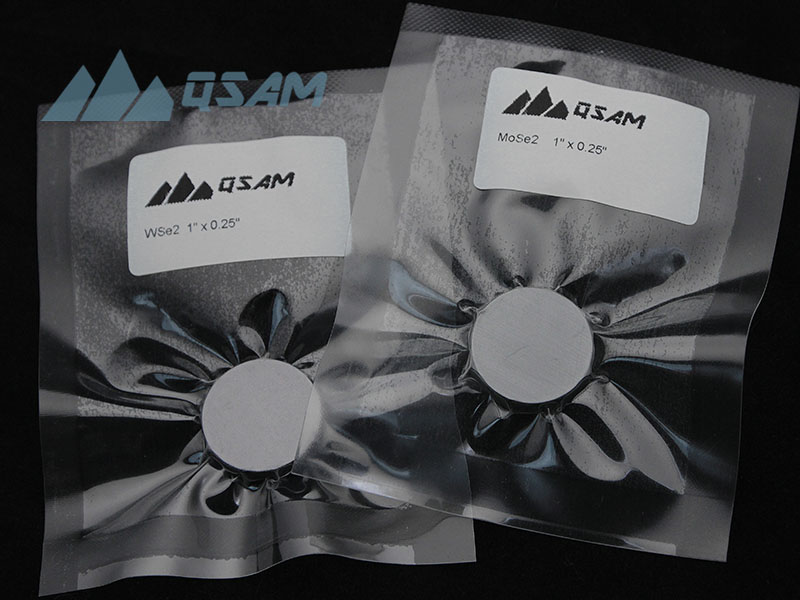 Related Product