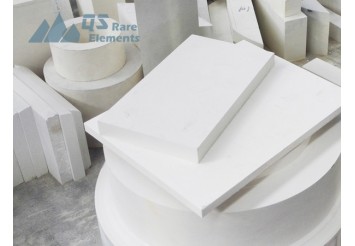 Boron Nitride Blank
High purity/Enhanced hot pressed hexagonal boron nitride rods
Catalog No.:BN-BK
MOQ: $250
Max. Size: 12" dia. x 16" H

Click here for specification of our BN99 boron nitride

Click here for the SDS document for boron nitride

Boron Nitride Blank Mateiral Introduction
Boron nitride (BN) blanks serve as the primary raw material for manufacturing various machined parts. They can be further processed into intricate components or used directly as insulators in electronic and vacuum equipment with minimal machining. The use of high-purity BN enables it to withstand higher temperatures in vacuum compared to lower purity enhanced BN products. Although the recommended maximum working temperature is typically stated as 2500°C, there are instances where our material has been used at temperatures surpassing 3000°C. This exceptional thermal stability, combined with its low wettability with metals, makes boron nitride an ideal choice for metal melting applications, particularly with high purity materials in a vacuum environment. QS Advanced Materials offers a wide range of pure and enhanced BN blanks in various dimensions, catering to customer needs with quick turnaround times. Please note that our equipment has a limitation on the size of BN products, typically being smaller than a 12" diameter and 15" length rod.
Common properties and advantage of boron nitride (compared with the other ceramic materials)
>Low wetability to molten metal
>Relatively high thermal conductivity with low thermal expansion
>Relatively high thermal shock resistance
>Extremely high working temperature with proper inert gas protection (>3000C has been recorded).
As a supplier of special advanced ceramic materials, QSAM is working together with researching institutions to produce a series of boron nitride material. Except for the pure boron nitride BN99, we also deliver composite BN material with silicon carbide, calcium borate, aluminum nitride and zirconia, to fulfill various of demand for the customers.
List of major boron nitride material QSAM could supply
| | |
| --- | --- |
| BN99 (Data Sheet) | >99% Pure boron nitride material |
| BN-SiC (Data Sheet) | SiC enhanced boron nitride |
| BN-AlN (Data Sheet) | Aluminum Nitride enhanced BN |
| ZCBN (Data Sheet) | Zirconia enhanced BN |
| PBN (Data Sheet) | Pyrolytic boron nitride (high purity, not hot pressed) |
QSAM's boron nitride products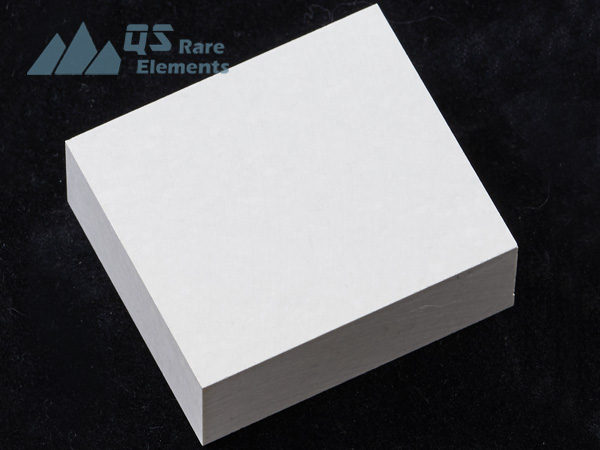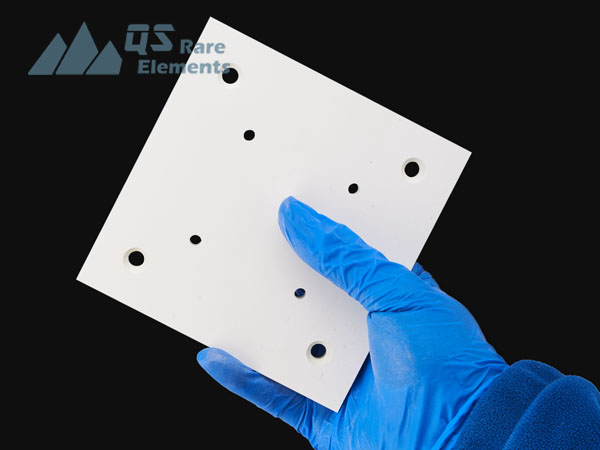 *Hexagonal Boron Nitride, or h-BN, with hardness about 4, is a machinable material. HBN/HBR is originally a product code for other manufacture and represents for the boric oxide or calcium enhanced BN material respectively. QSAM is also providing calcium borate enhanced BN blanks with similar performance compared with HBN and HBR. Although calcium (or zirconium) enhanced HBR (or ZSBN) are the most common composite boron nitride material, we also produce a series of other composite boron nitride, such as AlN-BN, SiC-BN


Boron Nitride Related Articles
Hall Effect Thrusters: Boron Nitride's Potential in Plasma Chambers
TPBN The high purity boron nitride ceramic
hBN Crucible Enables High-Quality AlN Single Crystal Growth]
Boron Nitride: Great material for electric insulator
Synthetic routes to boron nitride
BN application in PVD equipment
Boron nitride helps in preparing high purity nanopowder


Boron Nitride Blank Packaging
As a ceramic material, boron nitride is quite fragile in a lot of cases. The BN insulators are usually hold in plastic bags by vacuum, and protect with heavy foam.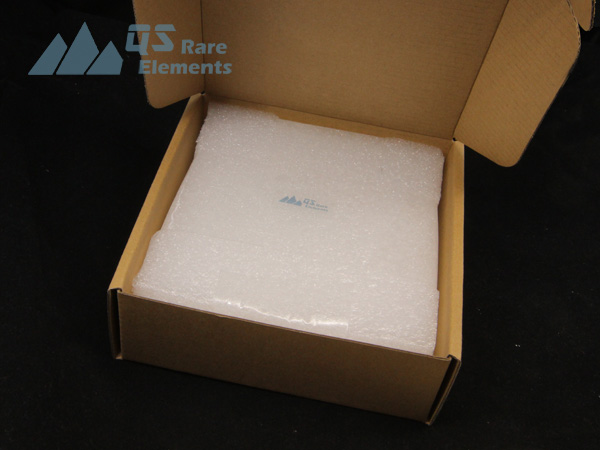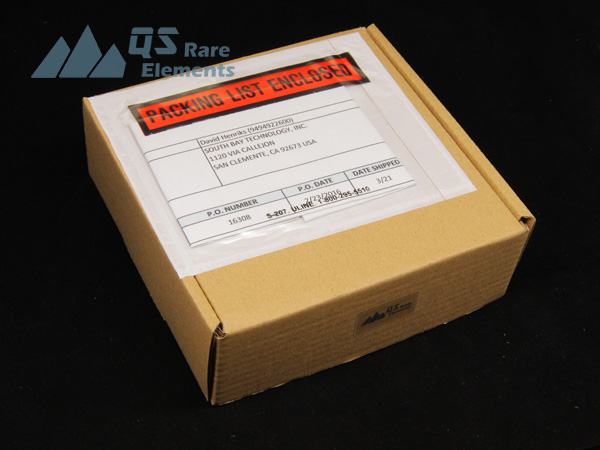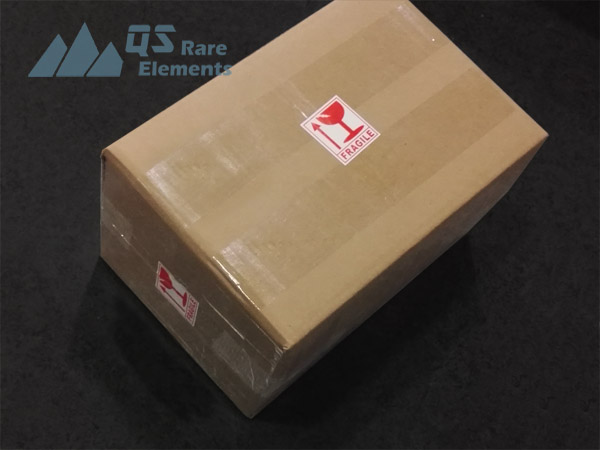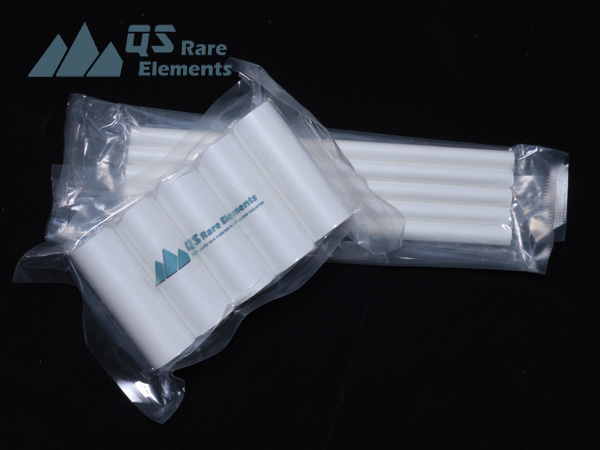 Related Product
Boron Nitride Machinable Ceramic
Pyrolytic Boron Nitride Custom Parts | PBN parts