Contact us
QS Advanced Materials Inc
599 Thurber Dr, Troy MI 48085

Sales@QSAdvancedMaterials.com
Tel: 866-279-7170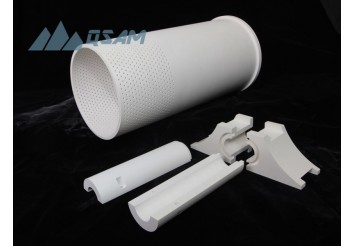 Boron Nitride Custom Parts
Item Number: HBN-CP
Materials: BN99, TPBN, AlN-BN, SiC-BN
Production: Prototyping, CNC with drawing, quick machining for simple parts
Dimension Limit: L12" xW12" x H16"
Ref. Price: RFQ
BN custom parts manufacturing
QS Advanced Materials is a major supplier for boron nitride materials. We could also custom manufacture proto types and production quantity of boron nitride parts with drawings or sketch in 2~3 weeks with competitive price and $300 MOQ. A drawing in pdf or jpg file shall be very helpful for quick estimation of availability of the custom designed parts. Please click Inquiry to when you need assistance for custom production and upload the drawing of your parts.
_____________________________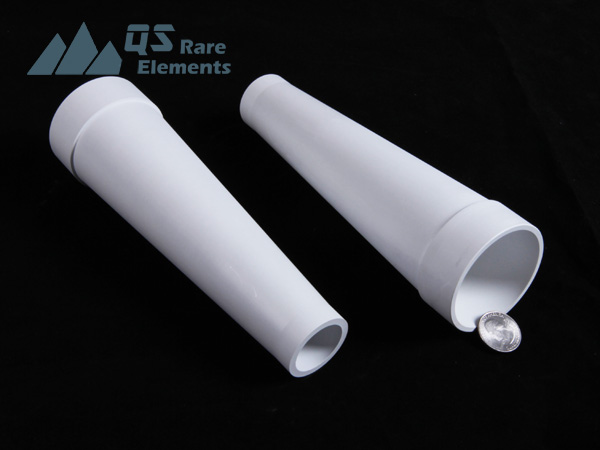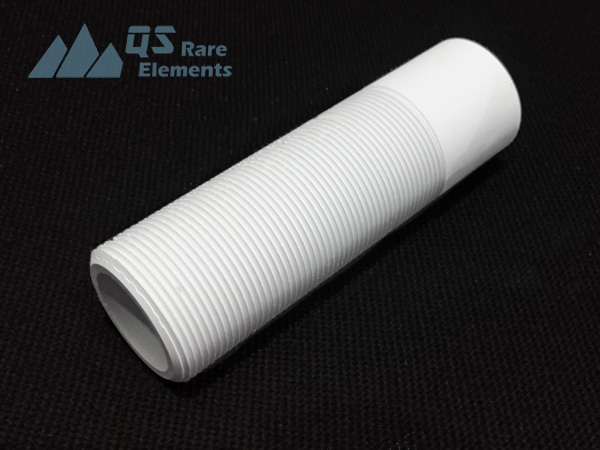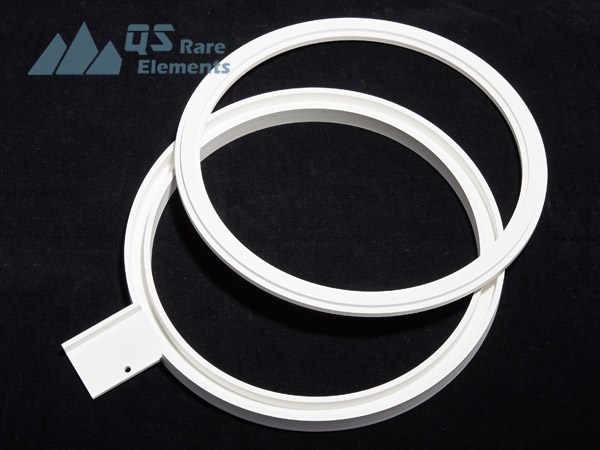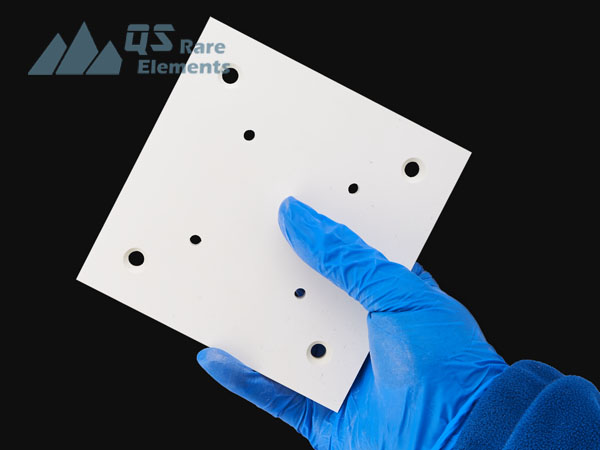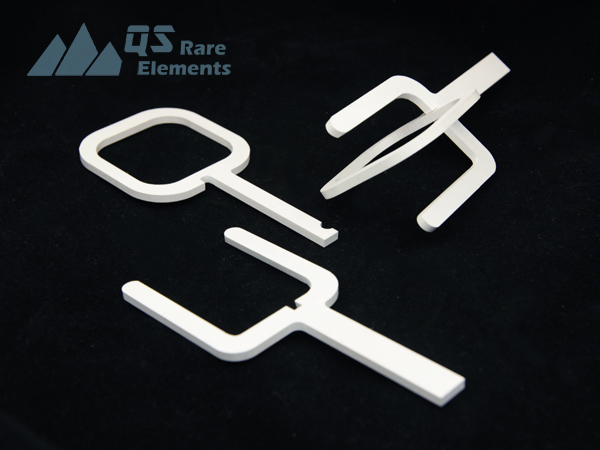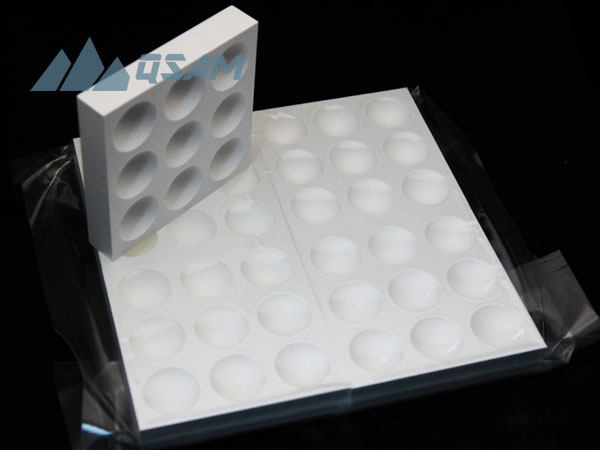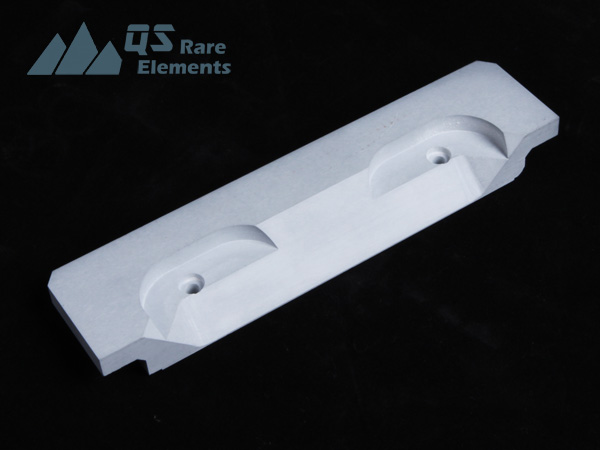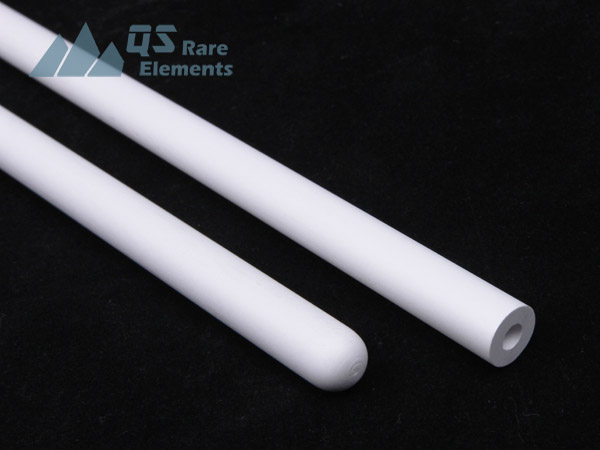 List of major boron nitride material QSRE could supply
| | |
| --- | --- |
| BN99 (Data Sheet) | >99% Pure BN material |
| BN-SiC (Data Sheet) | SiC enhanced BN ceramic, high hardness |
| BN-AlN (Data Sheet) | Aluminum Nitride enhanced BN, for molten nickel and wear resistance |
| CBN (Data Sheet) | CaO enhanced BN, Similar with HBN. |
| ZCBN (Data Sheet) | Zirconia enhanced BN, high efficient wear resistance |
| PBN (Data Sheet) | Pyrolytic boron nitride/CVD boron nitride, high purity |
Other BN custom made products:
Packaging
As a ceramic material, boron nitride is quite fragile in a lot of cases. The BN custom parts are usually hold in plastic bags by vacuum, and protect with heavy foam.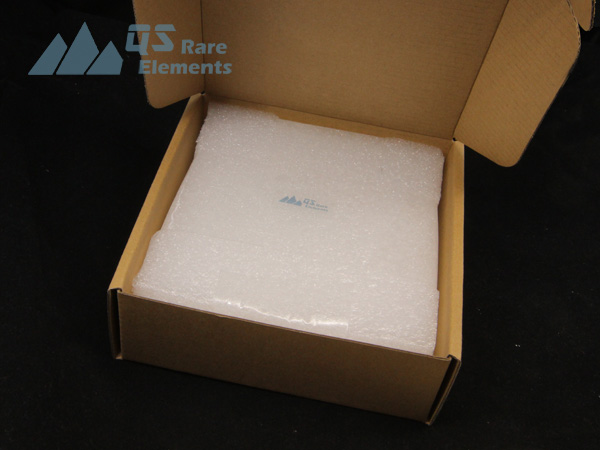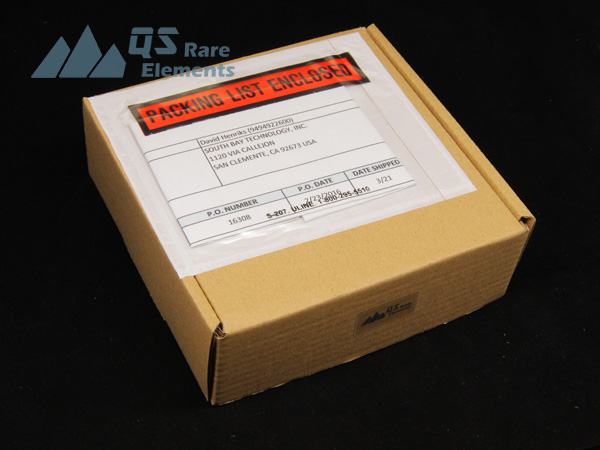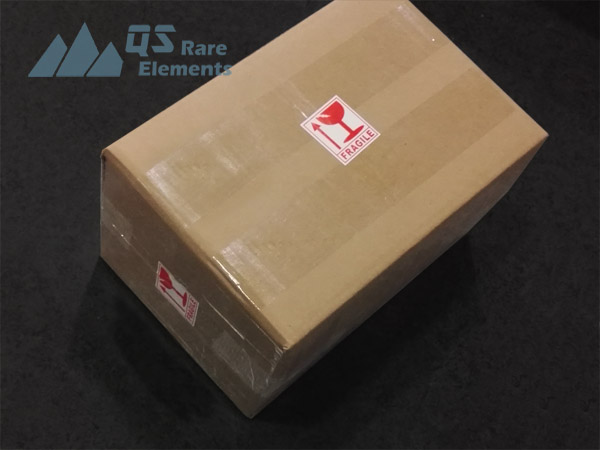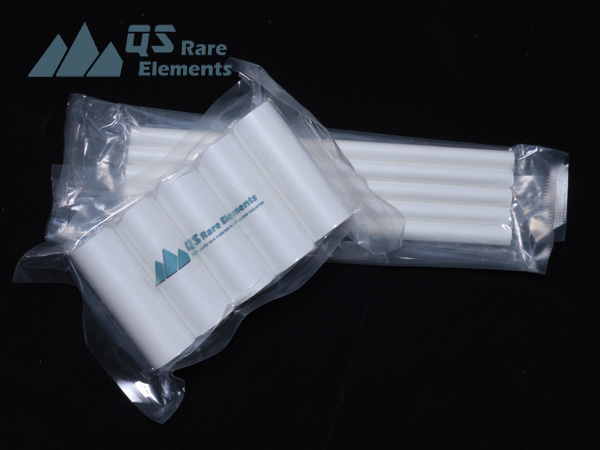 Tags: Boron Nitride, custom parts, furnace parts, hBN, custom insulator, 99,HBC, HBN, BIN,
Related Product
Pyrolytic Boron Nitride Custom Parts | PBN parts
High Purity Boron Nitride Crucibles