Copper clad aluminum foil
Copper Layer: 10~30%
Typical Material: C11000 copper+ 1060 aluminum
copper aluminum bond strength: >40MPa
Thickness: 0.02mm-0.3mm
Width: 10~950mm



Description
Our copper clad aluminum foil is made by a newly developed process that combine aluminum casting and rolling together. After years of innovation, this state of art process obtained perfect combination of aluminum and copper. Even bind the foil to 180° and crack the aluminum layer, there is no sign of separation of the copper aluminum connection. As the connection rate between layers of this copper clad aluminum is 100% and very strong, the material could be used as conductive material of electric power/signal and heat. According to analytic results, the conductivity of our copper clad aluminum foil is equal to the theoretical value of the parallel combine of the corresponding aluminum and copper. Which means the connection of copper and aluminum is extremely good.

About our
copper clad aluminum
QS Advanced Materials Inc, located in the USA is a company selling newly developed and technically advanced materials. Our product supported the national labs, universities and R&D department for various of frontier projects. We are proud to be the only sales agent of the high-quality AAA from Shanghai Enhanced Materials Tech Co. Ltd. And we believe, the break-through of this better-quality copper clad aluminum products will be a wining for everyone.
Copper clad aluminum application
Cable slug
LiB terminal
Battery connector
Li ion Battery tab
Electric busbar
Electric circuits plates(PCB, FPC, LED)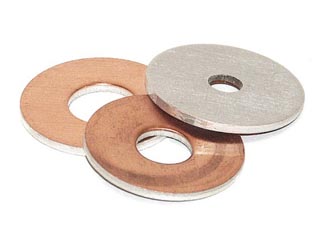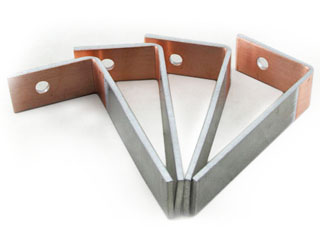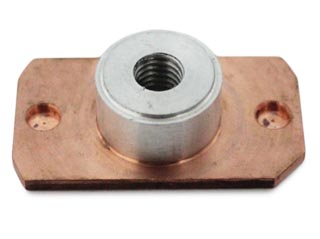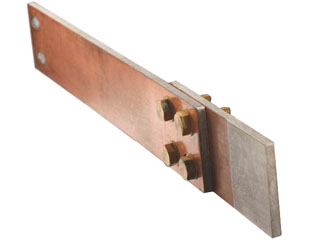 Related Product
Copper aluminum bimetallic plate
Copper aluminum bimetallic strip