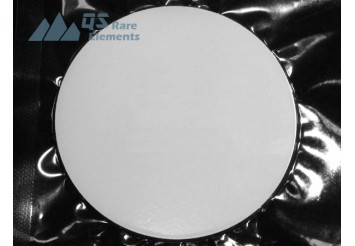 Rare Earth Ceramic Sputtering Targets
Catalog of ceramic sputtering targets of rare earth elements
Sc, Y, La, Ce, Pr, Nd, Sm, Eu, Gd, Tb, Dy, Ho, Er, Tb, Yb, Lu. Their oxides, fluorides...

Rare Earth Ceramic Introduction
Most of ceramic materials are sintered metal oxides/composite oxides, carbides, nitrides and fluorides. Composites of rare earth ceramic sputtering are oxides, fluoride, boride, nitride of rare earth elements (Sc, Y, La, Ce, Pr, Nd, Sm, Eu, Gd, Tb, Dy, Ho, Er, Tb, Yb, Lu). These targets are made by hot pressing the high purity rare earth oxide and fluoride or boride under high temperature. In most of cases, we could provide the best available commercial purity and largest size targets and maintain competitive price for common purity as well.
List of our Rare Earth Ceramic Sputter Targets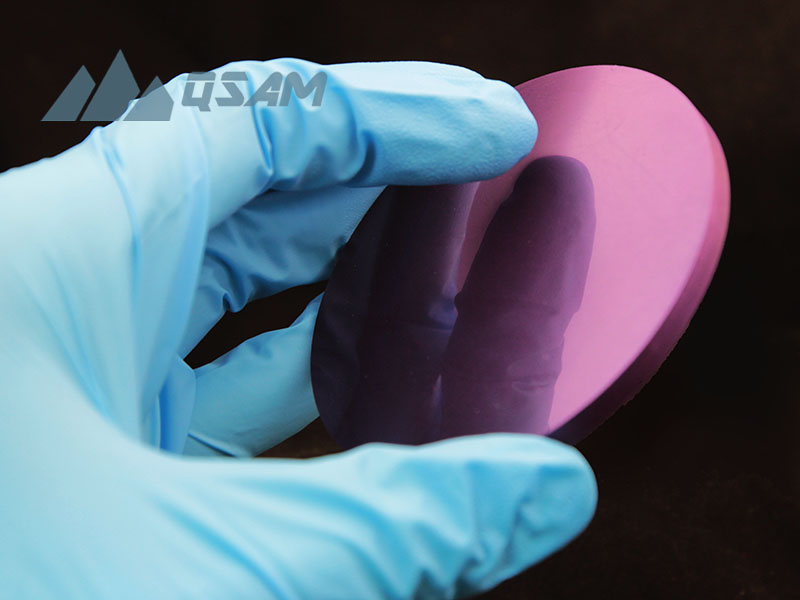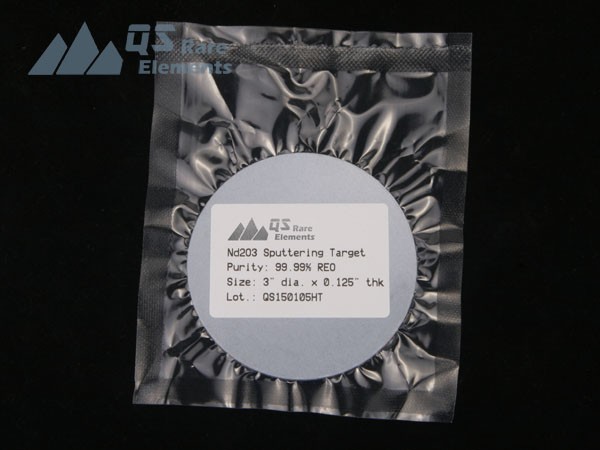 Rare earth element introduction
Rare earth (REs) elements are a group of seventeen chemical elements found in the Earth's crust. Despite their name, they are relatively abundant in nature, but their distribution is often geographically concentrated, making them economically valuable. The group includes elements such as lanthanum, cerium, neodymium, and europium, among others.
REs possess unique physical and chemical properties that make them crucial in various technological applications. They exhibit exceptional magnetic, luminescent, and catalytic properties, contributing to their widespread use in electronics, renewable energy, automotive technologies, and more. For instance, neodymium is a key component in high-strength magnets used in electric motors, wind turbines, and hybrid vehicles. Lanthanum and cerium are utilized in catalysts for automotive emissions control systems, while europium and terbium are essential for producing vibrant colors in display technologies.
Due to their strategic importance, the supply and demand of REs have geopolitical implications. Efforts are being made to diversify sources and improve recycling technologies to ensure their sustainable availability.
Related Product