Contact us
QS Advanced Materials Inc
599 Thurber Dr, Troy MI 48085

Sales@QSAdvancedMaterials.com
Tel: 917-267-9375

Standard MBE Crucible (PBN C25-51)
Composition: Pyrolytic Boron Nitride (PBN) Catalog No.:PBN C25-51/415-00-035Purity:99.99%Typical Lead Time:4-5 weeks
QSAM is supplying all type of PBN crucibles to meet customer demand. Including but not limited to this PBN C25-51, we can provide a series of standard crucibles that fit MBE Components system.
For other PBN products, please check our pages as follow,
List of standard PBN crucibles
Material: Pyrolytic Boron Nitride
Purity: 99.99%
Outer/Lip Diameter: 51mm
Crucible Wall Thickness: 0.8mm
Reference Price: $960.00
*Please notice the price listed is just a reference, and contact us for latest details and purchasing information.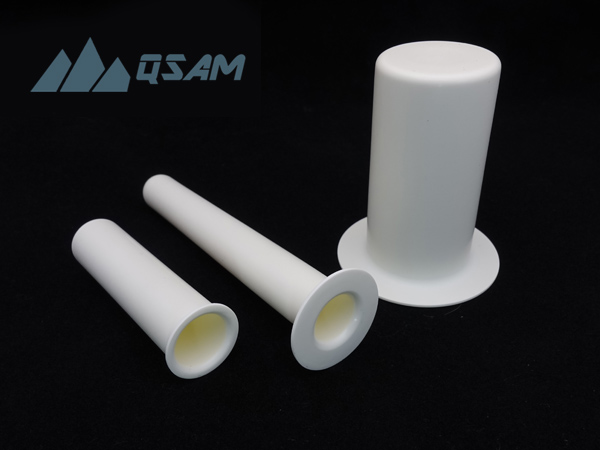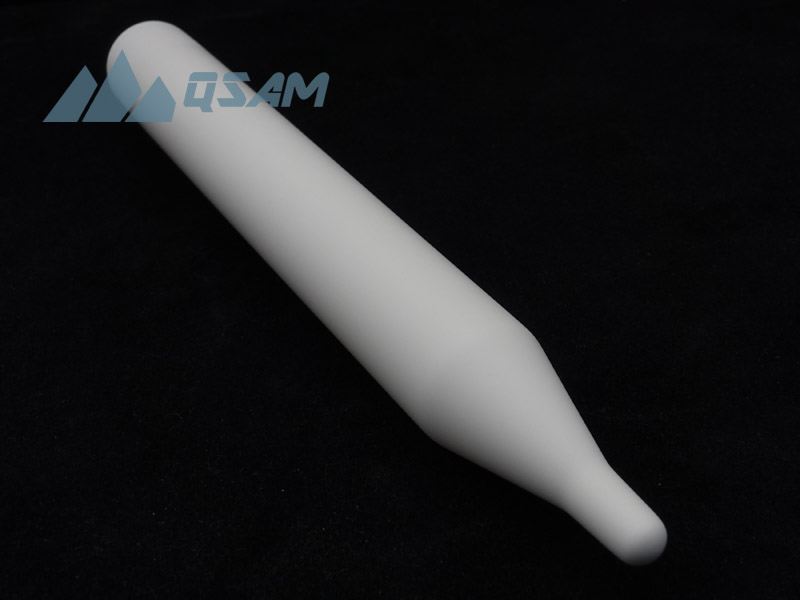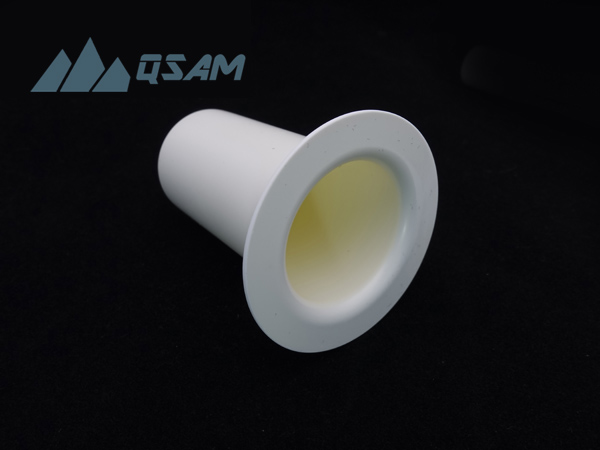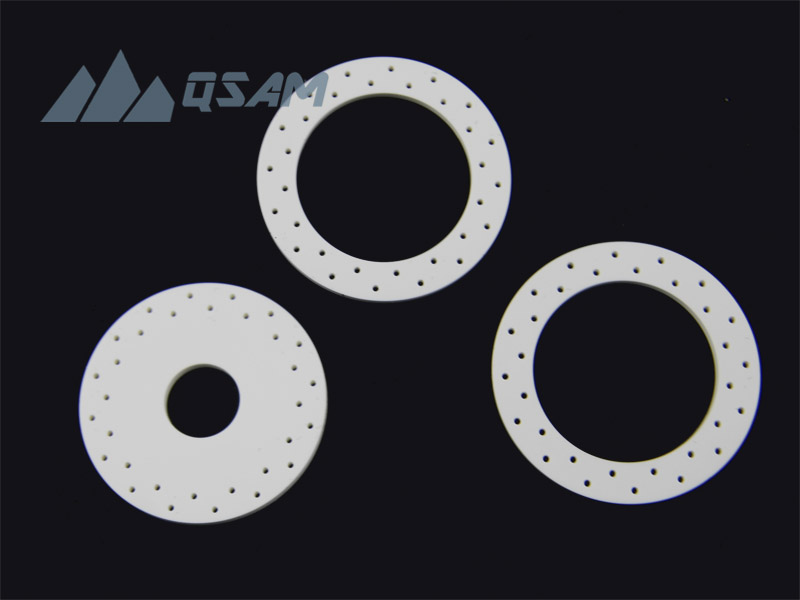 In order to deliver the fragile PBN materials safe, the crucibles are packed in bag weak vacuum, and heavy foam.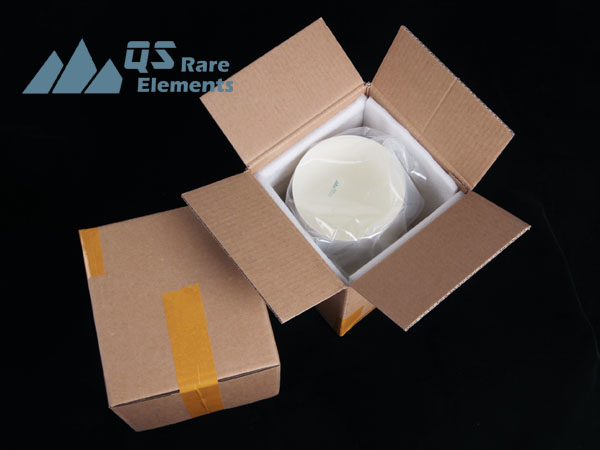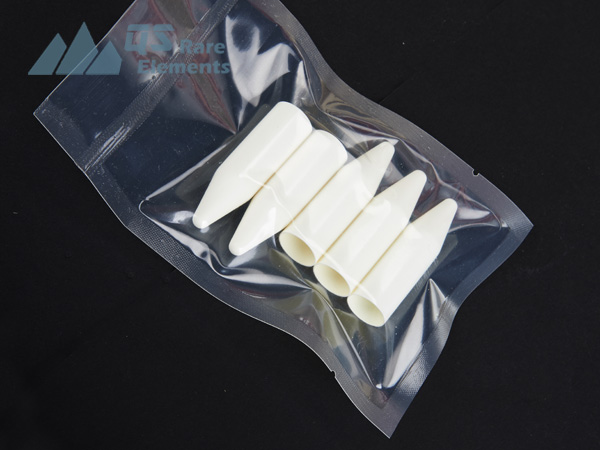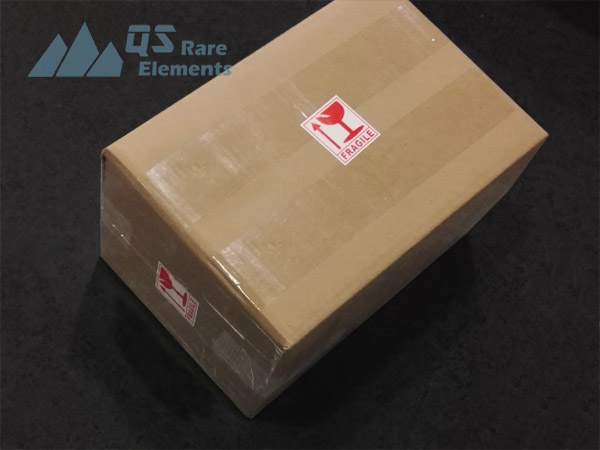 Related Product
Standard MBE Crucible (PBN 35-37)
Standard MBE Crucible (PBN C12-37)