Contact us
QS Advanced Materials Inc
599 Thurber Dr, Troy MI 48085

Sales@QSAdvancedMaterials.com
Tel: 917-267-9375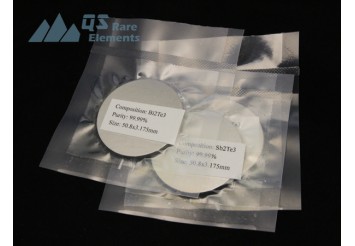 Telluride Sputtering Targets
Bi2Te3, CdTe, In2Te3, SnTe...
Shape: Discs, Plates, Column Targets and other costom size
Max.Size:
18"disc
Telluride is a quite common material for sputtering targets. As Te is somehow a metal, tellurides are actually quite close to alloys of certain metal and Te. Most of telluride sputter targets we supplied are still made by hot pressing technique, as the process control for VIM method is quite hard for telluride material and obtain quite bad results a lot. Telluride sputter targets are usually used in optics and electronic industries.

Package
Plastic bag, vacuum seal,with COA of the raw material (Certain telluride powder material) for the sputter target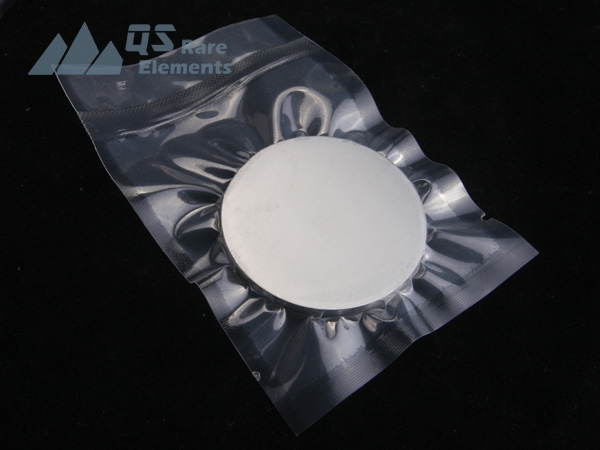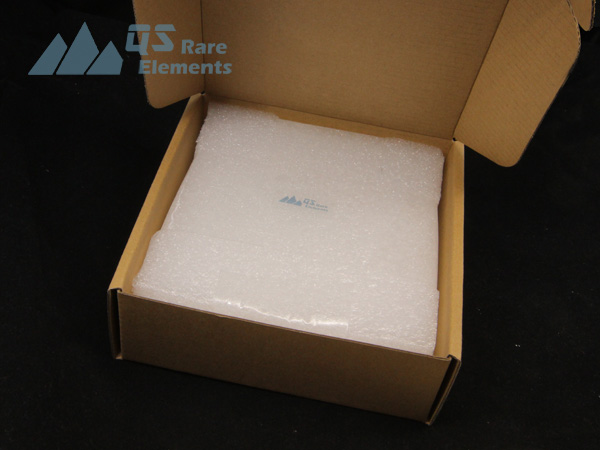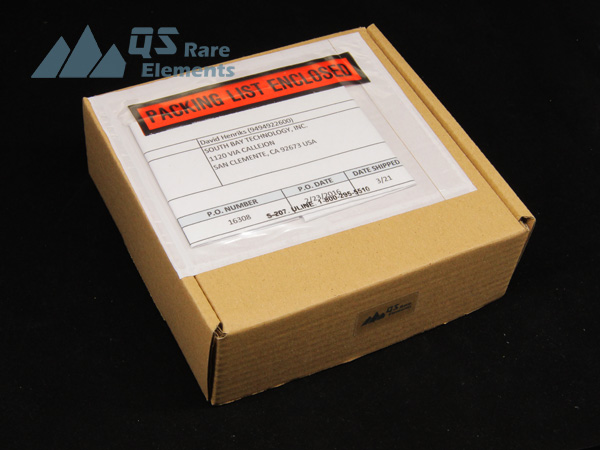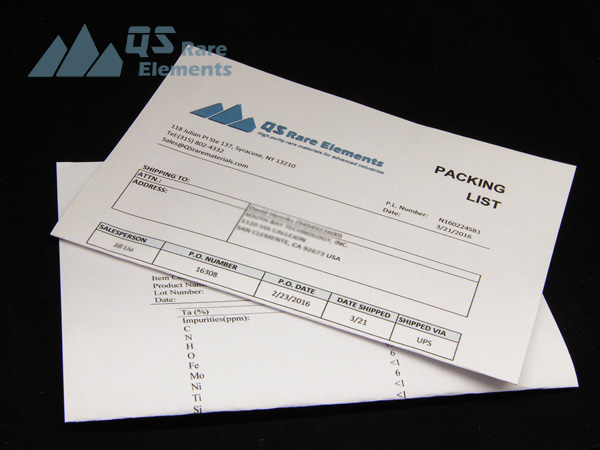 Related Product