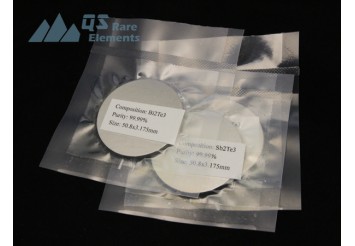 Telluride Sputtering Targets
Bi2Te3,CdTe,In2Te3,SnTe...
Catalog No.: DPTEST
Shape:Discs, Plates, Column Targets and other costom size
Max.Size:18"disc

Telluride Introduction
Telluride compounds are a unique class of materials gaining attention due to interesting properties and applications. Specifically, tellurides are composed of tellurium combined with metals or non-metals. Additionally, these compounds exhibit a wide range of semiconducting, superconducting, and thermoelectric properties extensively studied in research and technology.
In electronics, tellurides have been applied to develop advanced semiconductor devices such as infrared detectors, solar cells, and thermoelectric generators. Their unique properties make them suitable for high performance and efficiency applications.
Furthermore, tellurides have found applications in materials science and energy conversion. Namely, they are used in thermoelectric materials converting waste heat to usable electrical energy. This implications for significant energy efficiency and sustainability.
At QS Advanced Materials Inc., scientists and engineers can purchase sputter targets with special compositions including tellurides. Our diverse range allows researchers to explore new materials and technologies. With our hot-pressing equipment, we produce a wide range of sputter targets with various compositions, including tellurides.
List of QSAM Telluride Sputter Targets
Telluride Sputter Target Package
Plastic bag, vacuum seal,with COA of the raw material (Certain telluride powder material) for the sputter target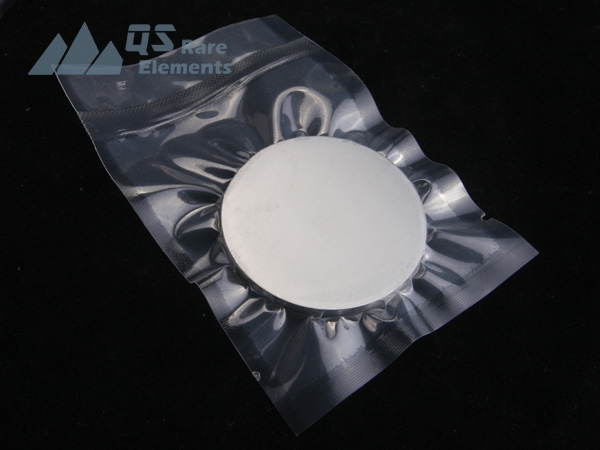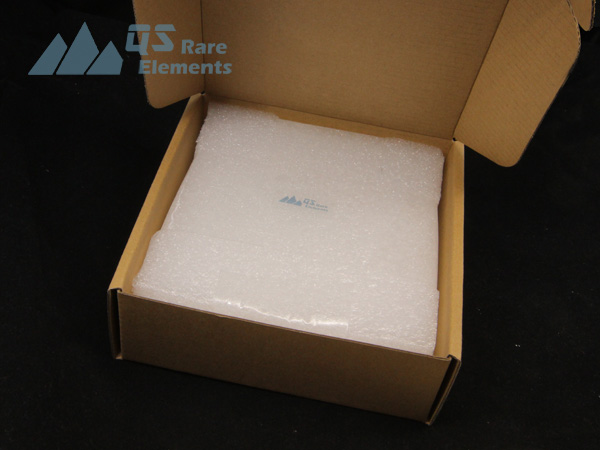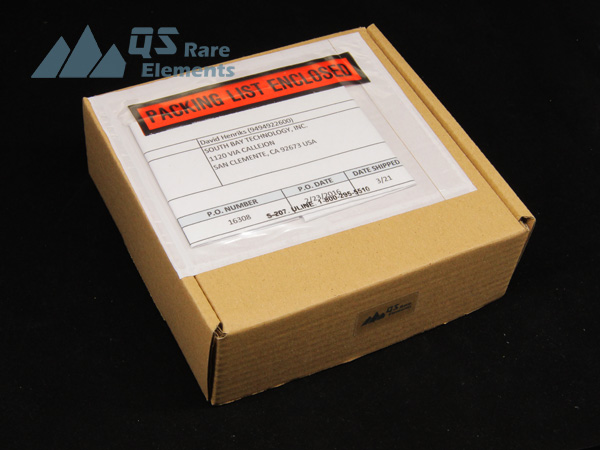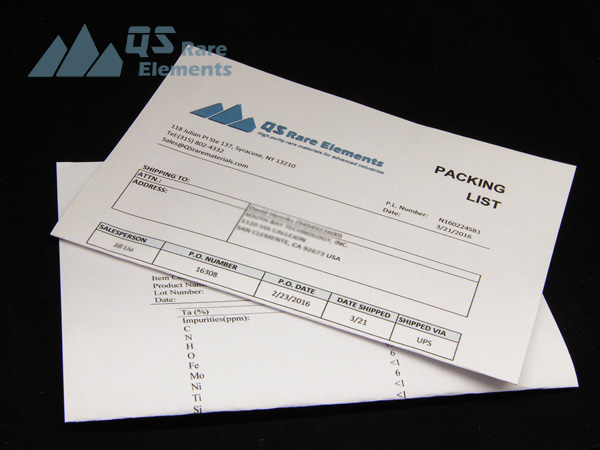 Related Product