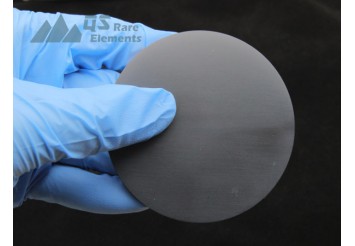 Borid Sputtering Targets
AlB, LaB6,CeB6, TiB2...and other boride sputter targets,
Catalog No.: DPBOST
Maximum Size: 18"
Price: start from $300.00 with domestic shipping included.

Boride Compounds Introduction
Boride compounds have gained significant prominence in a range of industries, particularly in optics, electronics, and semiconductor manufacturing. These compounds, known for their exceptional hardness, high melting points, and excellent thermal stability, have become essential materials in cutting-edge technological advancements. In these industries, boride compounds find diverse applications, including their use as sputter targets, which are crucial components in thin film deposition processes.
In the optics industry, boride compounds like titanium boride (TiB2) and zirconium boride (ZrB2) have proven invaluable for producing durable coatings with exceptional wear resistance. These coatings enhance the performance and longevity of optical components such as lenses, mirrors, and prisms. In the electronics and semiconductor sectors, boride compounds are highly sought after for their unique electrical and thermal properties. Boron carbide (B4C), for example, exhibits high electrical conductivity and remarkable hardness, making it suitable for applications in electrodes, contacts, and protective coatings.
Furthermore, boride compounds serve as sputter targets in physical vapor deposition (PVD) processes, enabling the deposition of precise thin films with controlled composition and thickness. This capability facilitates the production of advanced coatings and functional layers, enhancing the performance and reliability of optical and electronic devices.
List of our boride sputter targets
QSAM's boride sputter target
QSAM specializes in manufacturing high-quality boride sputter targets for thin film deposition. With precise composition control and uniformity, our targets deliver excellent coating results. They are widely used in applications such as integrated circuits and wear-resistant coatings. We prioritize quality through rigorous inspections, ensuring industry-standard compliance. Choose QSAM for reliable and high-performance boride sputter targets, empowering your semiconductor manufacturing processes.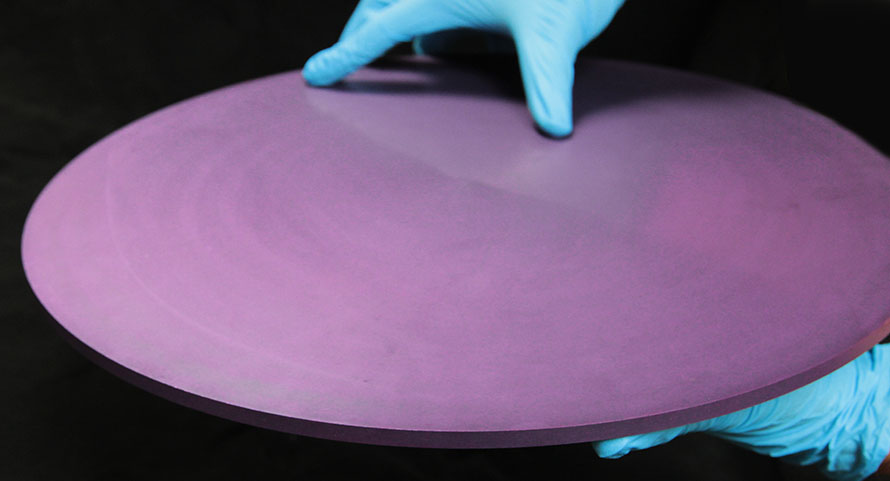 Related Product
Sodium Fluoride (NaF) Sputtering Target
Aluminum Boride (AlB) Sputtering Targets