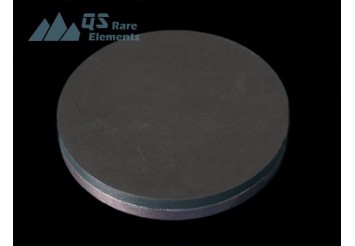 Carbide Sputtering Targets
B4C, SiC, VC, ZrC...and other sputter targets of carbides compounds.
Catalog No.:DPCBST
Maximum dia. for disc sputter targets: 18"
Price: from $300.00 with domestic shipping included

Carbide Compounds Introduction
Carbide compounds play a vital role in various industries, particularly in the realms of optics, electronics, and semiconductor manufacturing. These compounds, known for their exceptional hardness and thermal stability, have become indispensable materials in cutting-edge technological advancements. One key application of carbide compounds lies in their usage as sputter targets, which are essential components in thin film deposition processes. Carbides coating is widely used for wear resitance purposes in tooling. In the optics industry, carbide compounds such as titanium carbide (TiC) and tungsten carbide (WC) find extensive use in the production of high-performance optical coatings. These coatings enhance the durability, anti-reflective properties, and optical performance of lenses, mirrors, and filters. Carbide compounds are also employed in the electronics and semiconductor sectors. Silicon carbide (SiC), for instance, is highly valued for its wide bandgap and excellent thermal conductivity, making it an ideal material for high-power and high-frequency electronic devices. Additionally, carbide compounds are utilized as sputter targets for physical vapor deposition (PVD) processes, enabling the deposition of thin films with precise thickness and composition.
List of QSAM carbide sputter target
QSAM's carbide sputter targets
QSAM provides reliable carbide sputter targets for special thin film needs. Our targets give amazing coating results with very exact material makeup and consistency. They are used in many things like computer parts, tough coatings, and cutting tools.
We are dedicated to high quality. The targets go through strict tests to meet tough industry rules. You can trust QSAM targets to work very well and steady. Our carbide targets power how you make computer pieces and more. We will give you targets that coat materials just right and evenly for your special manufacturing. Choose QSAM for targets you can count on to support your specialized making needs.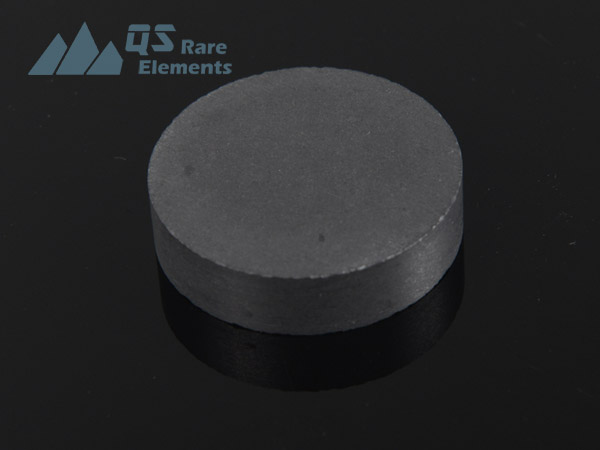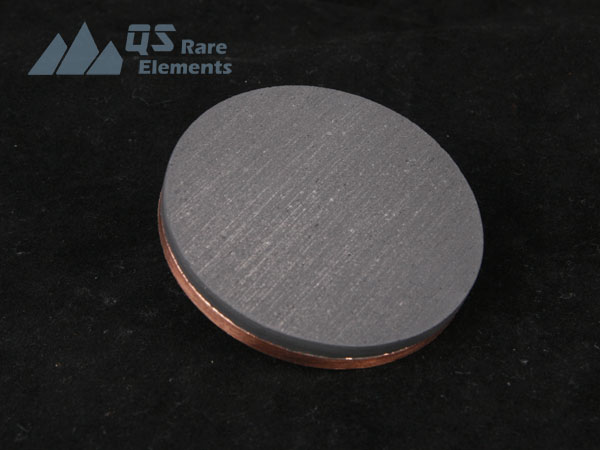 Related Product